February 2, 2018
My debut article on The Sweet Setup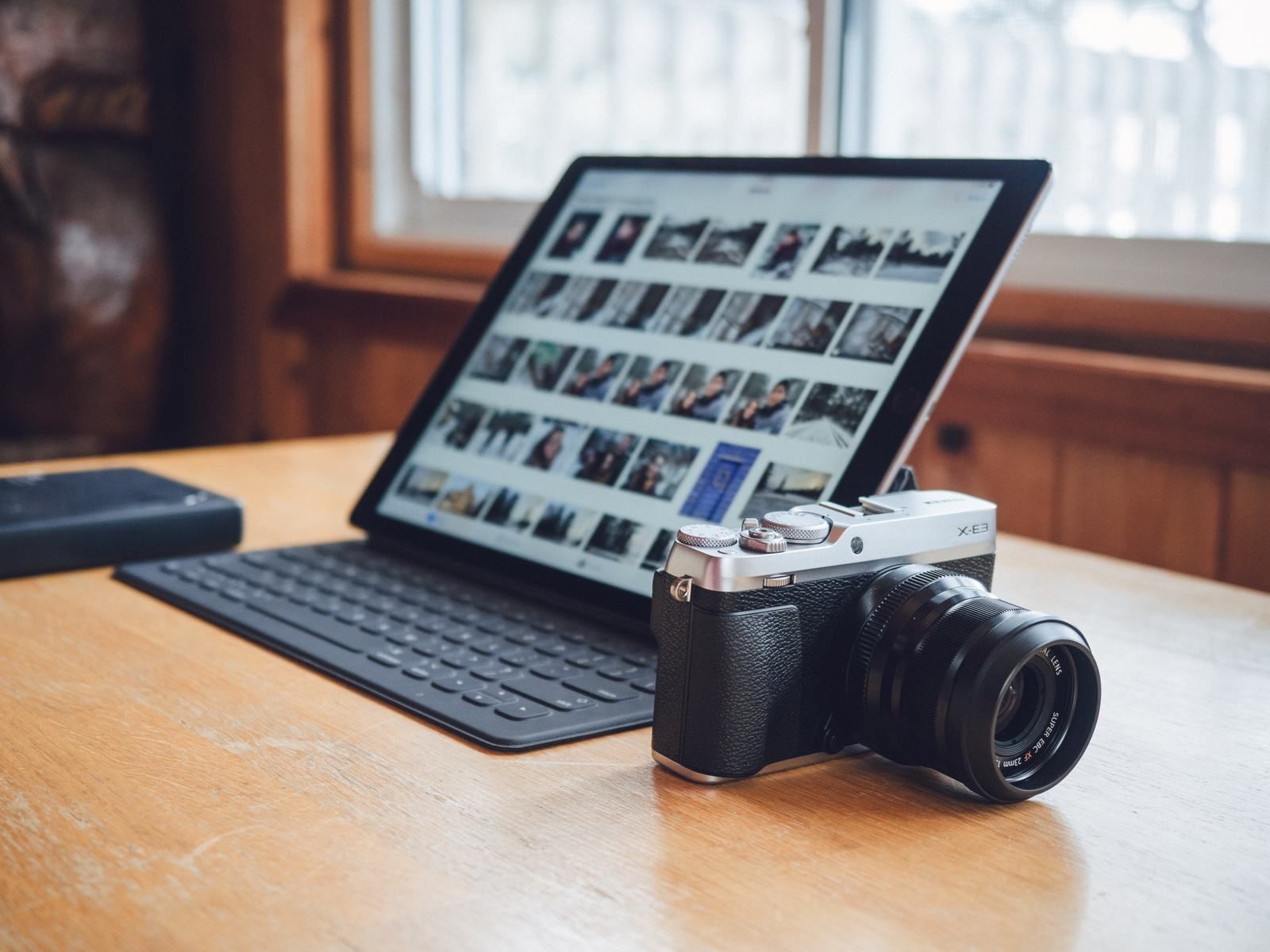 The iPad has been on my mind a lot lately.
I bought my first in 2011, and it's remarkable to see how far the device and my impressions of it have evolved over the years. In particular, the advent of the iPad Pro has accelerated a process that was already well underway: me moving more and more of my computing to the iPad.
This year, iOS 11 (and the arrival of a few amazing professional apps) allowed me to move some of my photography workflow to the iPad as well. Having spent a few months honing the workflow, I've come to the conclusion that the iPad is a fantastic companion to a desktop computer for photography (not replacement…yet), and an effective replacement for a laptop for managing images while travelling.
My (debut!) article on The Sweet Setup digs into the details.
---
Did You Find This Post Helpful?
Please consider sharing it with your network!
This blog is entirely self-funded, and relies on the generosity of readers to keep things active and ad-free. If you would like to support my work, you can make a one-time or recurring donation here.
---
Previous Post
Eight Months With Things 3
Long-term use notes and the workflow I've settled into
Next Post
"A Slime Trail of Data" Leigh Alexander on Algorithms →
Leigh Alexander discussing the pitfalls of a society that trusts too readily in its technology