My Name is Marius
Toronto-based content strategist, photographer, and game composer.
It's Nice to Meet You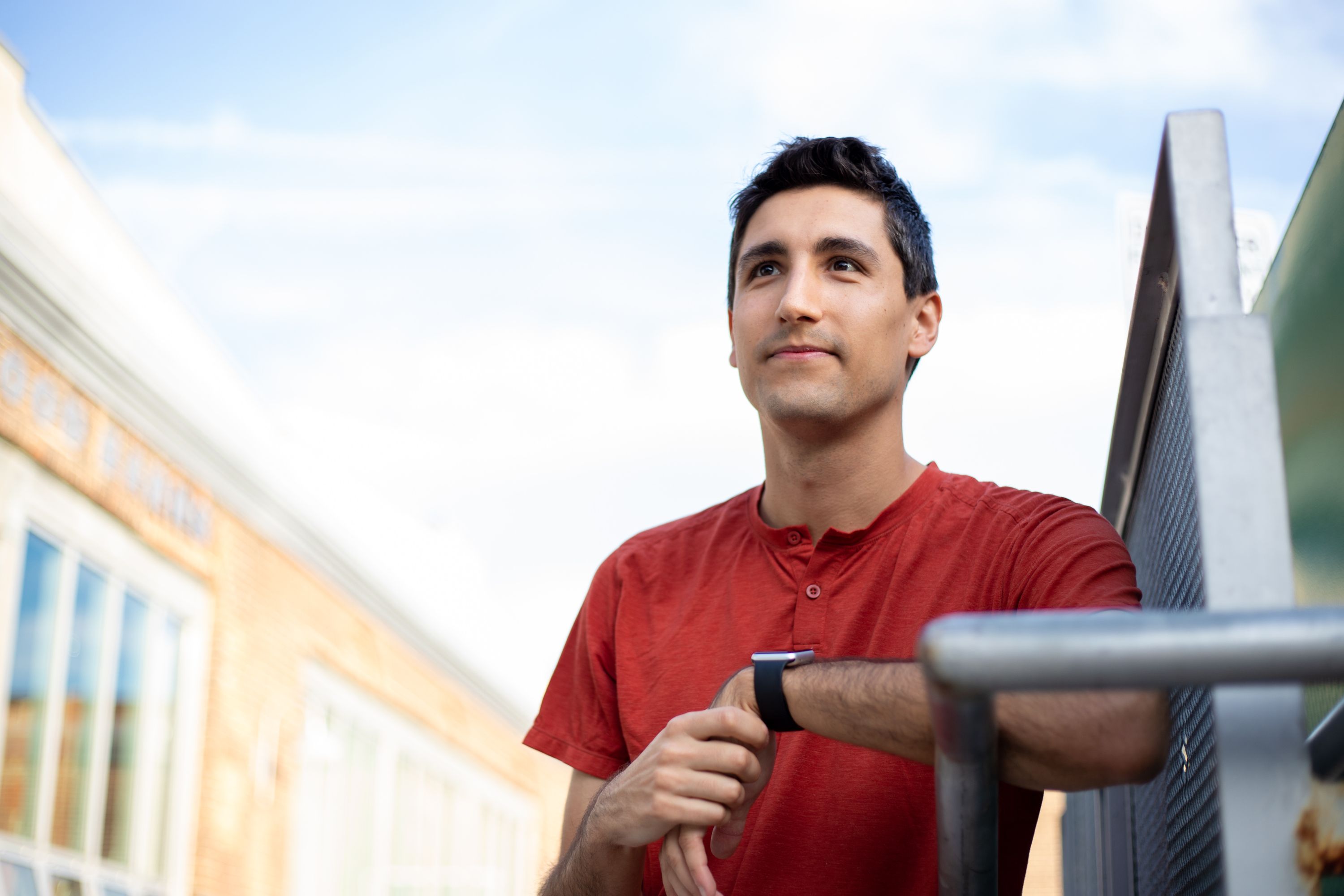 I've been immersed in the world of consumer technology for over a decade, covering hardware, software, and digital productivity.
I lead brand content strategy at 1Password. I'm also a photographer and I write music for games, including the popular strategy game Plague, Inc.
I'm passionate about productivity, photography, nature, travel, and helping people forge healthy relationships with the technology in their lives.
Other Places to Find Me
About This Site
Buy Me a Coffee
This blog relies on the generosity of readers like you. To find out how you can contribute, visit the Support page.
About Affiliate Links
Affiliate links are being phased out on this blog. Some older posts may still contain them until I can clean them out, so the note below applies for those posts.
I'm a participant in Amazon's affiliate program.
Their system allows me to offset a portion of the cost of running and maintaining this site without charging for access.
Here's how it works:
Using any of the Amazon product links on this website lets you make a purchase just like you'd normally do—it costs you nothing extra
Amazon tosses me a few coins for any purchases made through my links, whether or not it's for the product that was originally linked to
In effect, any shopping you do through my links is a way to support this site for free. I hope you'll consider it, but don't feel pressured to.