February 17, 2016
Candid
A New Weekly Podcast About the Craft of Photography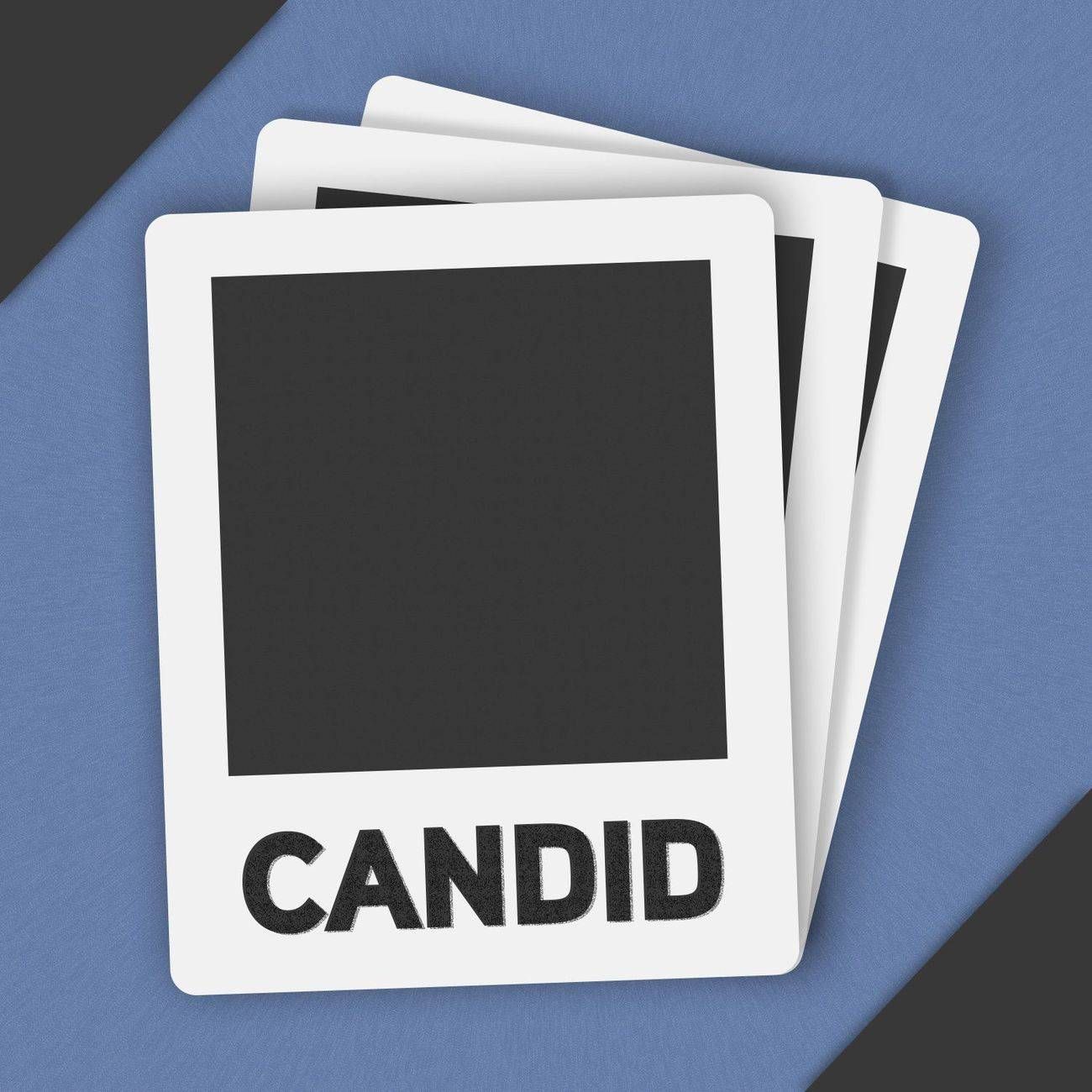 I'm proud to introduce Candid!
For some time now, I've been meaning to develop a show aimed at discussing photography from a real-world perspective, and I was thrilled when my friends Josh and Álvaro turned out to be on the same page.
We've been working hard to develop a great podcast and are excited to have the first episode out today. You can check it out on the Candid website.
We hope you'll consider joining us each week for a new episode by subscribing.
Oh, and if you like what you hear, please take a moment to leave us a rating or review on iTunes—even if you don't like iTunes it really helps us a lot!
---
Did You Find This Post Helpful?
Please consider sharing it with your network!
This blog is entirely self-funded, and relies on the generosity of readers to keep things active and ad-free. If you would like to support my work, you can make a one-time or recurring donation here.
---
Previous Post
iPad Pro Review
Reviewing my new personal computer
Next Post
Photo Essay: Acros Underwater
Experimenting with Fujifilm's Acros film simulation at a local aquarium