April 14, 2021
UAG

'

s iPhone 12 Pro Max Cases
Reviewing two of UAG's slim cases for the iPhone 12 Pro Max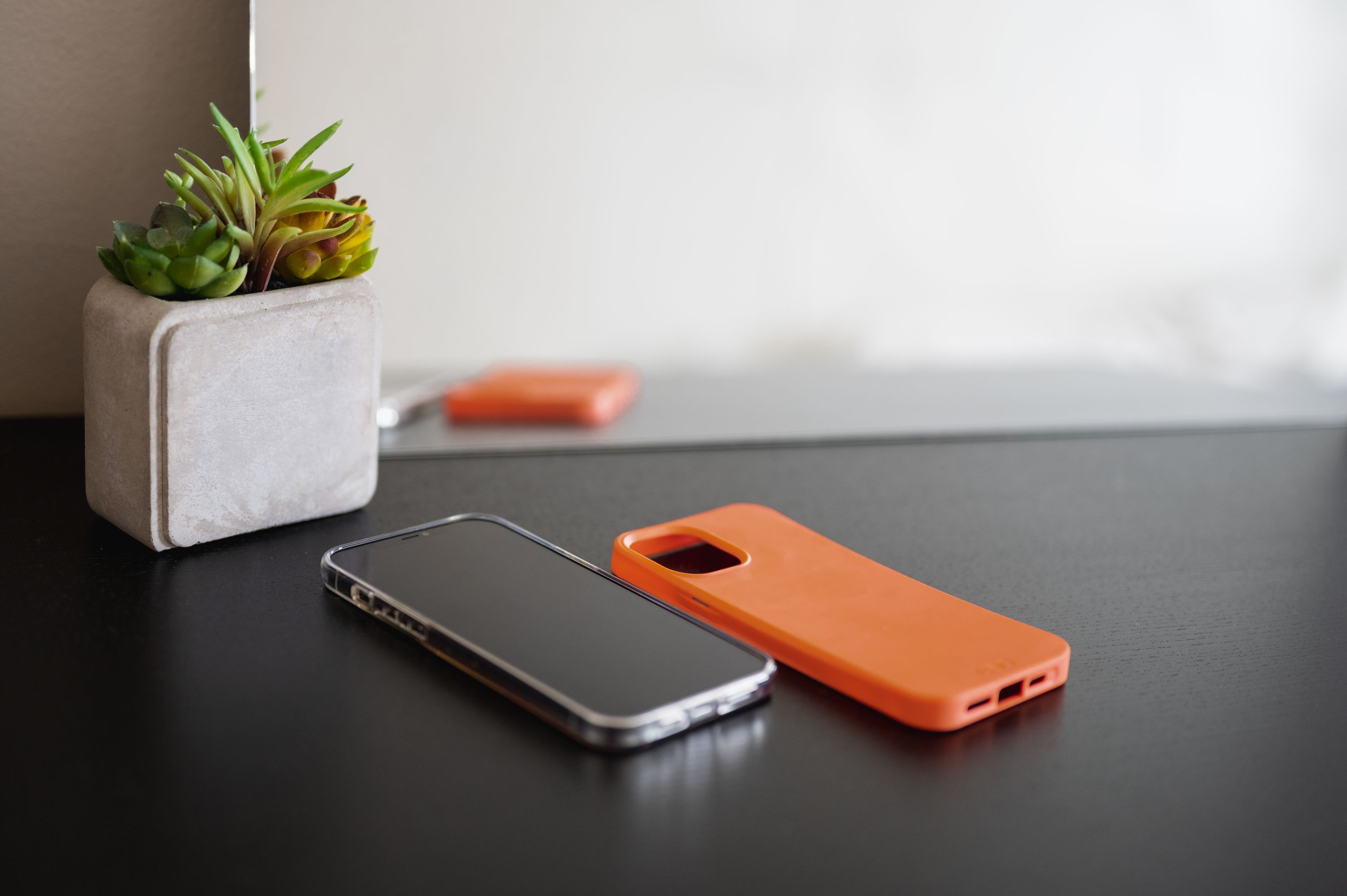 Each year, I get more comfortable using my iPhone without a case.
At the same time, each new iPhone generation gets more sophisticated, more precious—and more expensive, making this feel risky despite the improved durability that invariably accompanies the new models.
For times when I want the peace of mind of a case, or when I know my phone is going to encounter more precarious situations (day hikes, travel—not now but usually), I like to have case options. Readers of the site will know I've come to admire Urban Armour Gear for putting out reliable, high-quality products, so it should come as no surprise that I explored their case line-up first when it came time to get some protection for my iPhone 12 Pro Max.
I ended up with two cases, the [u] Lucent and the Outback Bio. Both meet military-grade drop test standards and provide MagSafe compatibility, and both strike a good balance between protection and bulk.
[u] Lucent Series
UAG make quite a few case options for the iPhone 12 Pro Max, but most of them are significantly more rugged than I would ever need.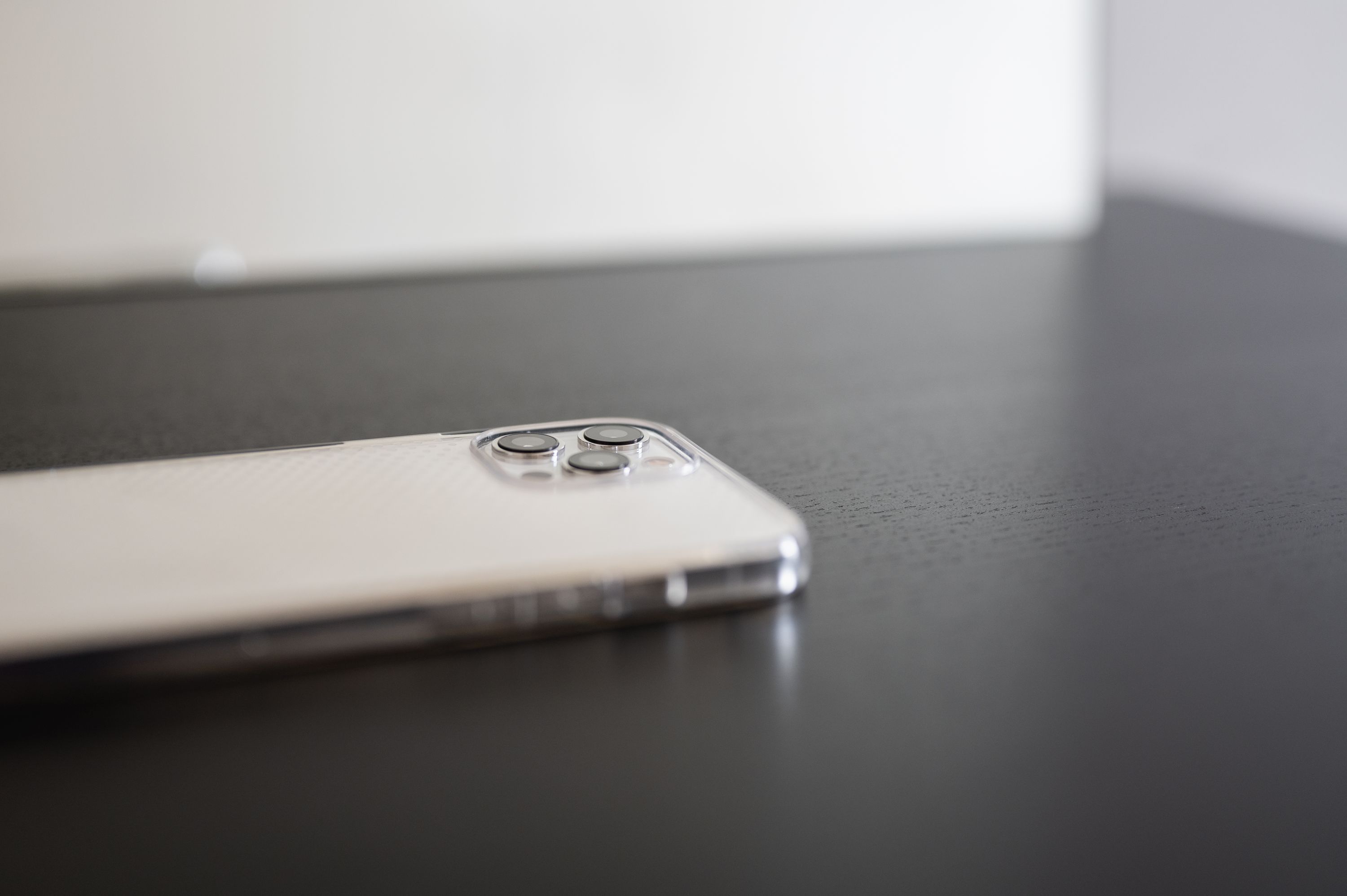 The first case I tried was their slimmest; it's a thin translucent model called the Lucent. This case has a few things going for it:
It's reasonably slim, so it doesn't make the already-large Pro Max feel gigantic
It has a very pleasant soft rubber feel that significantly improves grippiness
I have the translucent version, so if I were to put a colourful skin on my phone it could show through
This has been the more-used of the two cases because the pandemic hasn't exactly allowed for much adventuring. This has given me an opportunity to see how it wears over time, and I'm pleased to report that it's held up really well to daily wear and tear over the past several months.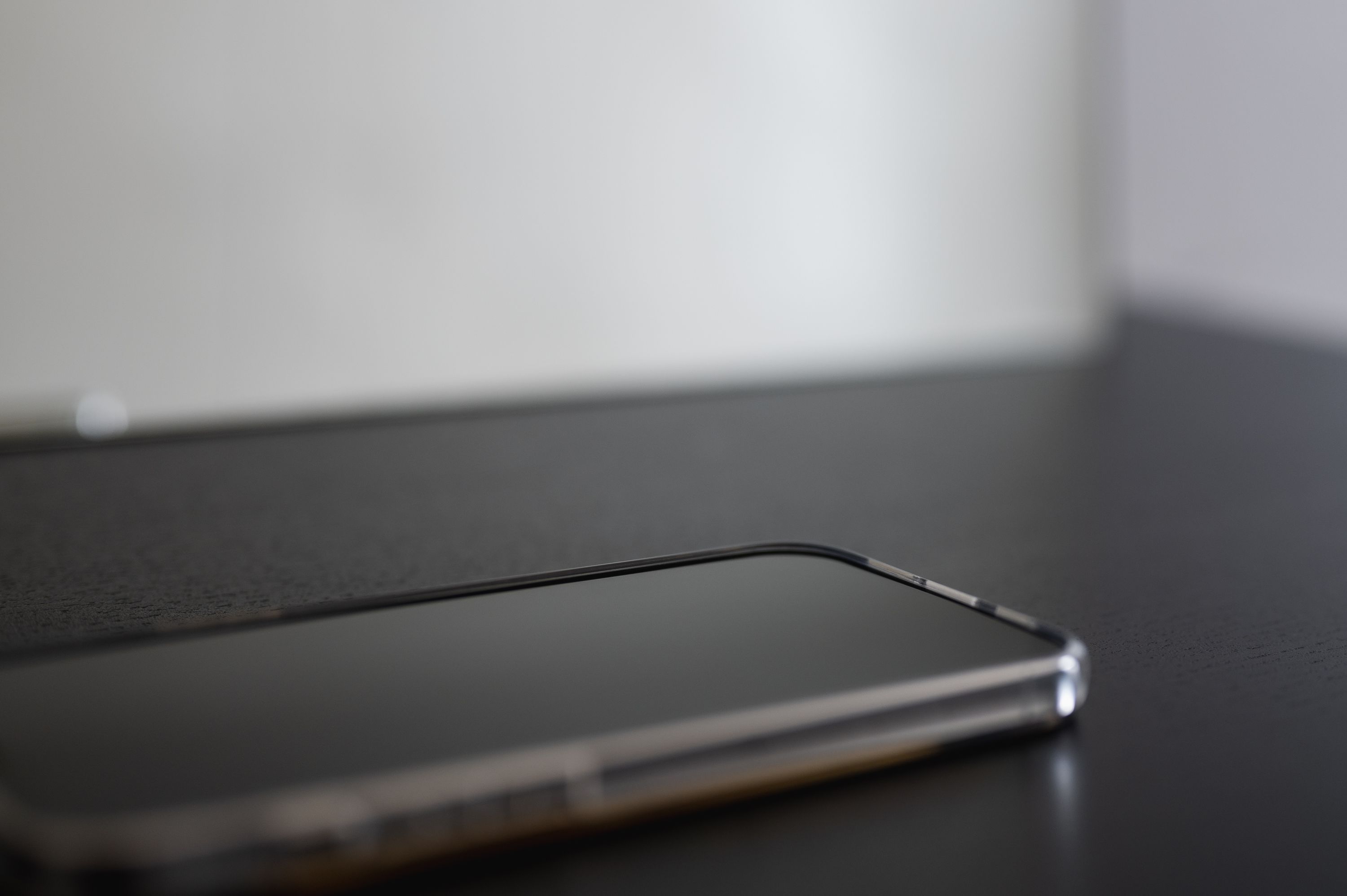 As someone who, as mentioned, does not keep a case on at all times, I also appreciated that the Lucent case is pretty easy to take off and put back on and hasn't loosened noticeably in the time I've been using it. That's encouraging, as many rubbery cases tend to stretch over time. We'll see how it holds up during warmer summer temperatures, but for now I'm optimistic.
Outback Bio
The second case I got was a sturdier one.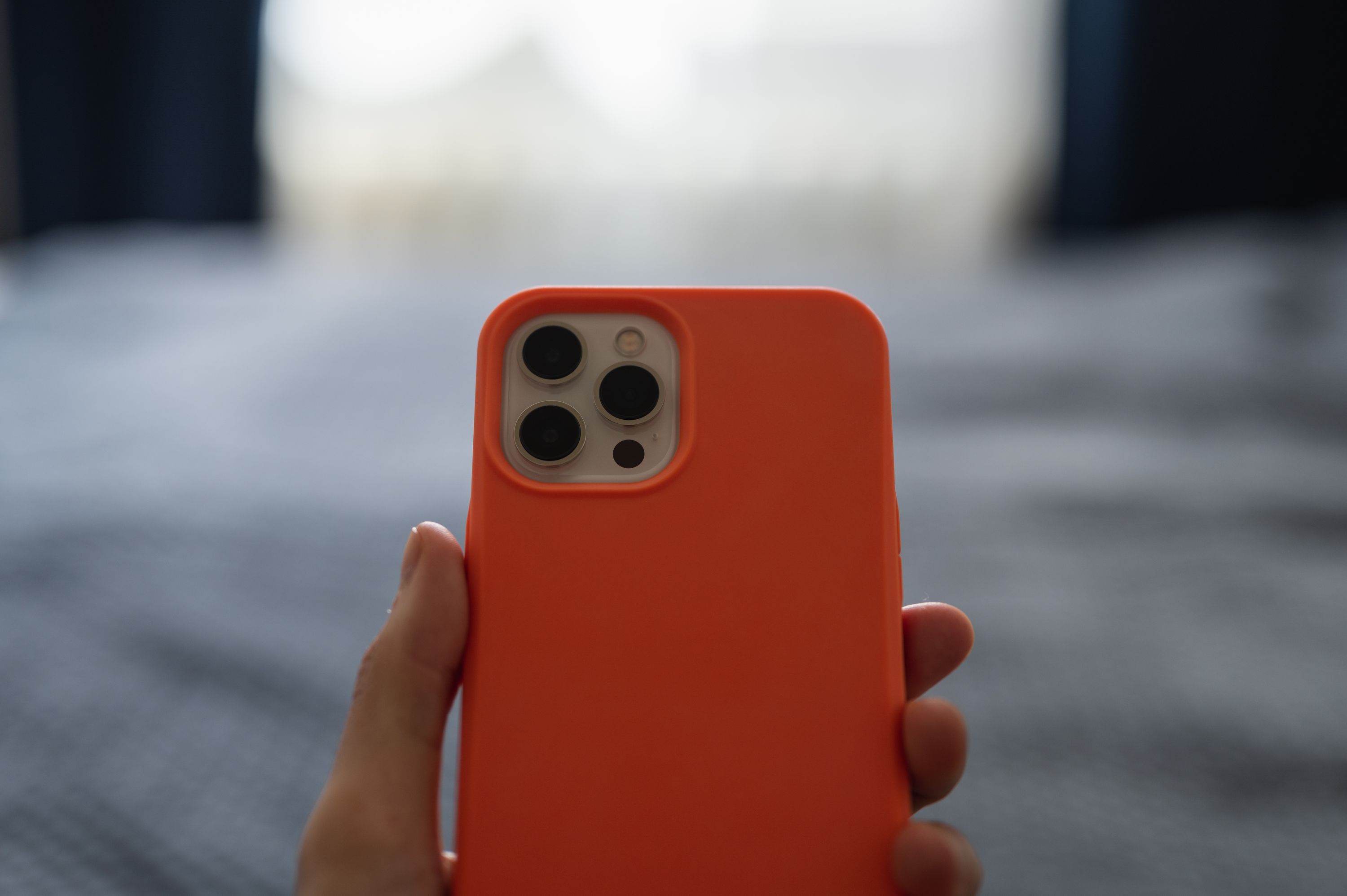 I went with the orange because it's bright and cheerful, and I enjoy the way it looks with my white iPhone. The Outback case is interesting because it's fully biodegradable, so I feel good knowing that when it comes to the end of its life it won't be adding to the piles of plastic waste choking our planet.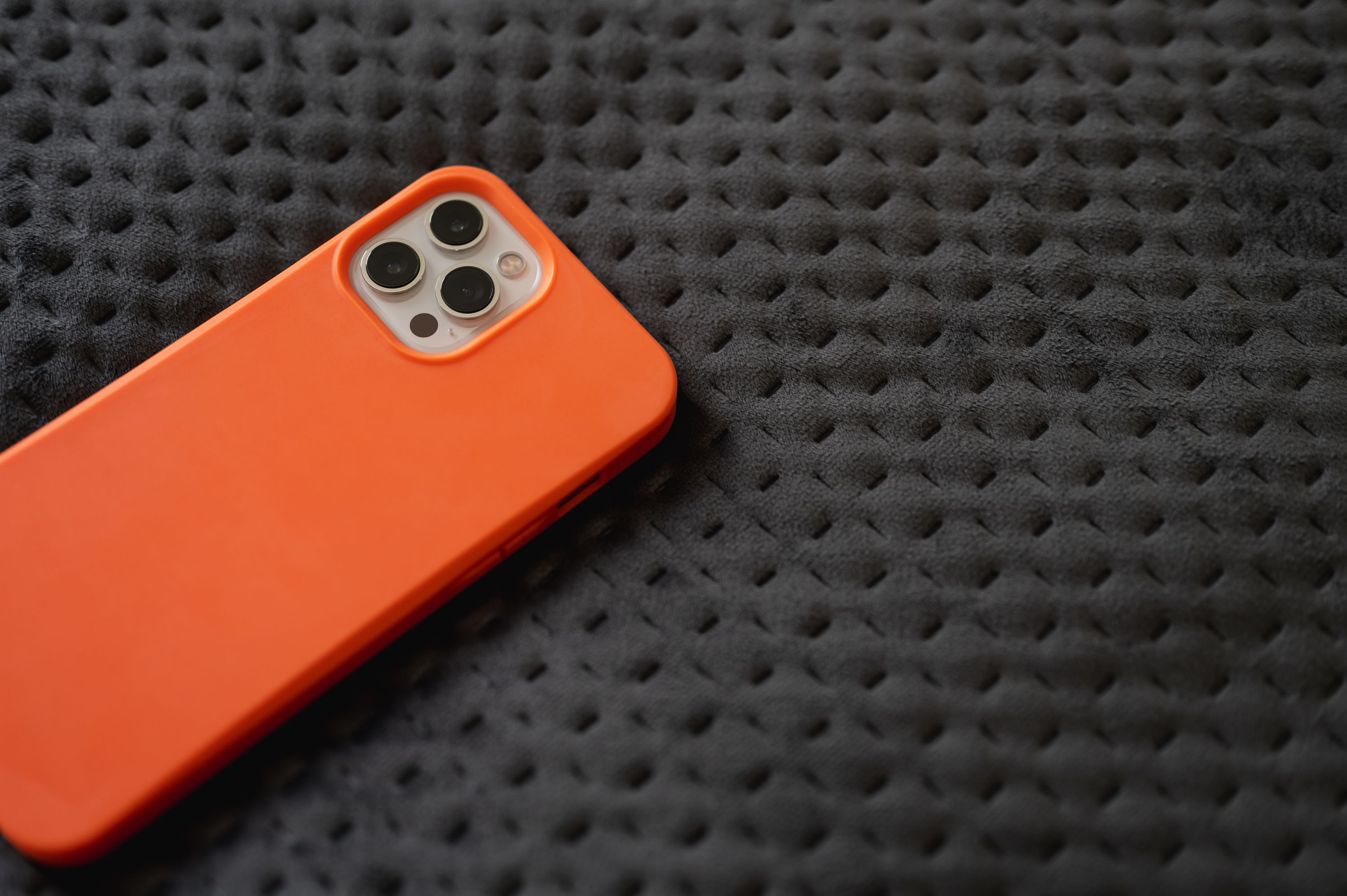 In the meantime, its sturdier build provides a lot of protection and makes the phone easier to grip too, albeit in a different way than the tacky grip provided by the Lucent's more rubbery material. This feels like textured plastic and has a cool honeycomb pattern on the interior that helps with distributing the force of any impacts to minimize the likelihood of damage to the phone.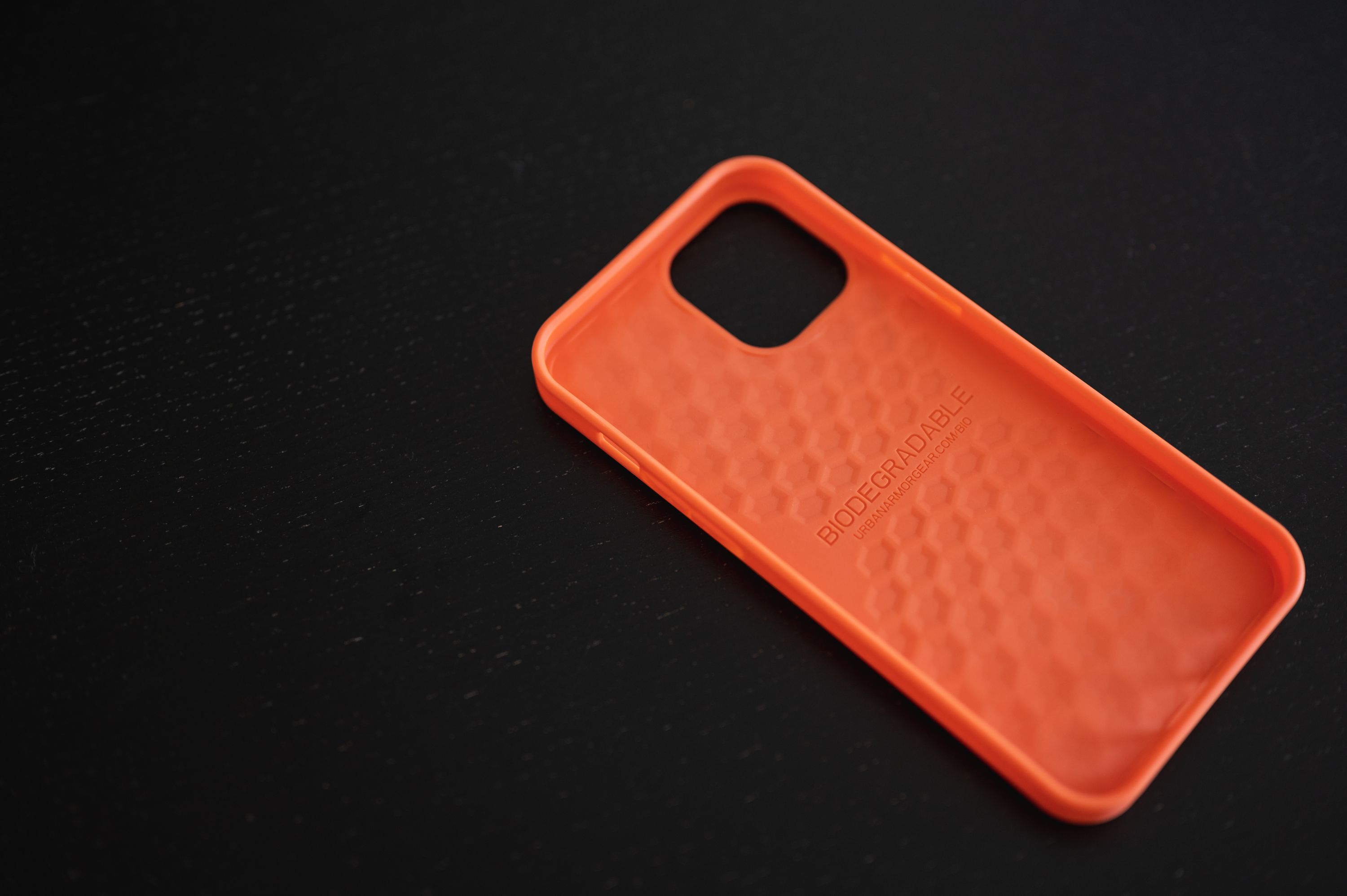 Like the Lucent, it features enough of a lip over both the screen and the camera bump to keep those delicate elements from touching whatever surface you lay the phone down on. For me, this is a key feature because one of the things I'm most wary of is the sorts of scratches and micro-abrasions that you get when you put your naked phone down on a table and it gets moved around. The new iPhones may have the strongest screens yet in terms of resistance to cracking and shattering, but they're still no match for tiny bits of dirt or debris raking ugly scratches across their surface.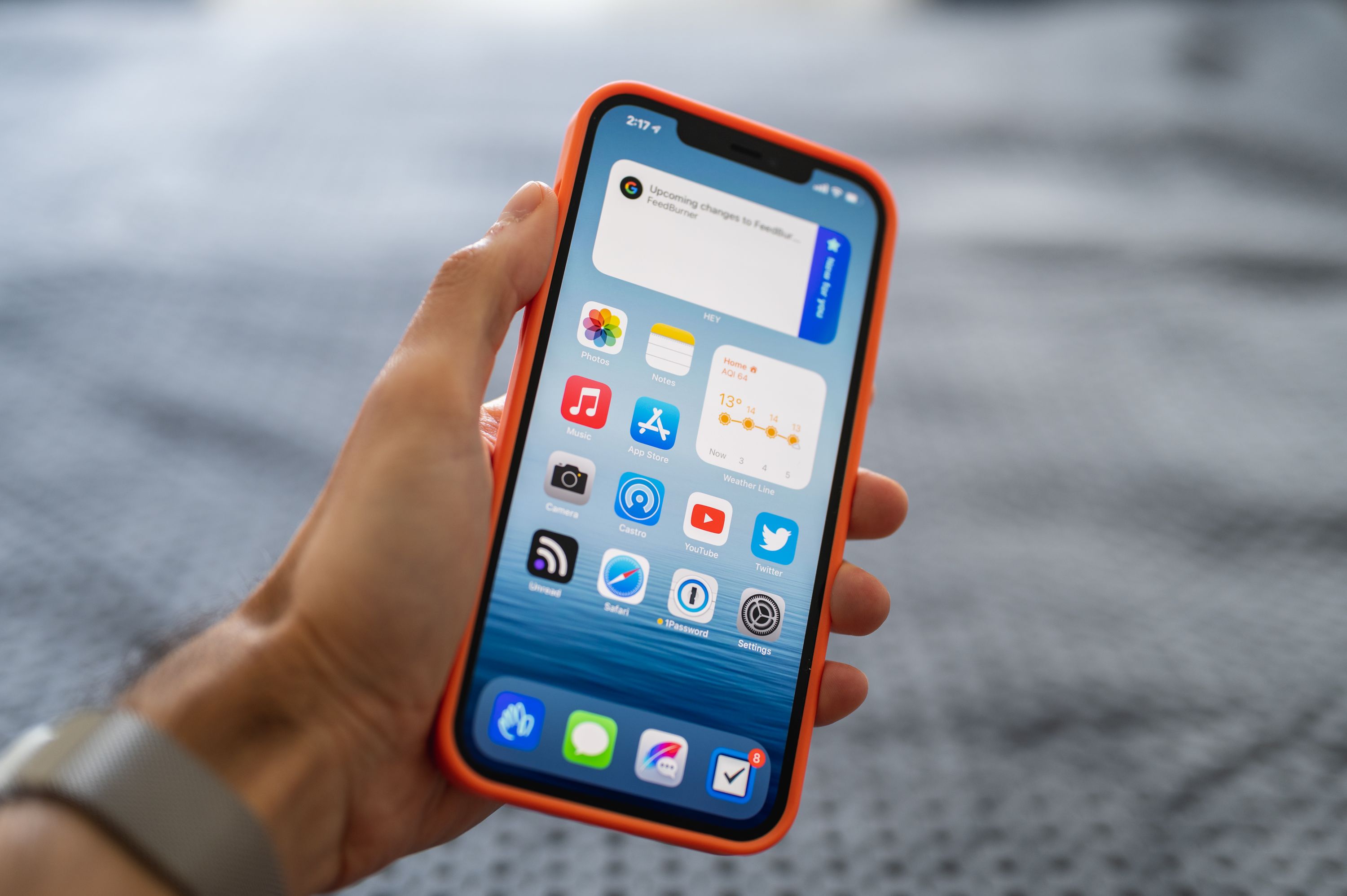 This case has gotten less use, mainly because it feels like the more durable of the two and I haven't been out adventuring during the pandemic in places where I'd want that extra protection.
Still, I'm happy to have it and hope to test its mettle more this summer if Canada manages to vaccinate more than seven people per month.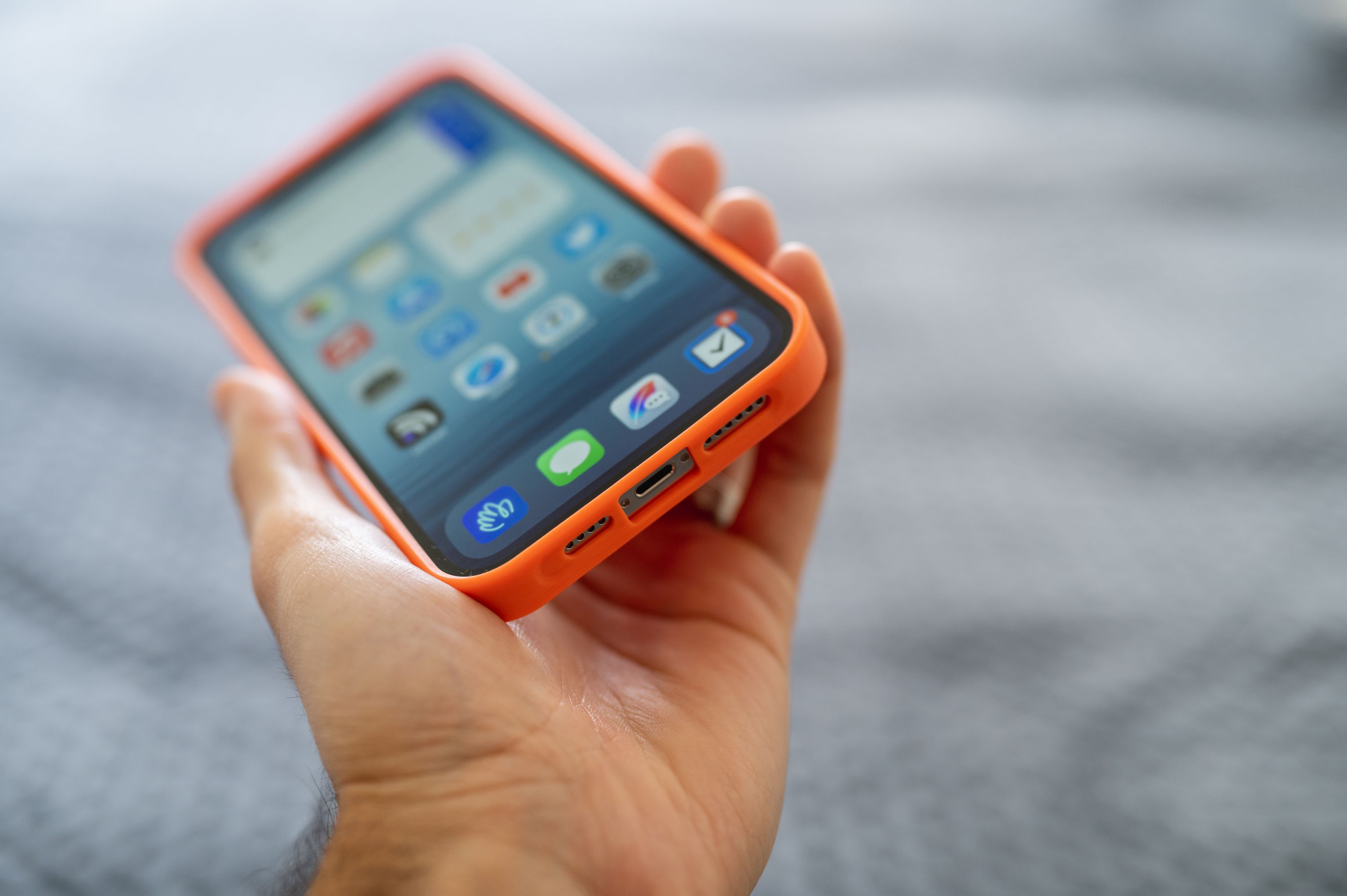 Wrapping Up
I want to call out a small detail that made me smile when these cases arrived in the mail: the packaging. Unlike so many other case makers, UAG has taken it upon themselves to deliver these cases in minimal, plastic-free, and fully-recyclable boxes. Not only that, but the boxes use soy-based inks and avoid toxic adhesives. Kudos.
Cases aren't the most glamorous of subjects to review but they're something almost all of us use, so it seems only fair to call out the good ones. These two are good ones. They're not going to suit you if you're into fashion-first cases, but if your main concern is having a bit of extra protection then these are well worth considering.
---
Did You Find This Post Helpful?
Please consider sharing it with your network!
This blog is entirely self-funded, and relies on the generosity of readers to keep things active and ad-free. If you would like to support my work, you can make a one-time or recurring donation here.
---
Previous Post
Blog Improvements
A quick follow-up to my last post detailing a few of the changes I've made to my site
Next Post
Amazon Finally Allows Book Covers to be Displayed on the Lock Screen →
A long-standing feature request is granted at last