April 26, 2016
My First Bag Review Could Be My Last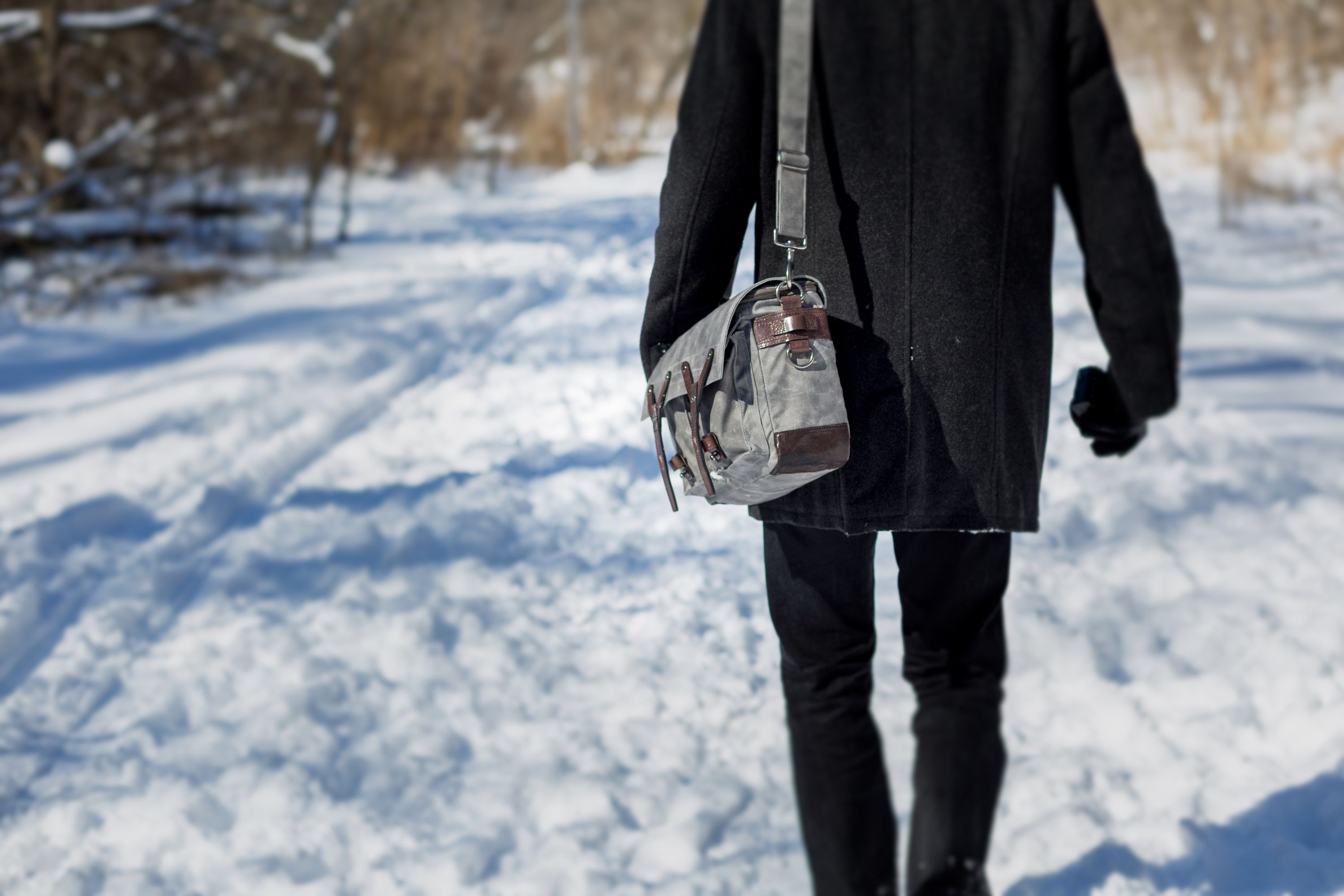 Somehow, I've managed to avoid one of the most common addictions in geekdom: the pursuit of camera bags. Then I got the opportunity to do my first bag review, and now I understand the appeal.
I worry for my future and my closet. The Wotancraft Scout is a messenger-style bag, hand-made from premium materials by a small, friendly group of people near Taiwan. I discovered them more or less by accident and was taken by the attractive styling of their bags.
Less ostentatious than most "camera bags", but more elegant than the understated Think Tank Retrospective series bags I was using before, the Scout is fashionable, comfortable, and has served as my daily carry for nearly four months.
I enjoy the Scout so much that I might not have to go looking for another bag until this one breaks.
…Wishful thinking, I know. I get the sense that bags are like Pringles: once you pop, you can't stop.
---
Did You Find This Post Helpful?
Please consider sharing it with your network!
This blog is entirely self-funded, and relies on the generosity of readers to keep things active and ad-free. If you would like to support my work, you can make a one-time or recurring donation here.
---
Previous Post
On Medium
Resistance Isn't Just Futile, it's Counter-Productive
Next Post
Fujifilm X70 Review
Little camera, big ambitions