August 2, 2019
Plague Inc: Evolved Infects Nintendo Switch
Achievement Unlocked: My Work on a Nintendo Console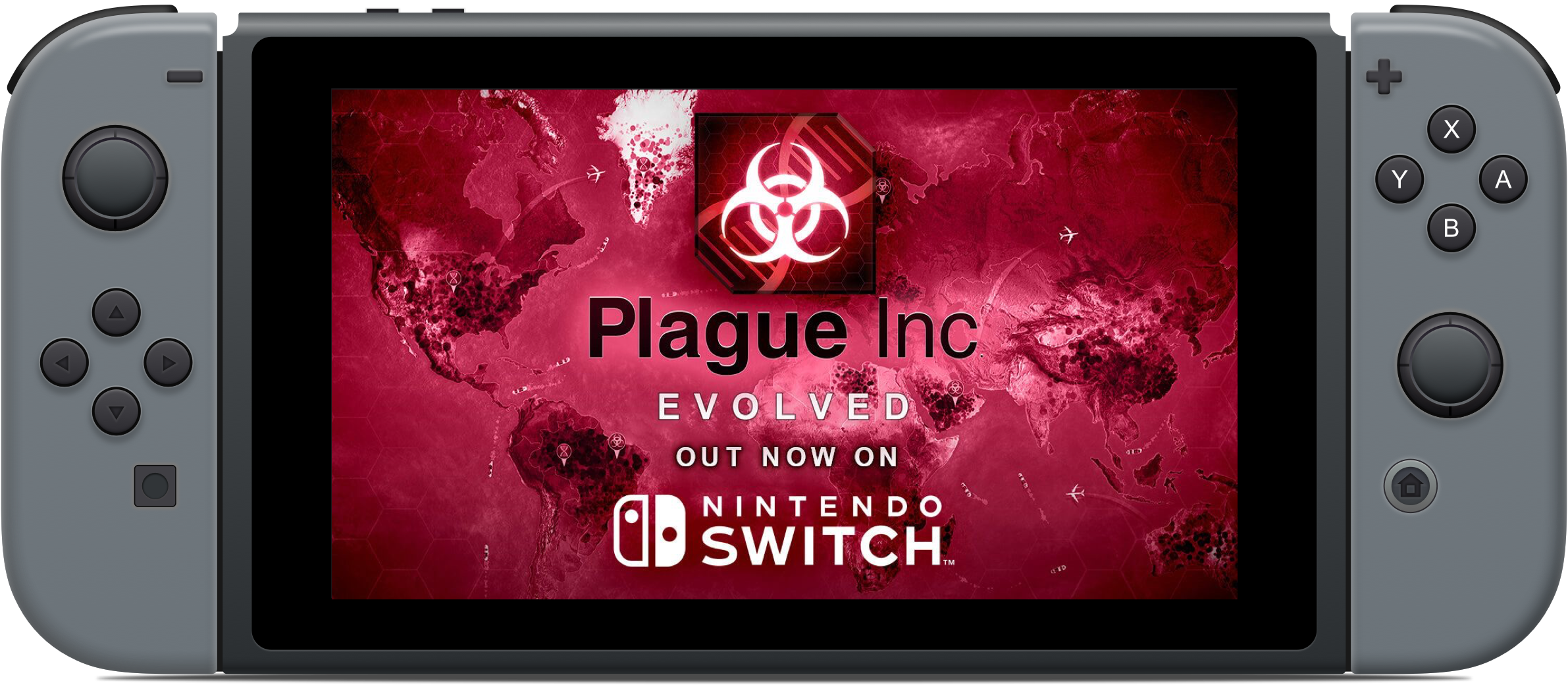 You'll have to forgive the boastful tone of this post, but I am so excited.
The biggest project I've ever worked on has just made its way to the Nintendo Switch, which by extension means that my music now exists on a Nintendo console. Childhood Marius would never have believed this—heck, adult Marius barely does.
I'm so incredibly proud of how this team has continued to push boundaries and turn what started as a simple mobile game into an educational tool, a board game, and a multi-console hit enjoyed by more than 120 million players worldwide.
Obviously I'm just a small cog in that great machine, but it's been a joy to collaborate with such ambitious and kind creators and to have the trust and freedom to write music that's more than just wallpaper, for projects that are meaningful and fulfilling.
The entire soundtrack for the game is available on iTunes or as a lossless download on BandCamp:
---
Did You Find This Post Helpful?
Please consider sharing it with your network!
This blog is entirely self-funded, and relies on the generosity of readers to keep things active and ad-free. If you would like to support my work, you can make a one-time or recurring donation here.
---
Previous Post
Speed Matters →
A good reminder of the benefits of working quickly
Next Post
Amazon Kindle Oasis Review
Just Buy the Paperwhite Instead