October 21, 2020
iPhone 11 Camera Retrospective
A look back at my iPhone 11 as a casual camera.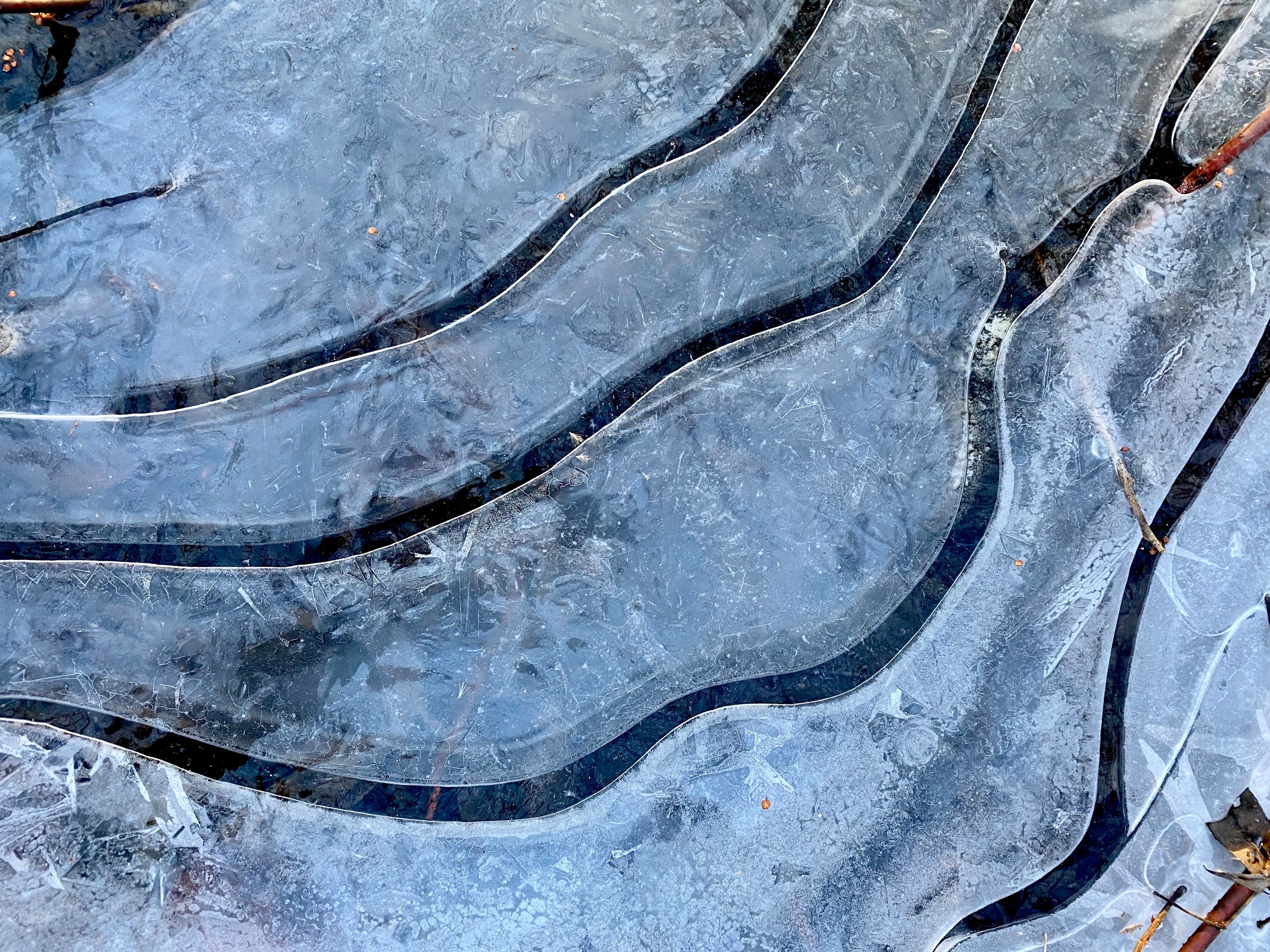 With the iPhones 12 hitting the market, I've been trying to figure out how I feel about my iPhone 11.
I found it pretty boring when I bought it and that hasn't changed. I don't like that generation's rounded design language and the phone itself was certainly not worth the upgrade over my previous iPhone X…except for one aspect: the camera.
All the photos in this piece are from my iPhone 11, shot using the native camera app. Some are untouched, and the ones I did edit were minimally tweaked in the native Photos app—no exotic Lightroom or Photoshop work.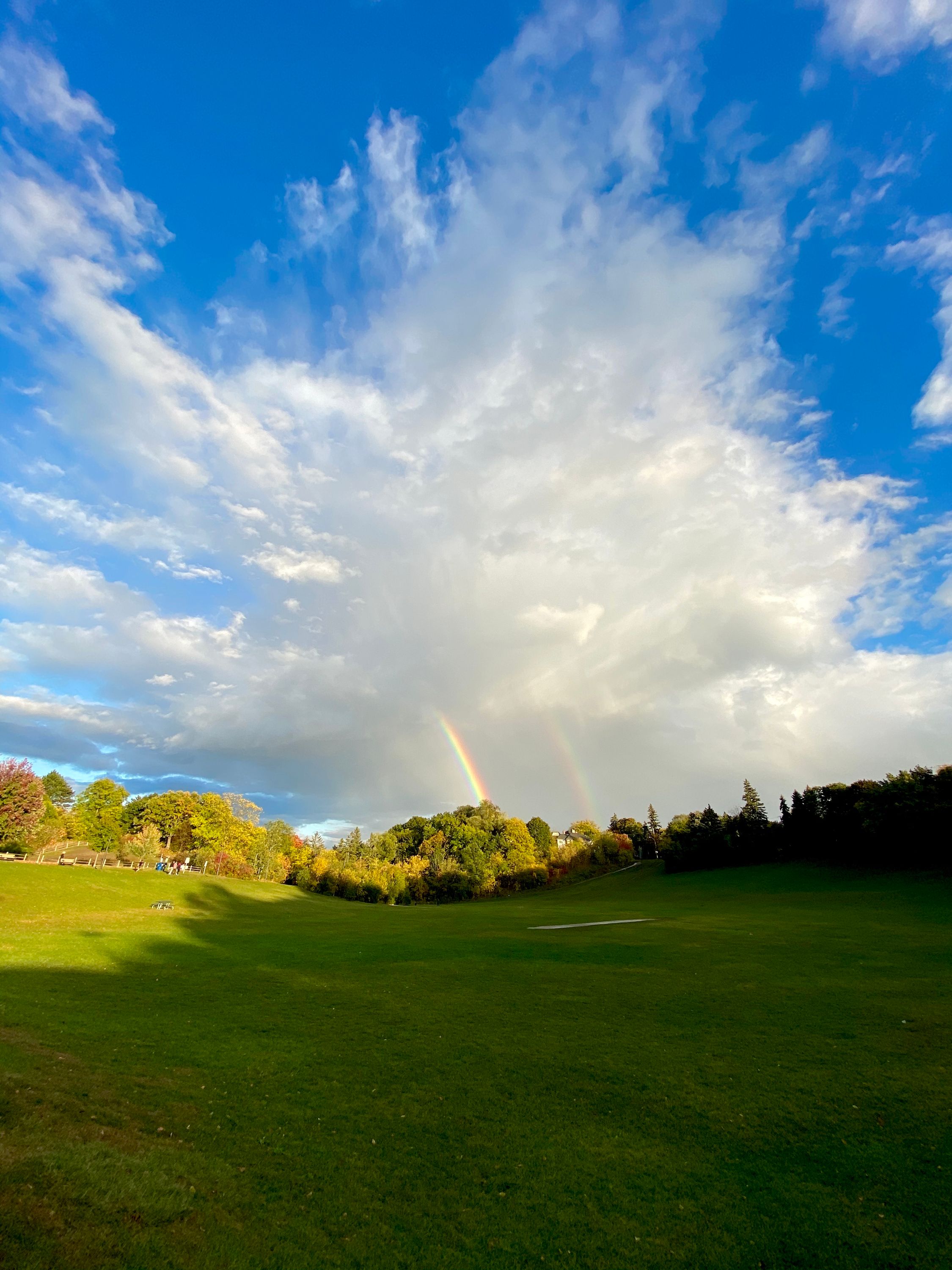 Turning a Corner
I wrote about my first impressions of the camera when I got it, and over the past year I've solidified a few opinions about it:
The standard 28mm-equivalent lens produces noticeably superior detail to any previous iPhone, with more consistency in more situations—sometimes by a dramatic margin
The ultra-wide lens is a wonderful addition to the camera system, but images from it are significantly degraded in quality compared to the main lens; corners and edges are dreadful, chromatic aberration is extremely prominent, and the level of detail and degree of light gathering capacity are both comparatively poor
Deep Fusion, Smart

HDR

, and Night Mode all significantly expanded the shooting envelope of the iPhone as a casual camera, allowing it to at least attempt a good photo in situations where I previously wouldn't even bother trying
The iPhone is turning a corner where its unique combination of hardware and software prowess make it an objectively superior casual camera even for professional photographers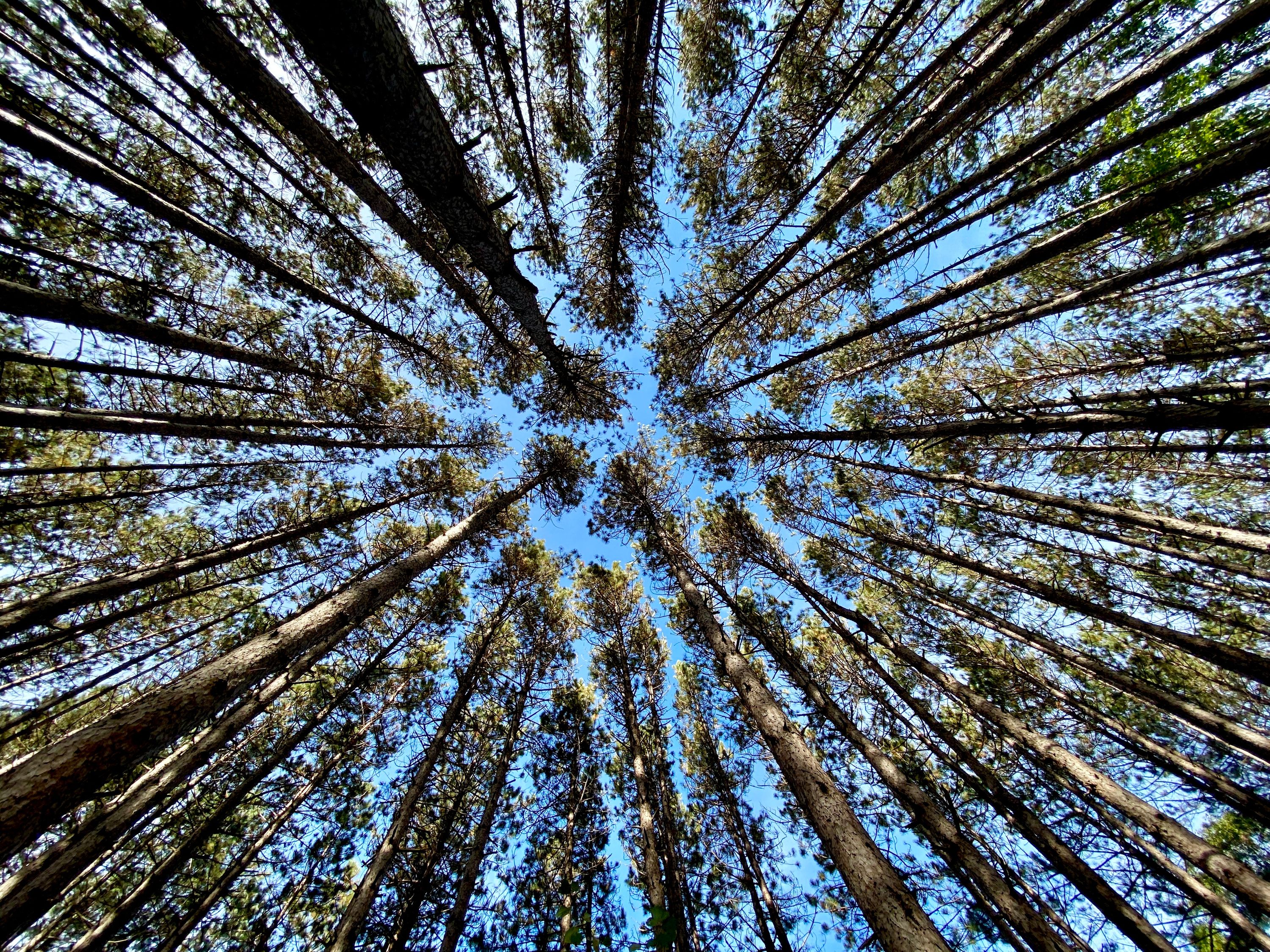 I want to dwell on that last point for a bit. Like other people in the tech community, I've been reflecting on my usage of the iPhone as a casual camera. In my case, it would serve as a replacement to a dedicated casual camera like the Ricoh GR III. This is obviously not a common situation among general users, but I suspect many photographers find themselves at a similar crossroads.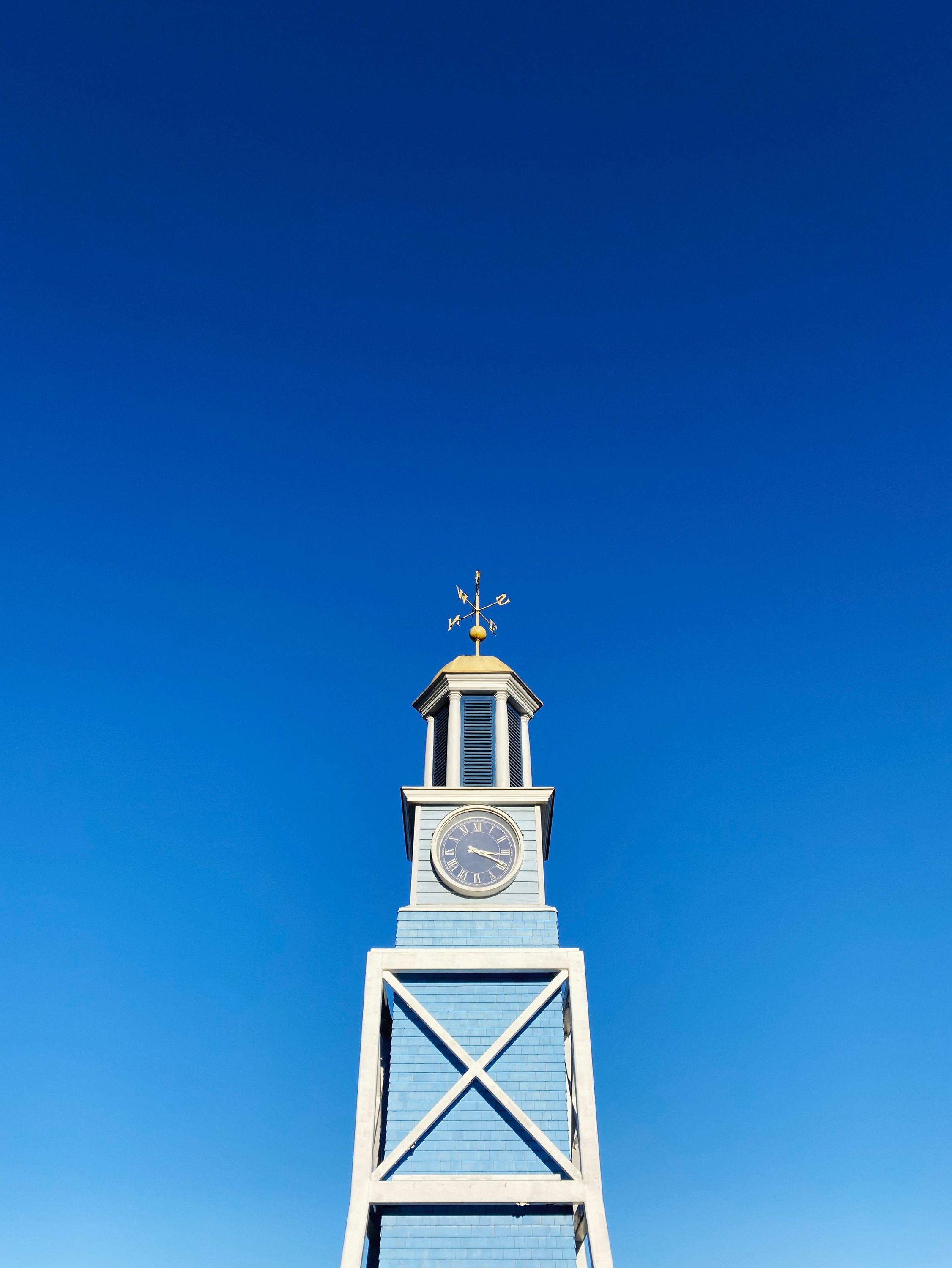 I've been trying to shoot with my iPhone more this year—something I try every year—and for the first time ever it's beginning to work. I have more iPhone keepers this year than from any previous year.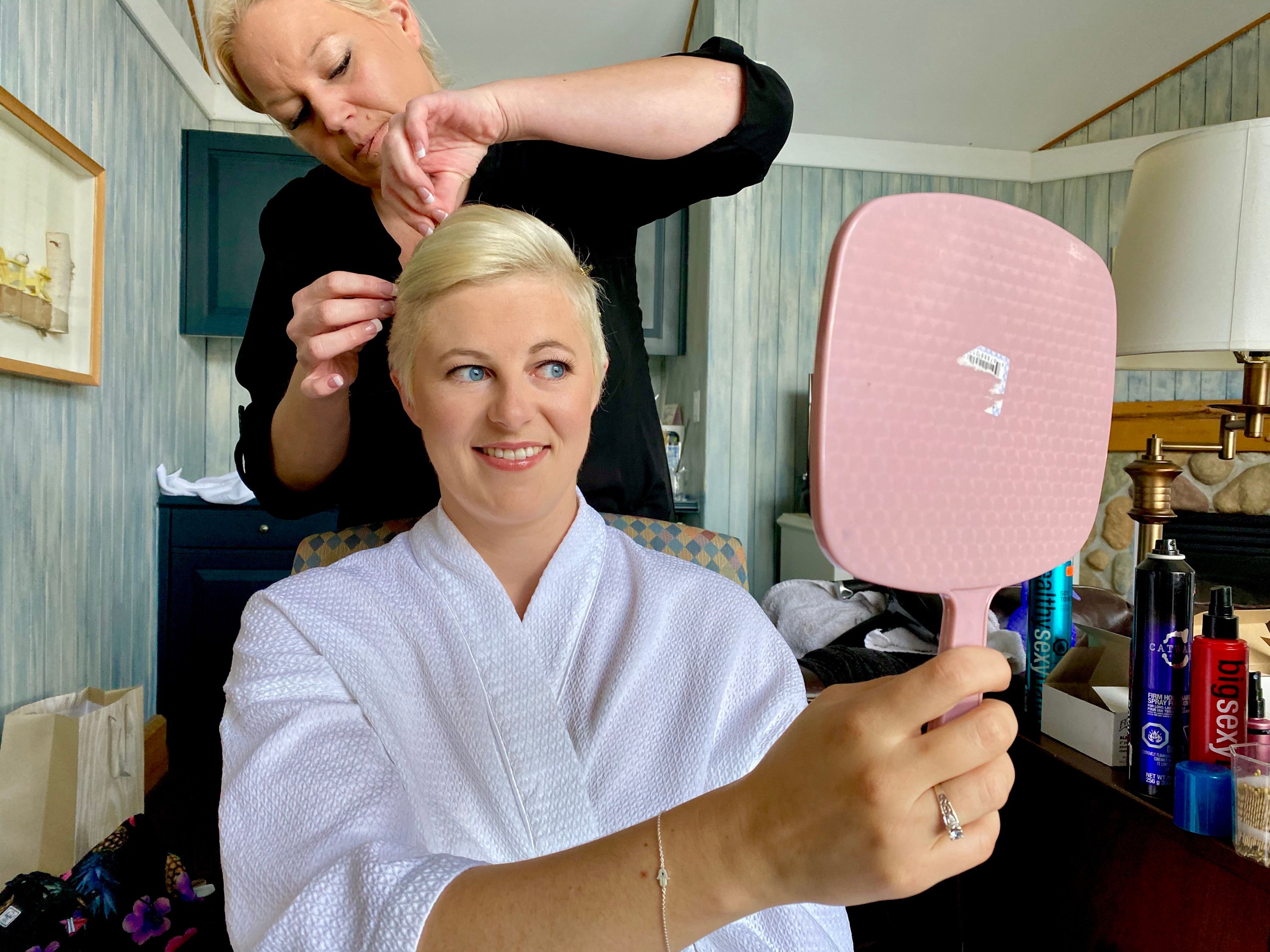 The images are finally crossing a threshold where they don't have that soft, cheap "phone" look to them. Even in less-than-ideal light, I generally feel good about sharing iPhone shots now, where in previous years I'd consider them to be more of a private memory—a low-fidelity sketch of a scene, not something worthy of display.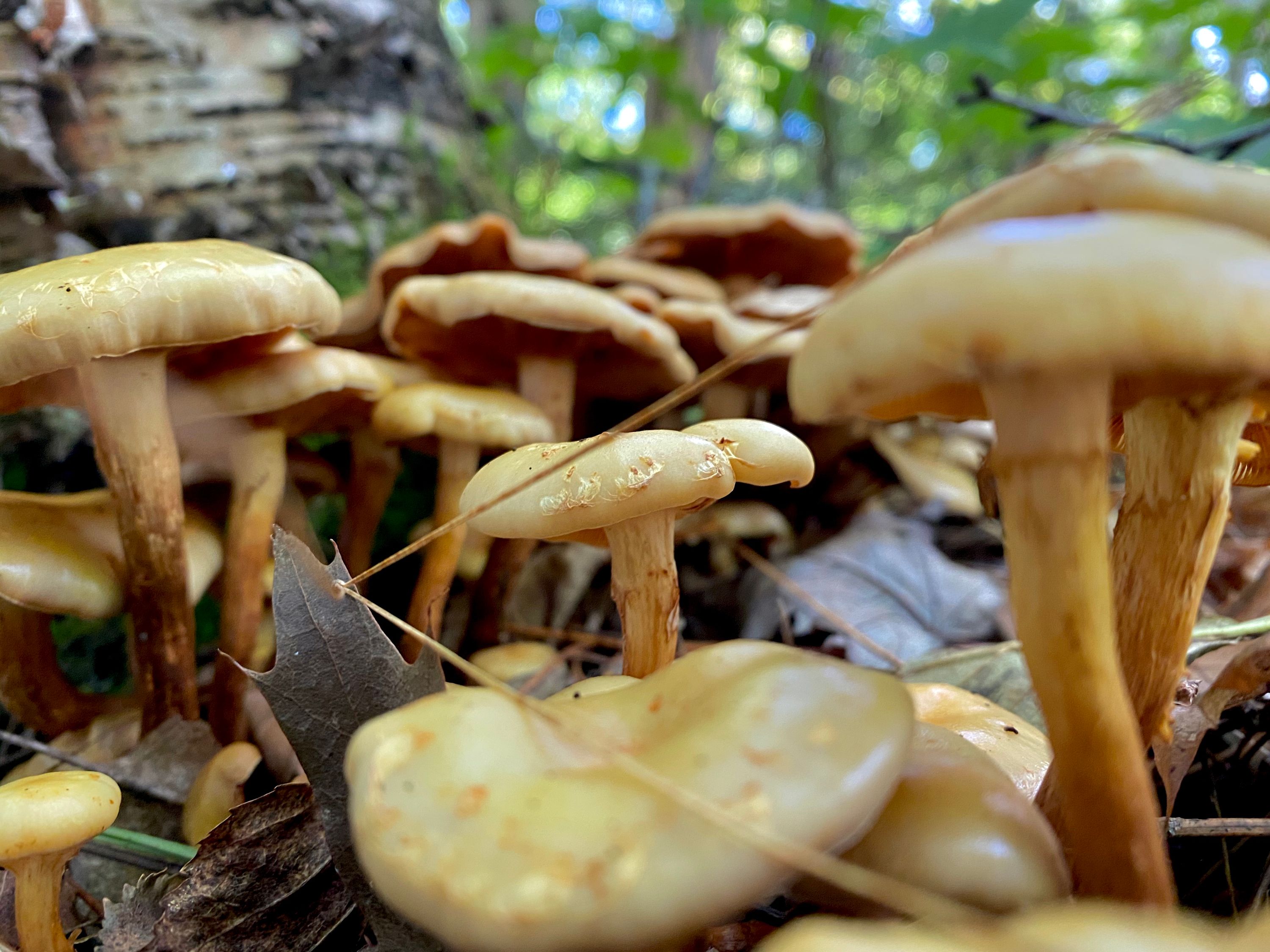 The Ricoh produces nicer output, but that output requires more editing effort to achieve. It's comfier to hold and shoot with, but it's another thing to carry, small as it may be. Besides, if I'm bringing a dedicated camera, why not bring my main camera with me for maximum quality?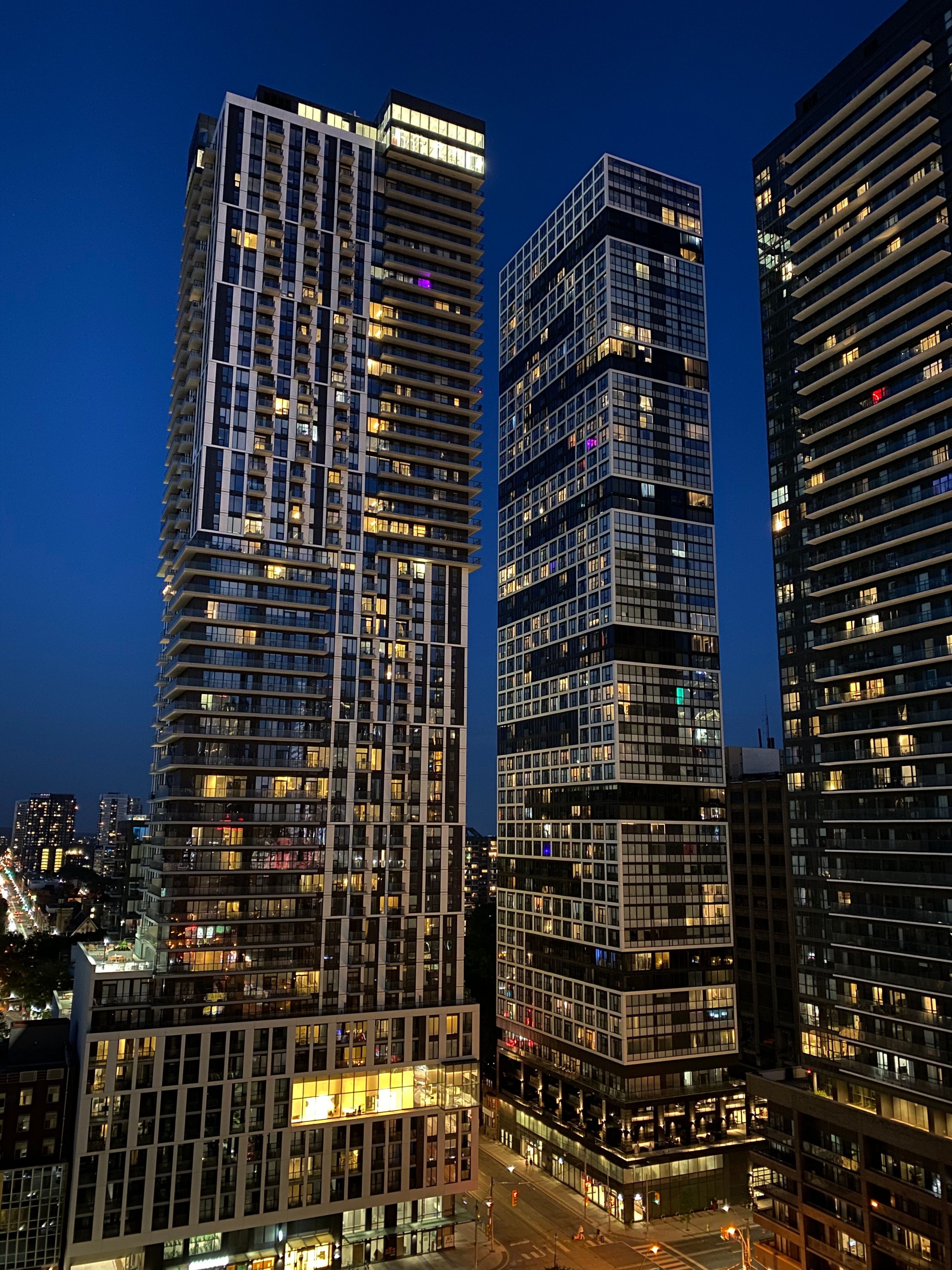 The Temptation to Upgrade
It is utterly ridiculous to upgrade smartphones on a frequent basis—yes, even as someone who writes about them and can technically excuse it as partly a work expense.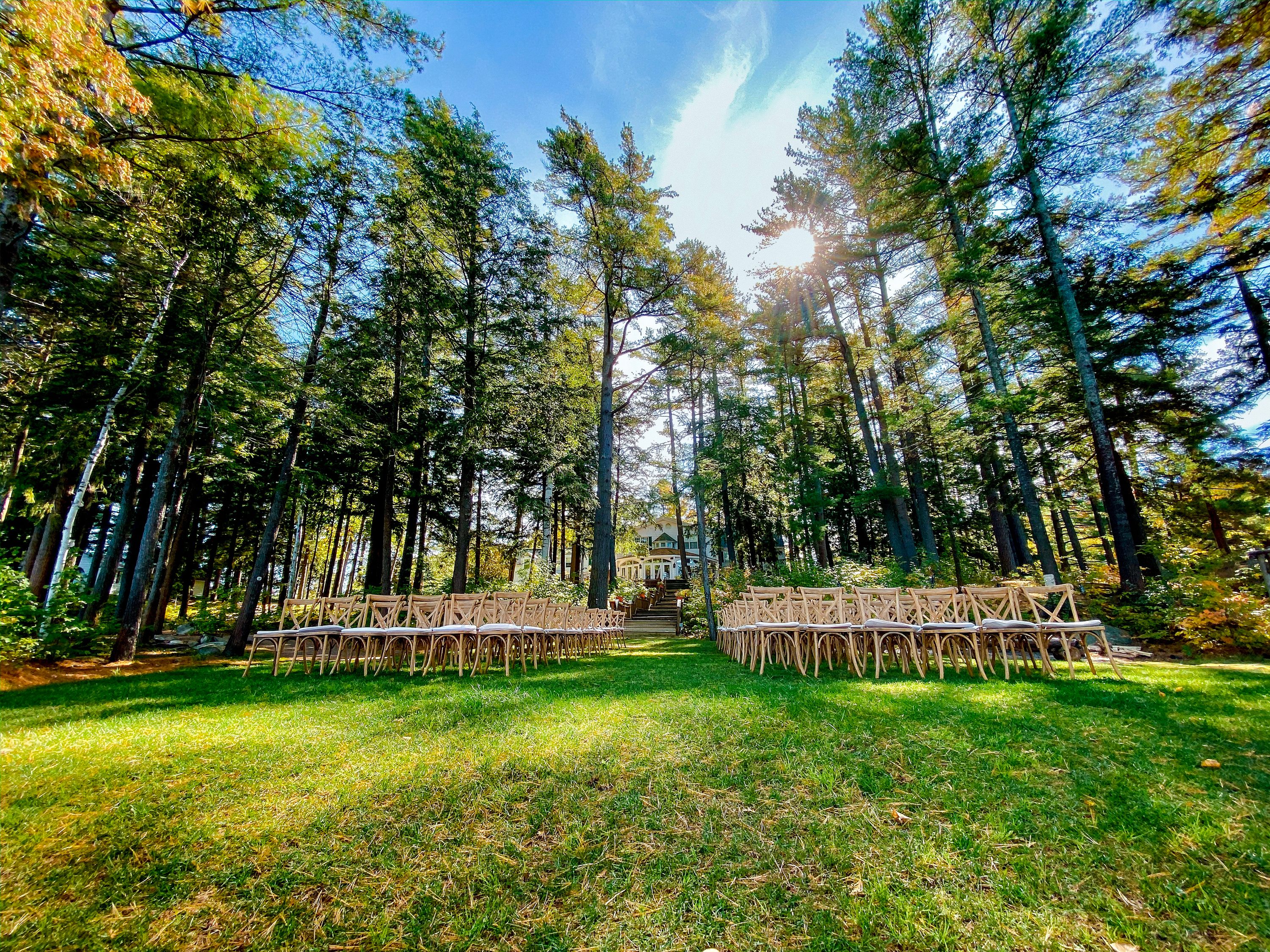 If, however, I view it as a replacement for both my current iPhone and my casual camera, then after selling those two items the costs actually offset nicely. That doesn't justify the extravagance, but sometimes a purchase can simply be a "want", without trying to warp it into a "need".
And I think the upgrade would be felt, even from one year to the next. Something you interact with infrequently requires dramatic advances for the upgrade to be felt, but since my iPhone gets used constantly throughout each day, in many different contexts, any upgrade is felt more keenly.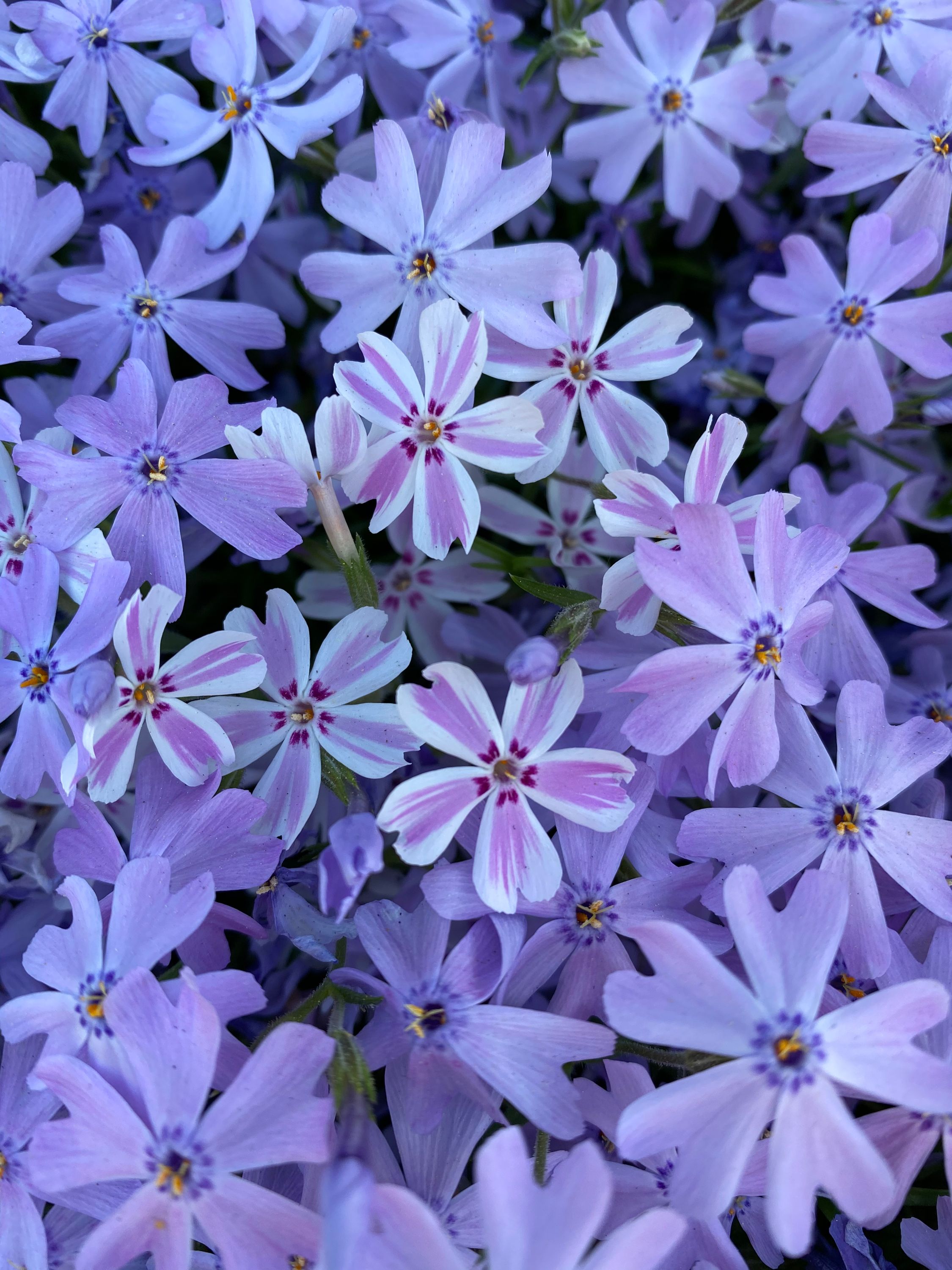 This is not the conclusion I was hoping to come to when I started drafting this piece, but the truth is that I find myself tempted. Not by the excellent-value iPhone 12 or the sure-to-be-popular Mini, and certainly not by the poor-value iPhone 12 Pro.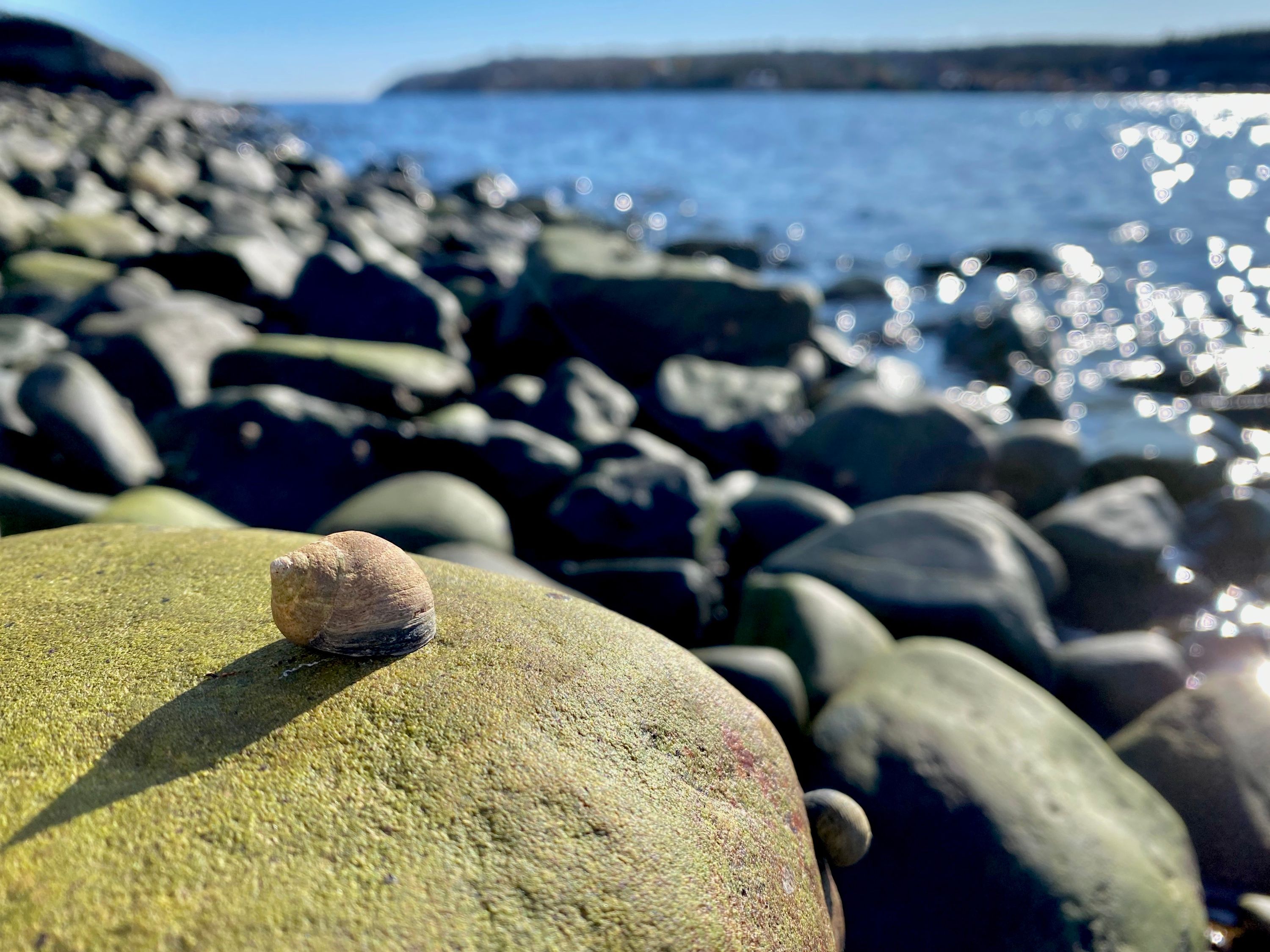 Alas, I'm stuck looking at the horribly-named Pro Max. The one that sounds like an infomercial protein shake. The biggest, bulkiest, most expensive model.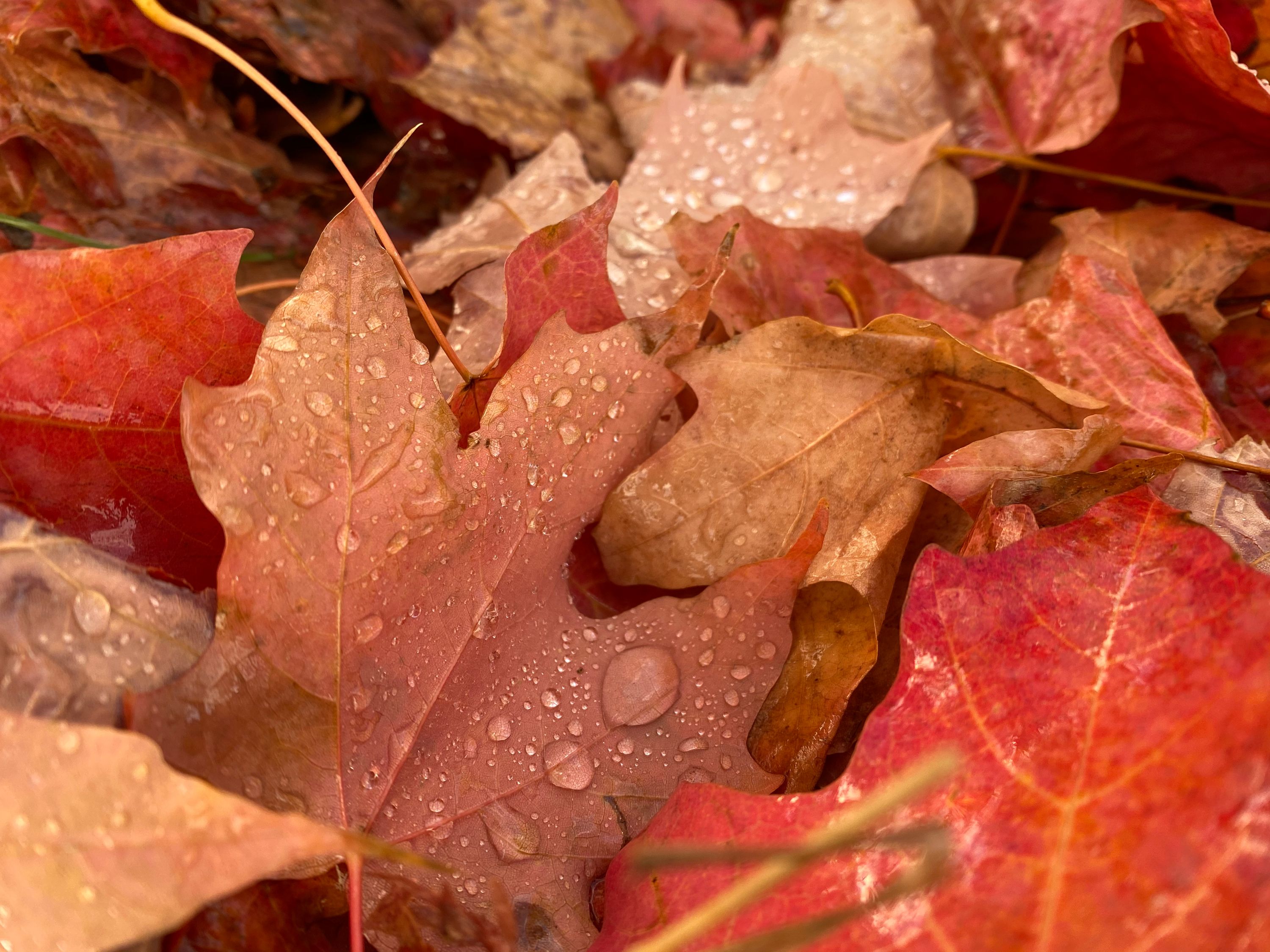 Coming from an iPhone 11, I'd be back to the comfier typing experience and immersive view of the large phone, I'd be back to an OLED screen, and I'd be back to an appealing industrial design. I'd also get the best camera system available—including the third, telephoto lens that I didn't have this year—and the advantages of the Pro Max over the standard Pro like a larger main imaging sensor and redesigned optical stabilization system.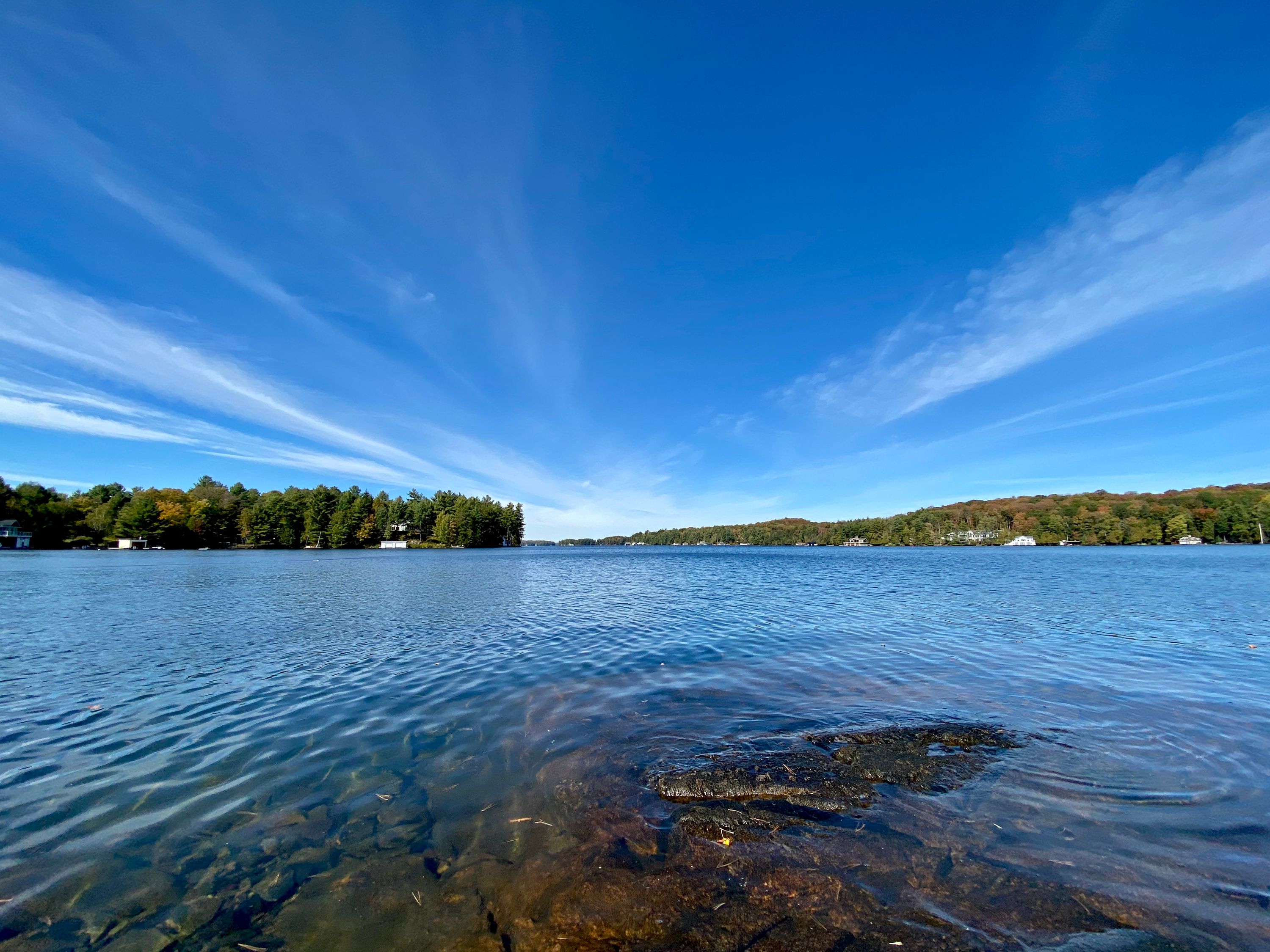 For the first time ever, I'd have access to proper raw files from the camera too, so I could apply my processing on top of the computational intelligence without resorting to third-party tools or workarounds.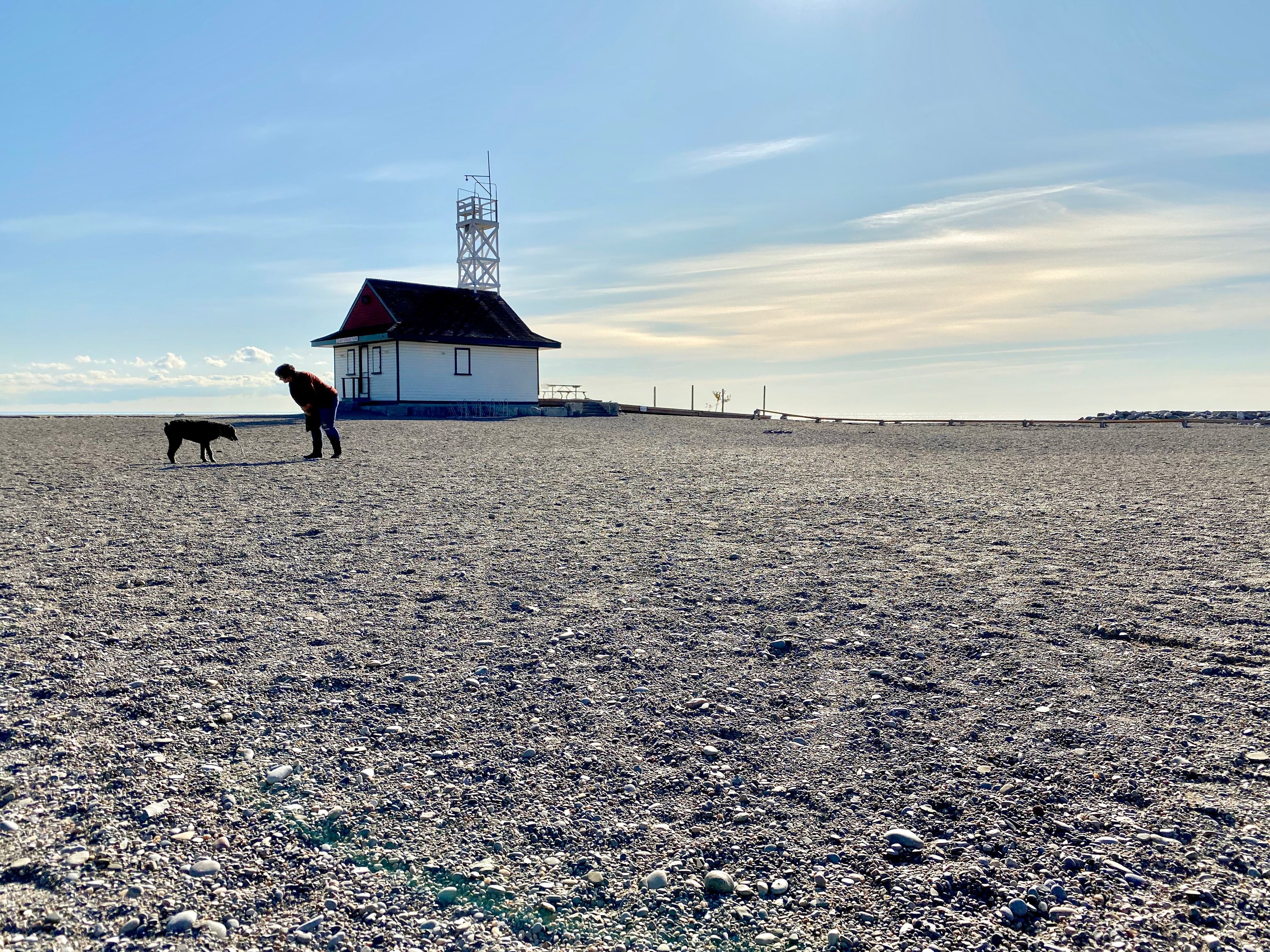 In the end, the camera system won me over on the iPhone 11 and it's the camera system that's tempting me on the iPhone 12 Pro Max. It was an unnecessary upgrade (like most smartphone upgrades), but it helped me to finally cross a mental hurdle around trusting the iPhone as a real photography tool for my needs.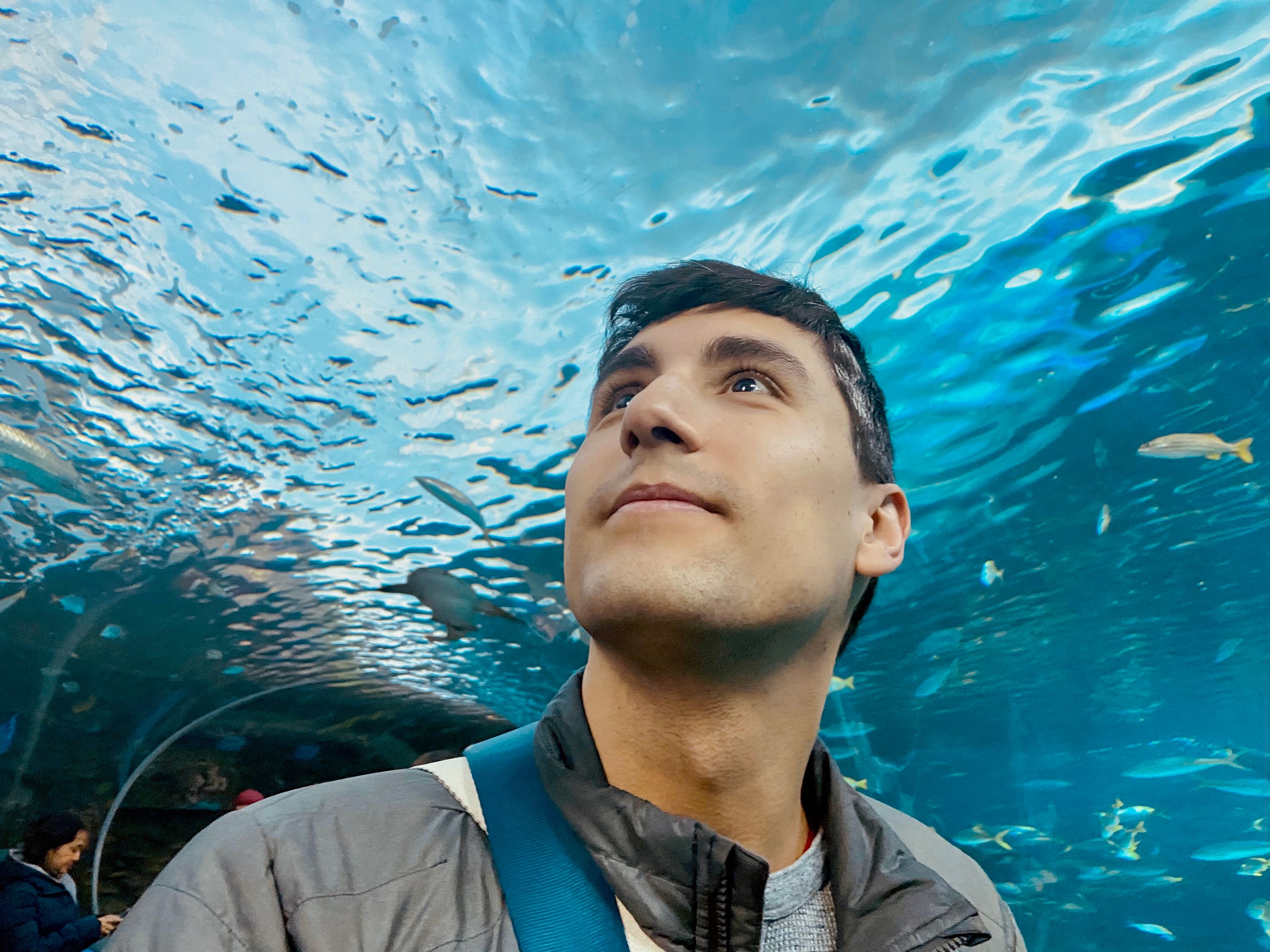 Who knows what another unnecessary upgrade might lead to?
---
Did You Find This Post Helpful?
Please consider sharing it with your network!
This blog is entirely self-funded, and relies on the generosity of readers to keep things active and ad-free. If you would like to support my work, you can make a one-time or recurring donation here.
---
Previous Post
How to Avoid Instapaper/Pocket Queue Bankruptcy
Make sure you're using the right tool for the job
Next Post
The Sweetest Haunting
We make our own ghosts.