October 3, 2019
Putting an outstanding daily carry sling through its paces.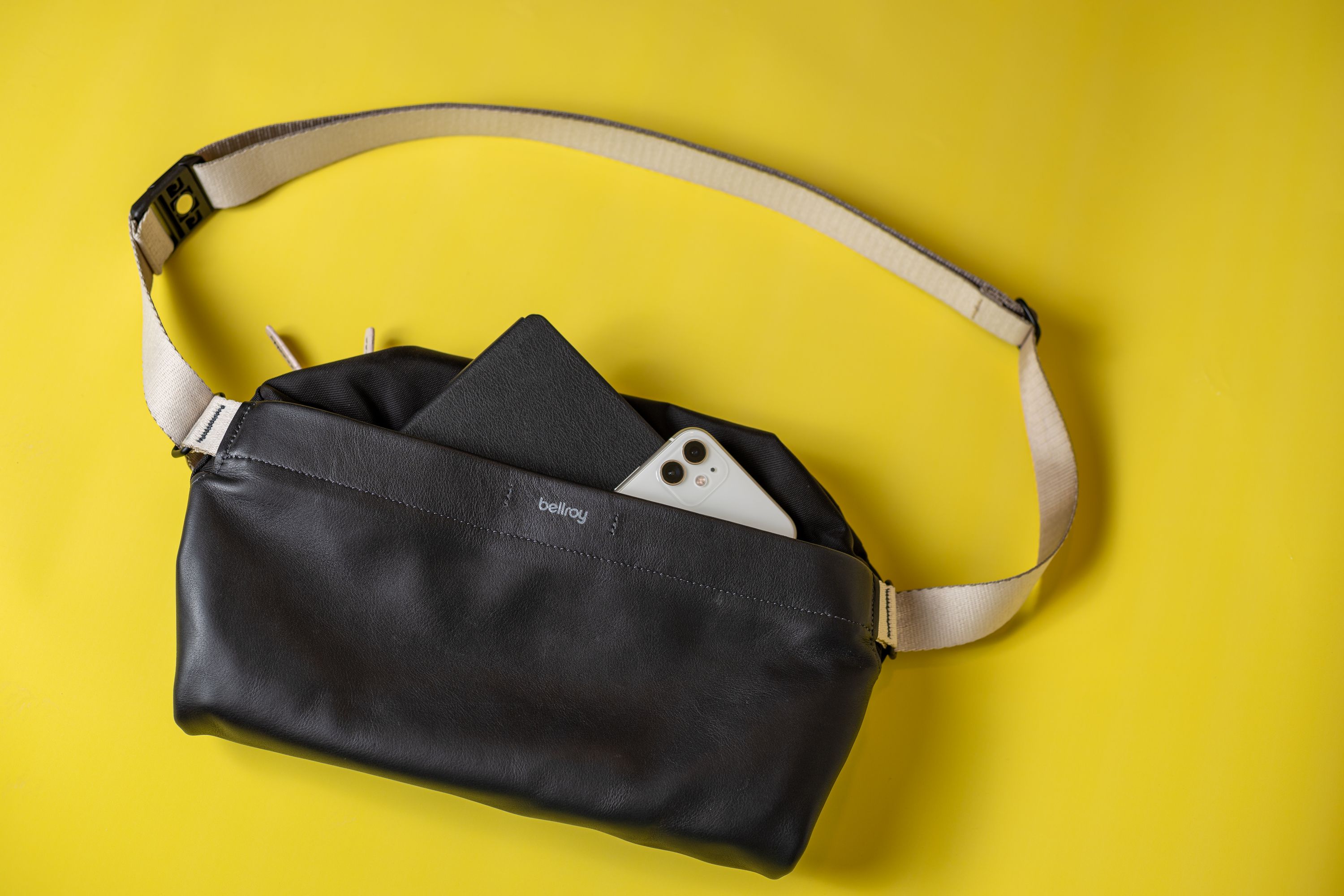 Bellroy is what I consider a "final destination" company. Chances are pretty good that whatever you buy from them will be the last version of that thing you ever need.
They make quality products and they stand by them.
I had been keen to try their Sling for several months, planning to buy one as an ideal daily carry bag. Before I could whip out my wallet (made by Bellroy), they sent me the brand new Premium version of the Sling for review.
I've been using it daily over the past month, as a light and effective way to carry the essentials. Check out the review for all the details and a whole bunch of photos!
---
Did You Find This Post Helpful?
Please consider sharing it with your network!
This blog is entirely self-funded, and relies on the generosity of readers to keep things active and ad-free. If you would like to support my work, you can make a one-time or recurring donation here.
---
Previous Post
A Like Can't Go Anywhere, But a Compliment Can Go a Long Way →
Let's try to amplify the good on the networks we enjoy.
Next Post
Cricket Through the Ages
One of the funniest games I have ever played.