May 8, 2019
UAG

Apple Watch Straps
Urban Armor Gear explores new territory with a pair of Apple Watch straps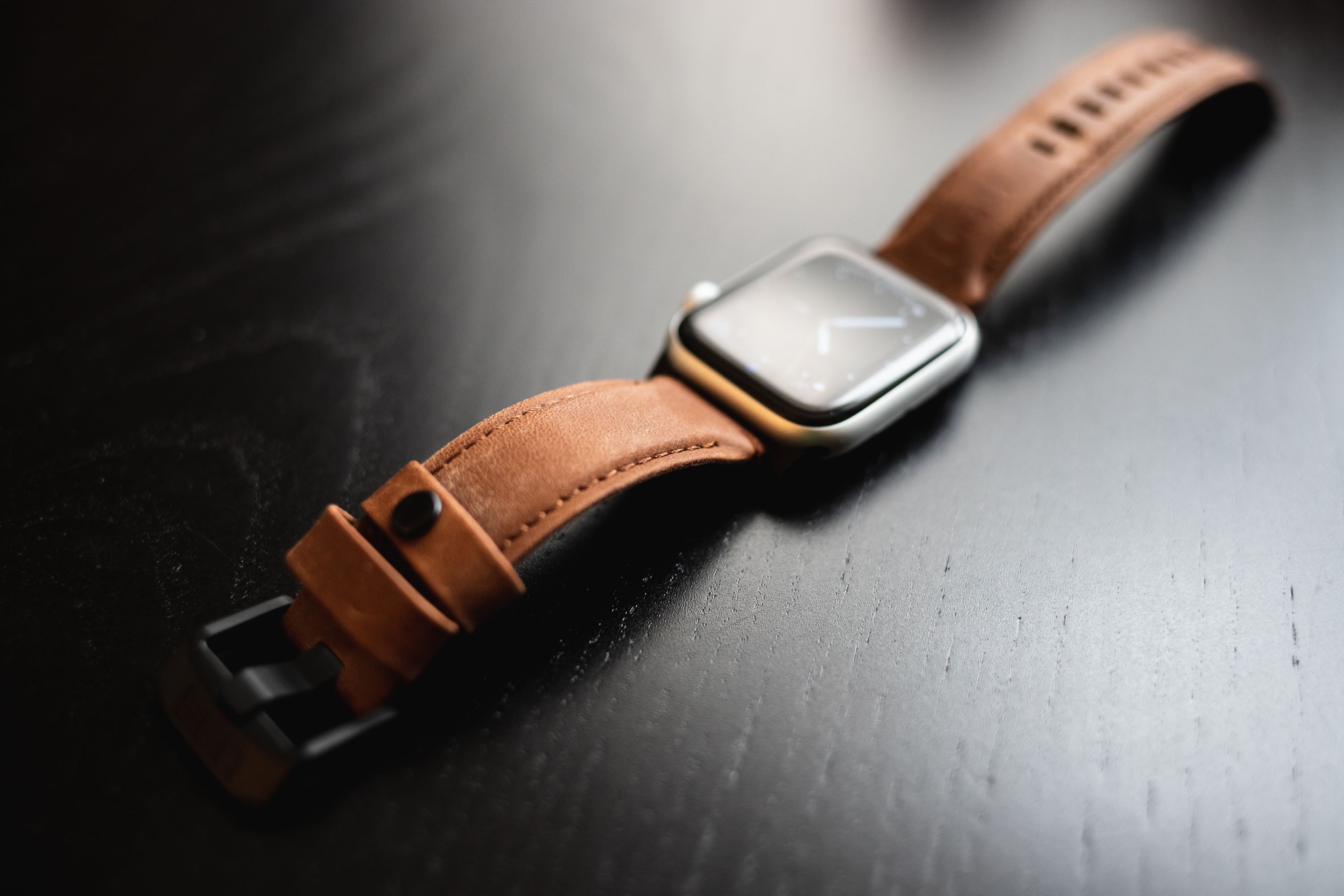 I've worn an Apple Watch almost every day since the first generation launched.
It wasn't until the Series 4 that I upgraded from that original model, and over the years I've been conservative about what watch bands I add to my small collection.
For the past few days, I've been wearing my first ever leather strap for the watch, and it isn't one of Apple's. It's one of two straps just announced by Urban Armor Gear, best known for their tough phone cases.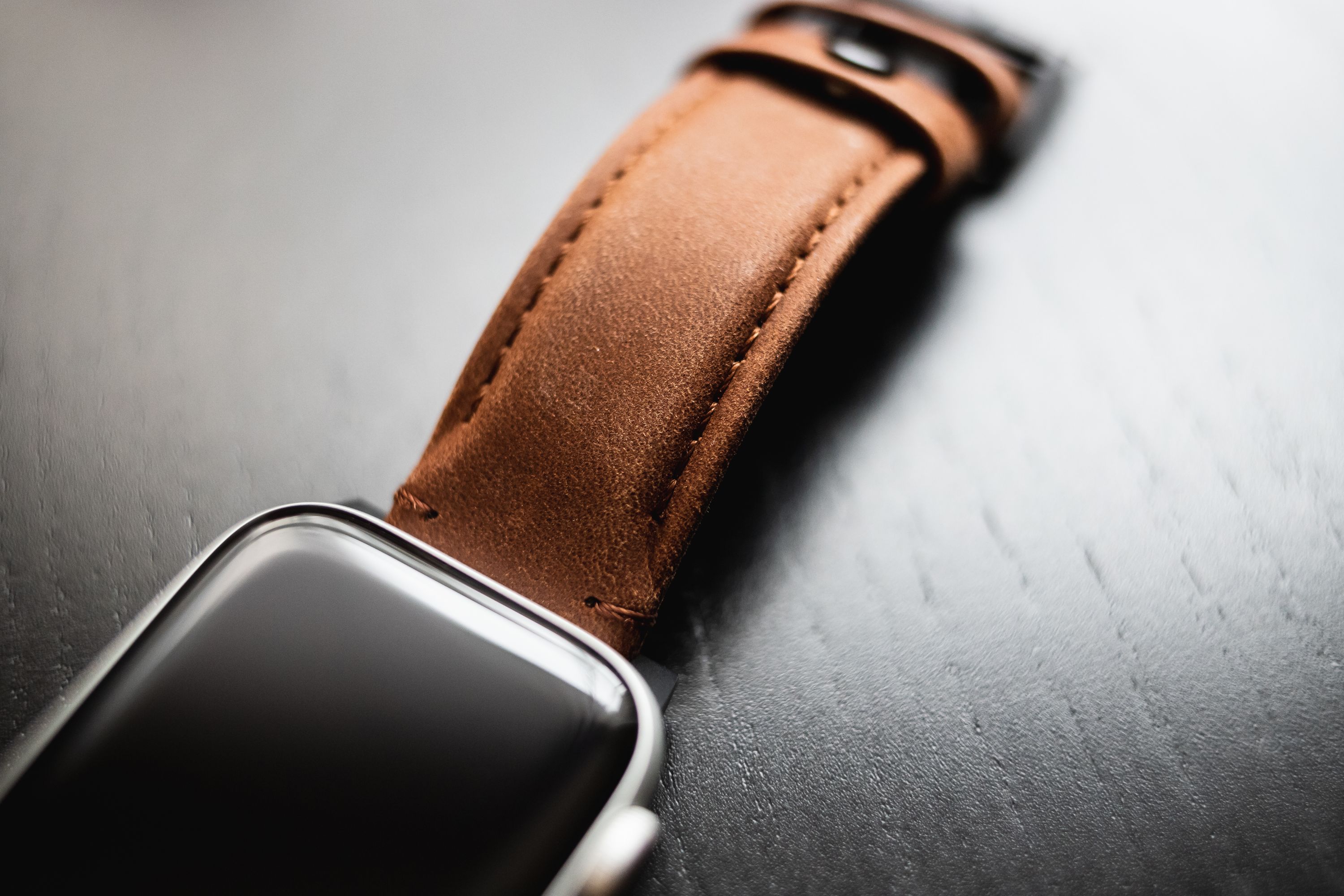 The Active strap is a broad, velcro-fastened monster that I quickly passed over in favour of its sibling, the Leather strap. Both are compatible with all Apple Watch generations.
Available in brown (mine) or black, I found myself drawn to this strap immediately. Its aesthetic lands in a happy place between the egregious machismo of the Active strap and the highbrow sophistication of most leather strap options. It looks rugged, but not goofy. It feels like it's ready to be worn on hiking trips, downtown adventures, or wherever else life takes me.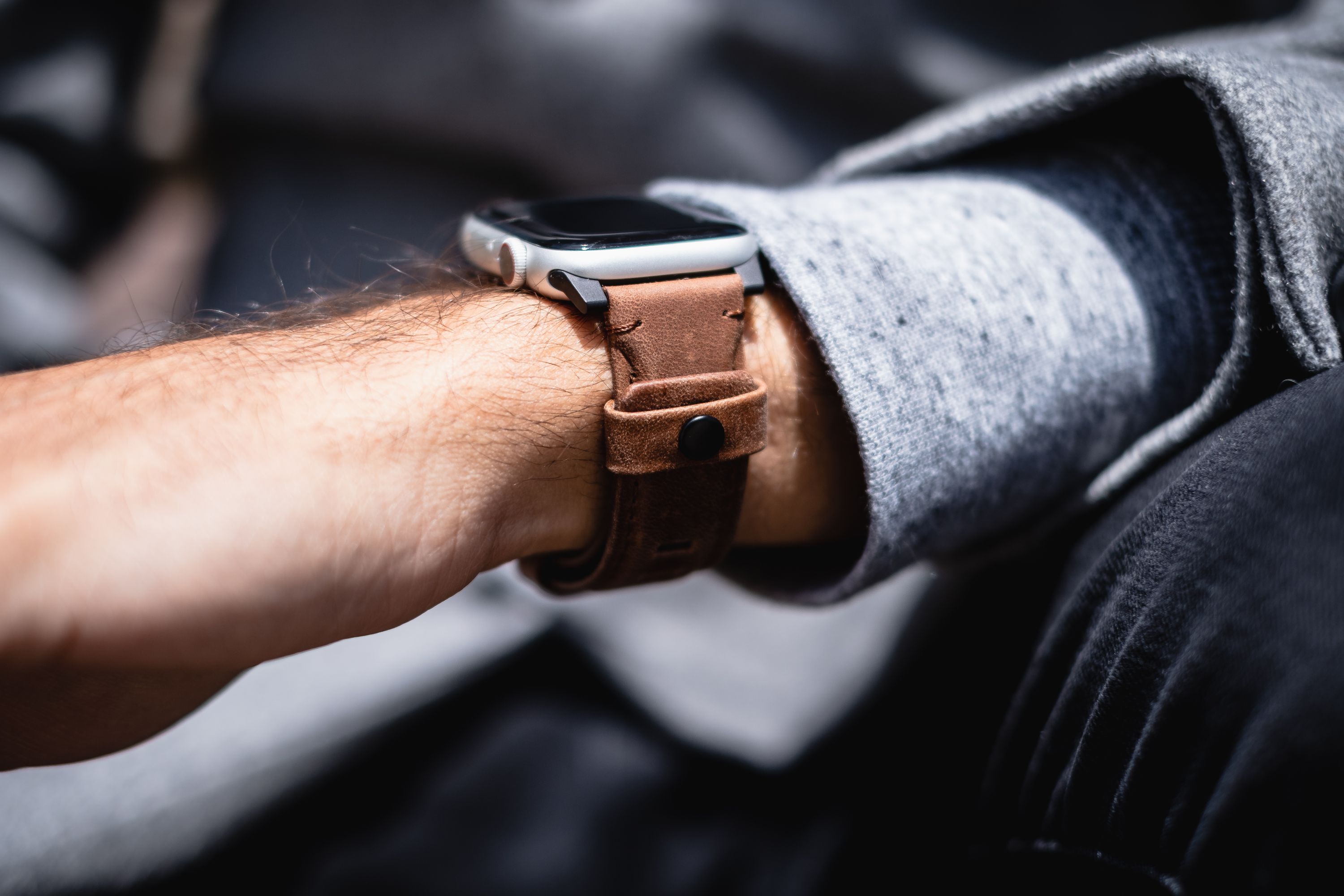 Like any new leather, it took a couple of days for the material to soften and become more supple, but now that it has I find the fit to be comfortable, and the strap length is adjustable in granular enough steps that I was able to find the perfect fit for my wrist.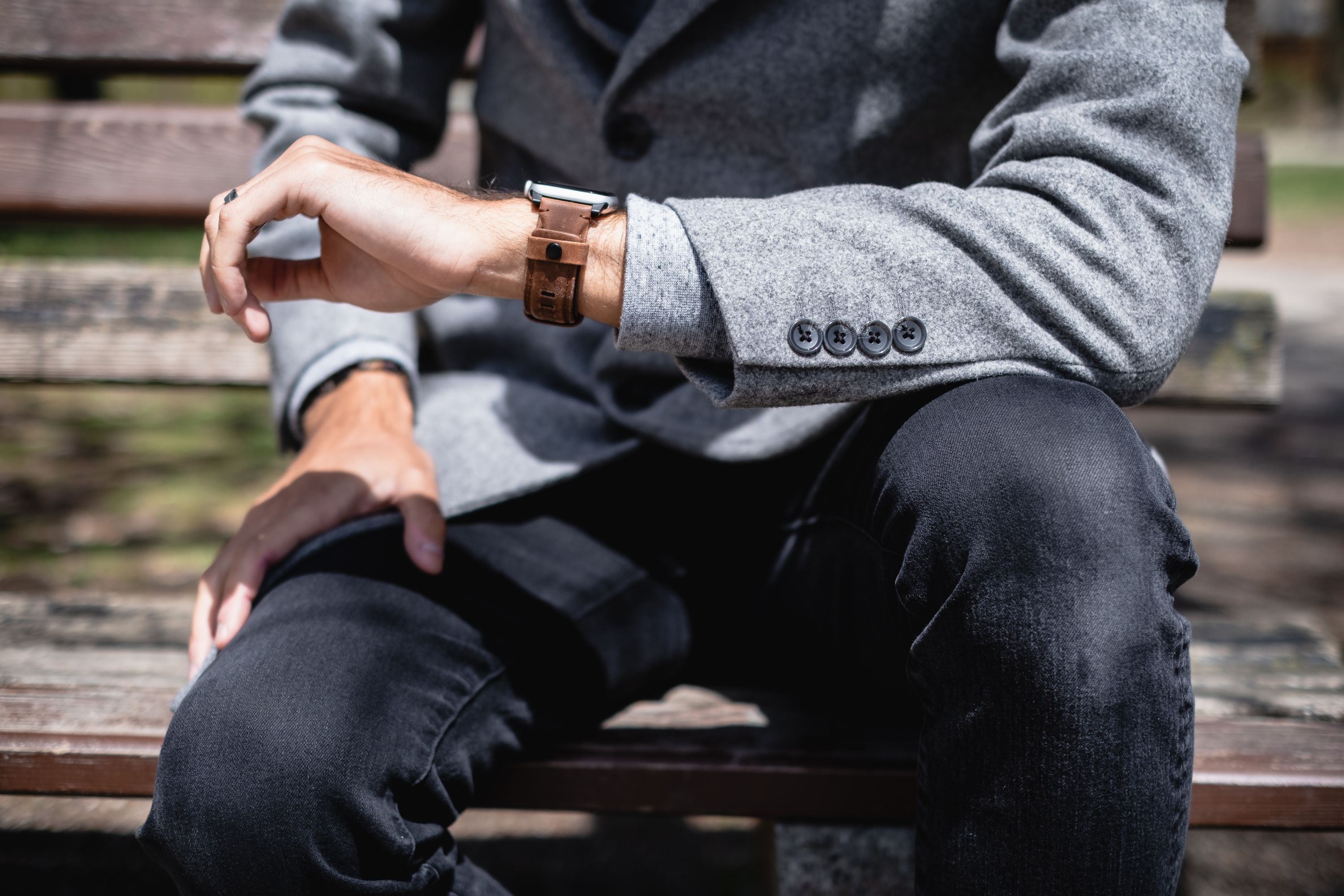 UAG built this strap with rust-resistant steel hardware that feels very sturdy and lends a pleasant heft to the watch.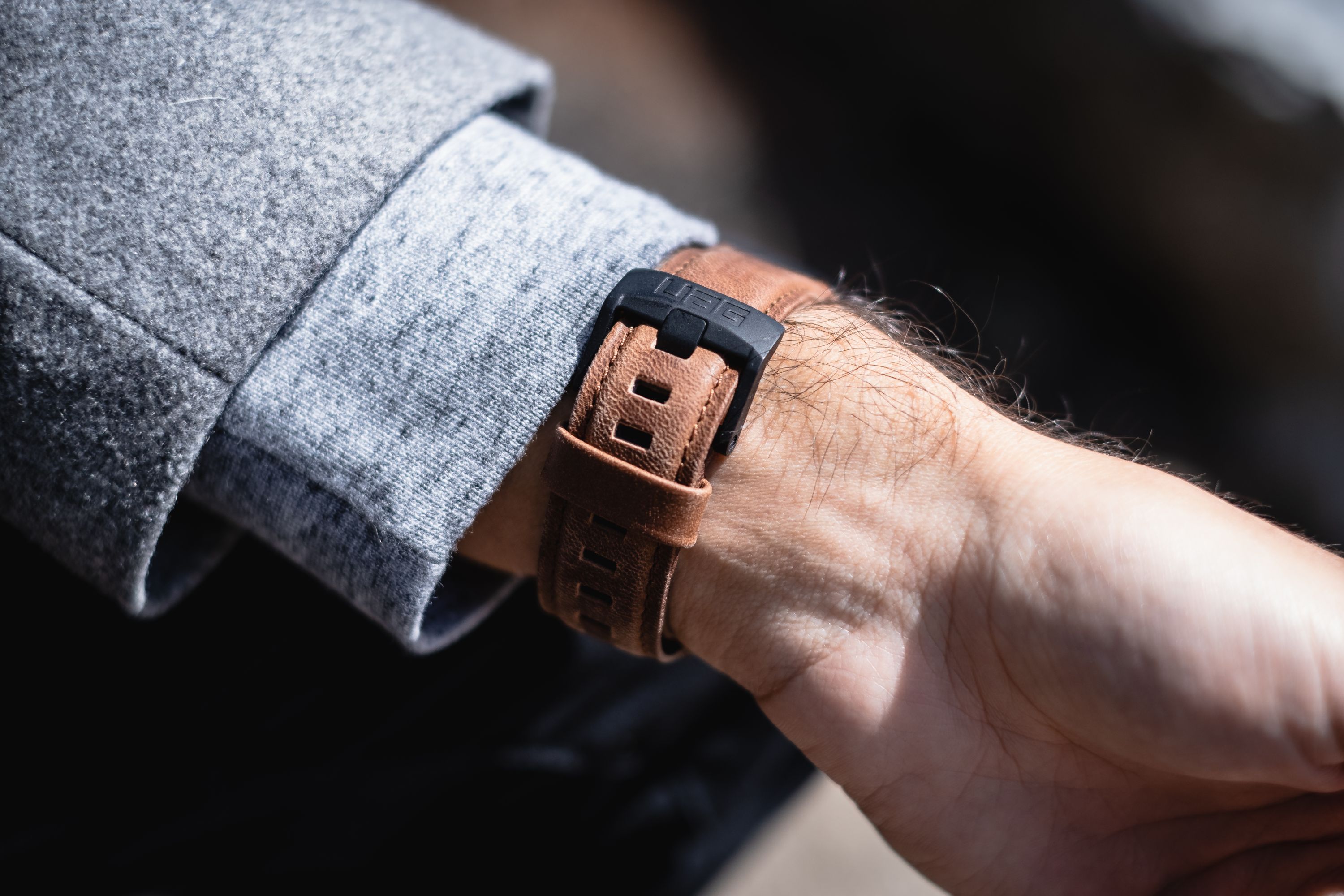 I also appreciated a detail that I haven't seen before on other straps like this: the end of the strap has a fastener that allows you to click into the second loop and prevent any loose ends.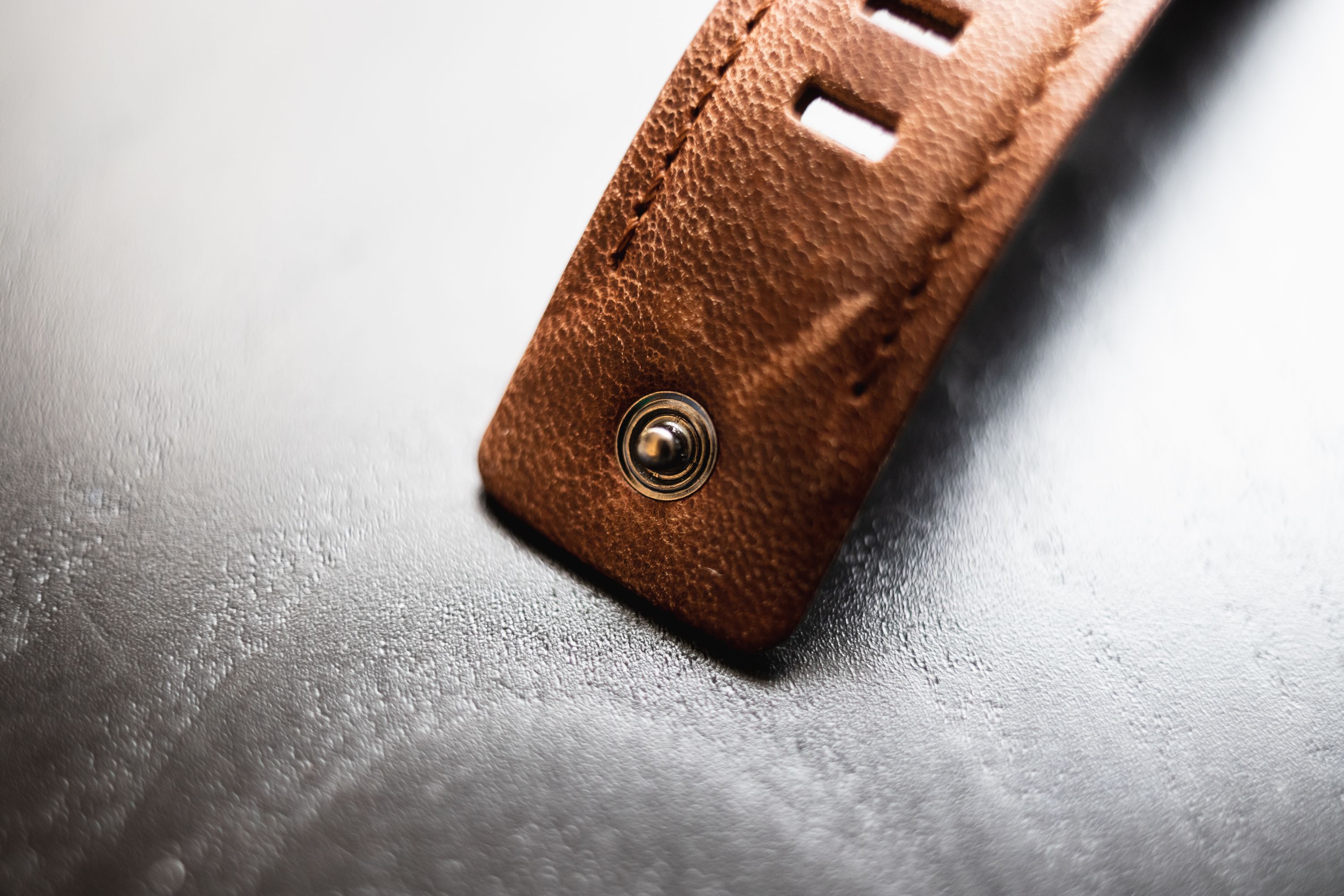 For me, this strap represents the perfect blend of utility and style, and it's become my daily wear with the Apple Watch Series 4.
If you're looking for a practical, comfortable strap option for your Apple Watch, this one is worth a look.
---
Did You Find This Post Helpful?
Please consider sharing it with your network!
This blog is entirely self-funded, and relies on the generosity of readers to keep things active and ad-free. If you would like to support my work, you can make a one-time or recurring donation here.
---
Previous Post
Bose Sleepbuds Review
Hitting Snooze on Bose's Experimental Sleep Aid
Next Post
A Follow-Up About My Ricoh GRIII
My GR III is finally back from repair