June 21, 2018
TP-Link Smart Bulb & Smart Plug
Plug & Play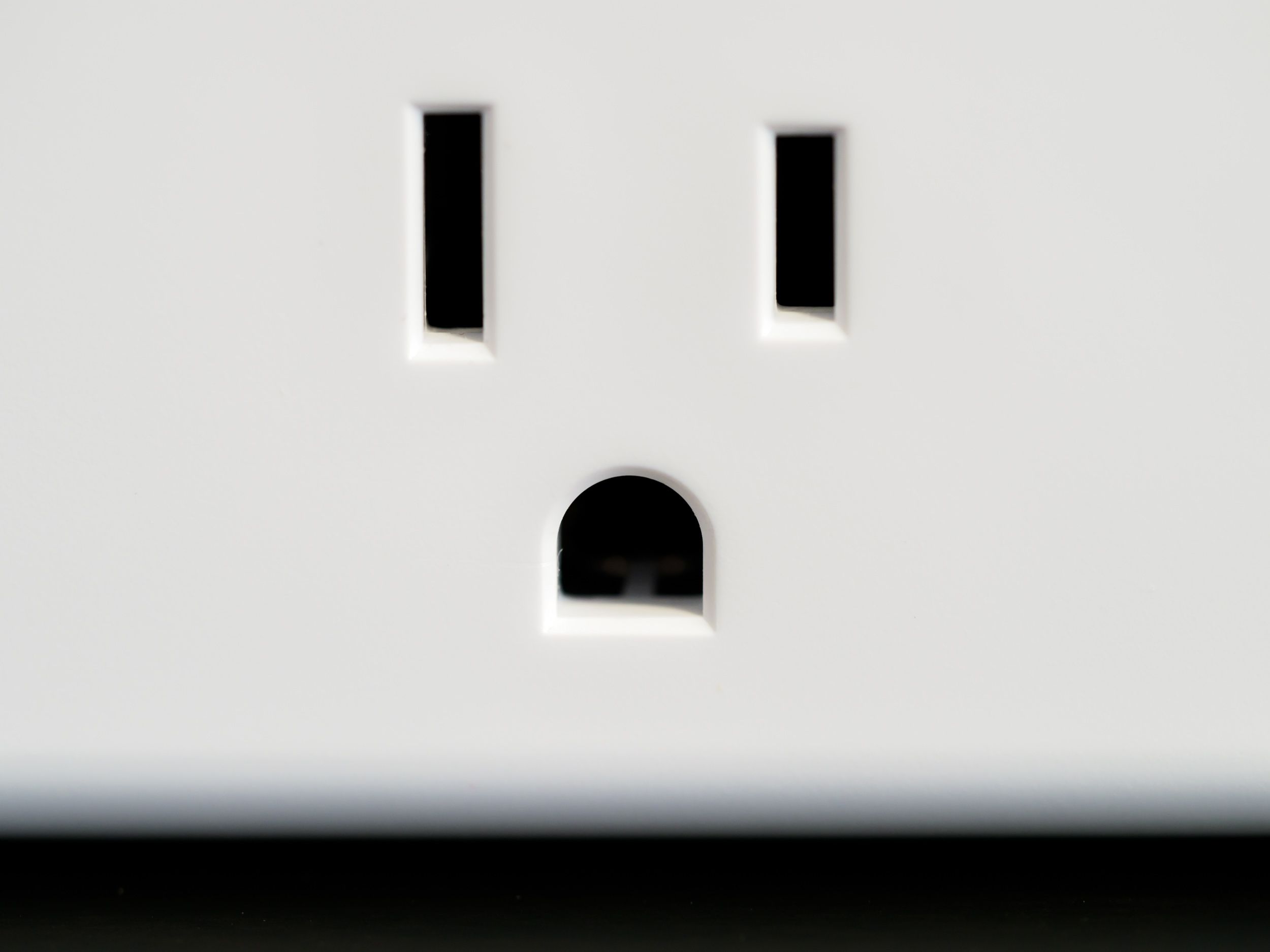 Apartment living tends to limit a smart home geek's options. In a way, it's a good thing because it's forced me to be patient about adding more devices to my home.
Patience breeds perspective, and perspective has allowed me to avoid some common frustrations. With smart home equipment, like anything else, you tend to get what you pay for. Something that at first seems like a bargain (IKEA's system, for example), turns out to be very poor value once you investigate what it requires and how limited its connectivity really is.
So far, the best balance of value, functionality, and ease of use that I've found is embodied in TP-Link's line of smart home products.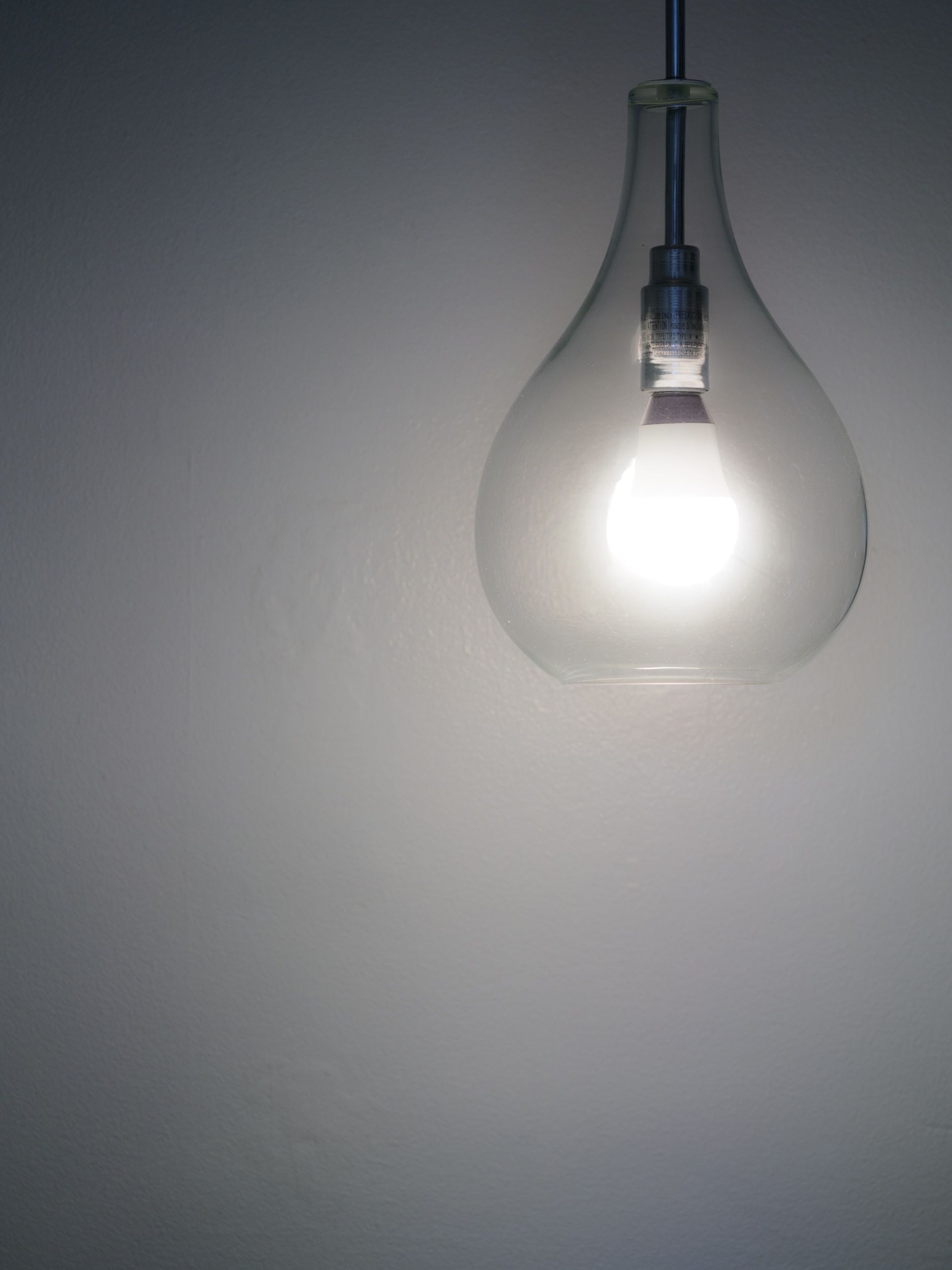 Kasa
Many months ago, I got access to their flagship smart bulb, the Kasa Smart Wi-Fi LED Light Bulb, along with their Kasa Smart Wi-Fi Plug (Slim Edition). As always, I've reserved judgement until I could put these items through extensive real-world testing in a variety of different use cases.
In the intervening months, I've used the bulb in overhead fixtures, a desk lamp, and as an accent light behind my iMac screen. The plug has served as a smart switch for a floor lamp, my bedside lights, and a fan.
Before discussing their individual merits, it's worth outlining why I think Kasa, TP-Link's smart home sub-brand, is such a nice system.
For starters, the fact that it doesn't require a dedicated hub is a big selling point. Philips Hue may be the de facto name in smart lighting, with a first-mover advantage, but all their stuff requires you to add a hub. Not having to worry about that means one less thing taking up a router port, but it also means that each individual component of a Kasa setup is self-contained, and can easily migrate to a different home (so you can let your friends try it, for example) without much hassle.
Kasa products are also fully compatible with both Google Home and Amazon Echo smart assistants, which was an important factor for me since I have both sets of cylinders in the apartment (also for review…more on that in another article).
The app provides a pleasant interface for controlling the bulb and switch, with custom controls for each and the ability to set schedules and view usage statistics.
Smart Wi-Fi
LED

Light Bulb

I have the multi-colour version of this bulb, and having it is so much fun that I'm finding myself tempted to replace more and more normal bulbs with smart ones.

The ability to change the colour of the light is one of those things that sounds useless until you try it. Soft white light for a pleasant dinner table glow, a dim red light for safe passage toward snack retrieval during a nighttime Netflix binge, or a bright blue-white for a productive daytime writing session.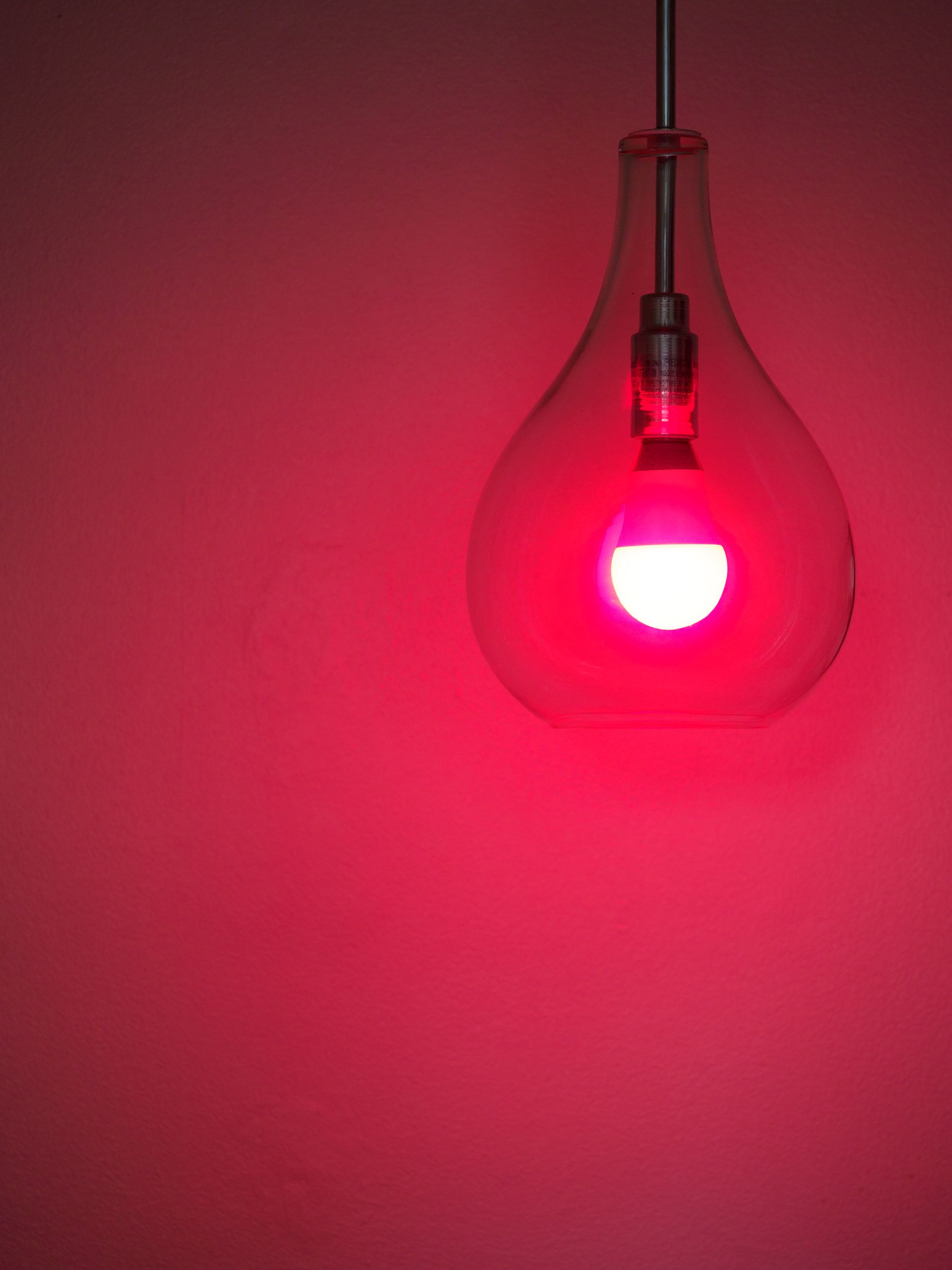 In combination with a smart assistant, the experience feels very futuristic. Being able to adjust brightness and colour just by asking is easy to dismiss as lazy, but I prefer to think of it as lowering a barrier so that you're more likely to experiment with different lighting arrangements.
One of the key concerns I had with smart lighting is how it behaves as a "dumb" light. I don't have any smart switches (since I can't replace fixtures in our rental apartment), so I was curious to see how the bulb behaves when you use it as a "normal" bulb—turning it off and on from a wall switch.
The answer is that it works very well. It defaults to resuming the colour/brightness combination that was last active, which I think is wise. In our case, it spends most of its time in a soft white setting and a medium brightness, so it would be easy to have it live disguised as a normal bulb until we needed to unlock its full potential with a quick voice command.
With multiple bulbs and your smart home assistant of choice, you can set up complex scenes and combinations that can be activated with a single command. "Party time" can unleash a kaleidoscopic maelstrom across your living room, while "movie mode" could turn on your TV and set the lights to a night-vision friendly dim red across the living room.
It's ideas like that that I found most compelling when imagining the potential of a smart home, but it doesn't have to be that complex. One of our most used commands is the simple "turn off the lights" that lets us make sure we haven't accidentally left anything on. It's a small thing, but not having to get out of bed to check is a tiny convenience in a plethora of other tiny conveniences, adding up to a better home experience.
Smart Wi-Fi Plug
This tiny brick, designed to be compact enough that you can stack one above another in a standard outlet, brings basic on/off smarts to otherwise dumb appliances.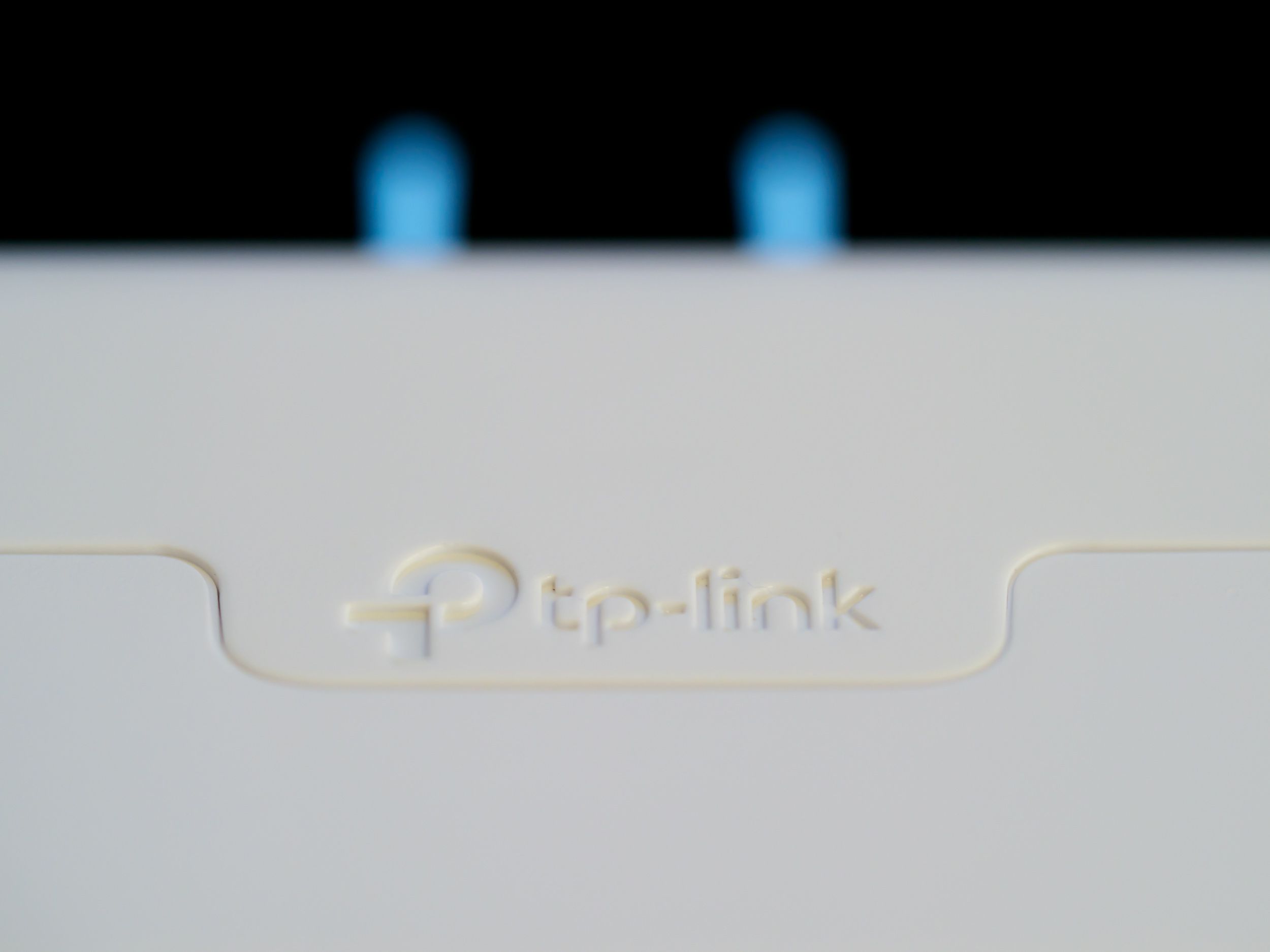 In my case, it was mostly the obvious: lamps. The big floor lamp in the studio suddenly became a smart light that I could turn off and on with my voice. Later, I set up our two bedside lights to work this way by plugging a two-way splitter into the smart plug to allow both lamps to turn on together.
Since Kasa units can be renamed, I was able to call this setup "bedside lights" or "studio lamp" for more intuitive voice control.
The smart plug has a button on the side to allow for manual switching too, which is a nice touch, and there's a small LED indicator to signal its current power state. Sadly, this LED can't be turned off, which might become an issue if you have something on at night and the outlet isn't hidden behind some furniture.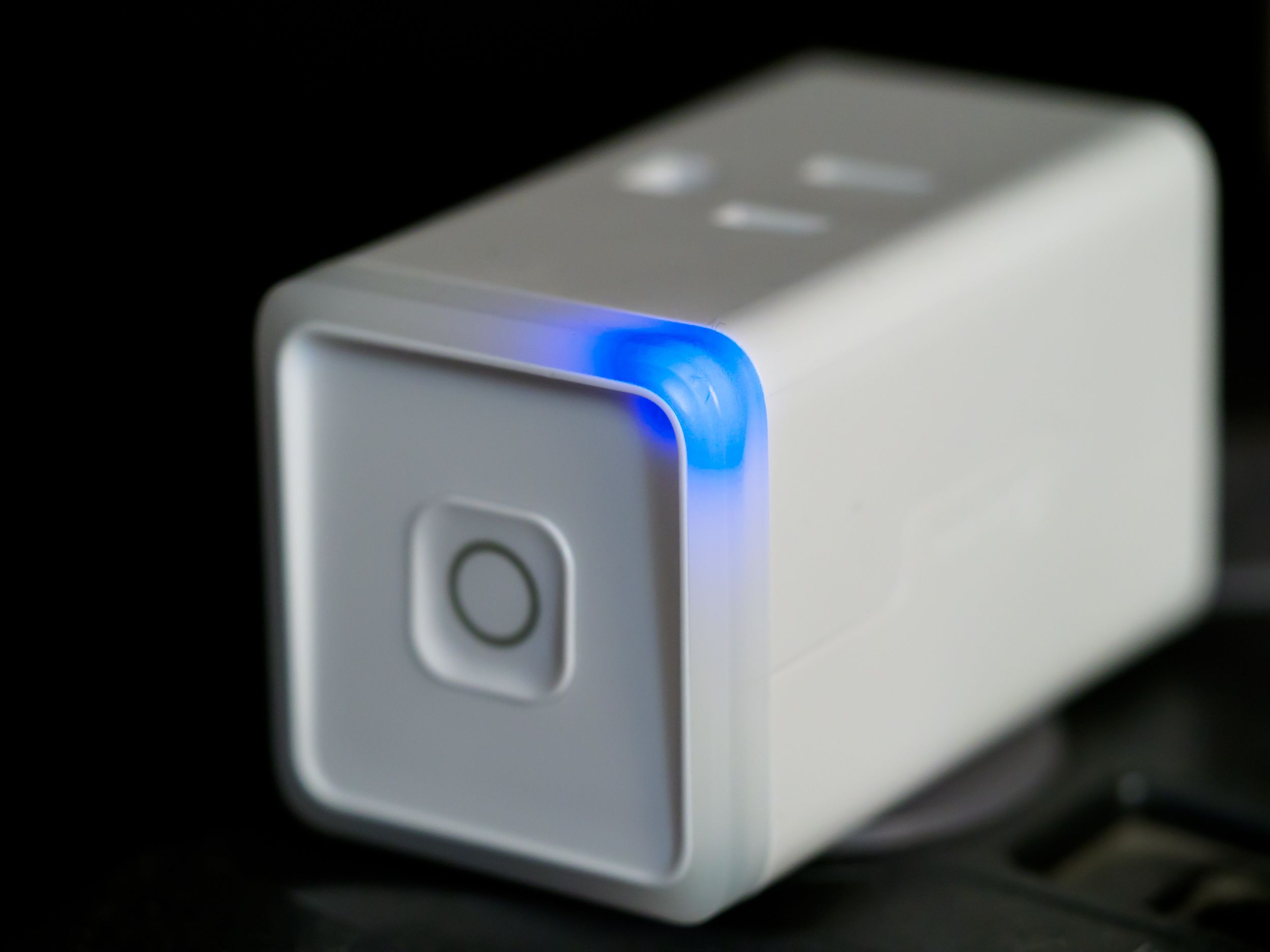 The other small complaint I have with the smart plug is that it makes a pronounced tick sound when you turn it on or off. I'm not sure why it does this, but I find it a bit annoying and wish that a future iteration of the hardware could do away with the sonic cue.
Smarter Home
As I contemplate adding more smart devices to my home, I'm keen to stick to TP-Link's Kasa ecosystem.
Over the past few months of sustained and diverse usage, Kasa has proven itself to be a reliable, practical, and appealing system. It integrates with my smart assistants, provides good control from the app, and most importantly, responds quickly and confidently either to voice commands or in-app commands. Like an old-school wall switch, I've come to trust that it will just work, without fail, day in and day out.
If anything is going to sell smart home equipment to the masses, it's reliability. Just because there's sophisticated technology operating behind the scenes, doesn't mean the end user should be aware of its intricacies. Making the complex feel effortless and cool is a real strength, and Kasa succeeds on this front.
If you know you want a huge variety of bulb types, light fixtures, and more, then you should probably look at Philips Hue instead—just keep in mind that you'll need their hub to bring it all to life.
But if you're contemplating a smart lighting system and want something capable, reliable, and simple, Kasa is your best bet.
---
Did You Find This Post Helpful?
Please consider sharing it with your network!
This blog is entirely self-funded, and relies on the generosity of readers to keep things active and ad-free. If you would like to support my work, you can make a one-time or recurring donation here.
---
Previous Post
Amazon Allows Custom Fonts in Latest Kindle Update
A long-awaited capability arrives
Next Post
iPad Pro Screenshot Frames Workflow
Showcase your iPad Pro screenshots in a device frame using Workflow on iOS