August 7, 2018
Olympus 17mm ƒ/1.2
PRO
The do-everything Micro Four-Thirds prime
One of the most comforting things about my Olympus setup is that I don't have to worry about stopping down to take full advantage of my lenses.
The ƒ/1.2 PRO primes, for example, were designed to excel even wide open, and while you can certainly stop down to eke out a bit of extra bite, the lenses are so sharp at ƒ/1.2 that I'm not sure I would ever feel the need to do so. Instead, aperture becomes a control that's simply dedicated to managing depth of field in a scene, as it should be.
The 25mm ƒ/1.2 PRO is my workhorse lens, but I recently spent a few weeks putting the 17mm ƒ/1.2 PRO through its paces to see if it was worth adding to my kit. It would live alongside the smaller ƒ/1.8 that spends most of its time on my PEN-F.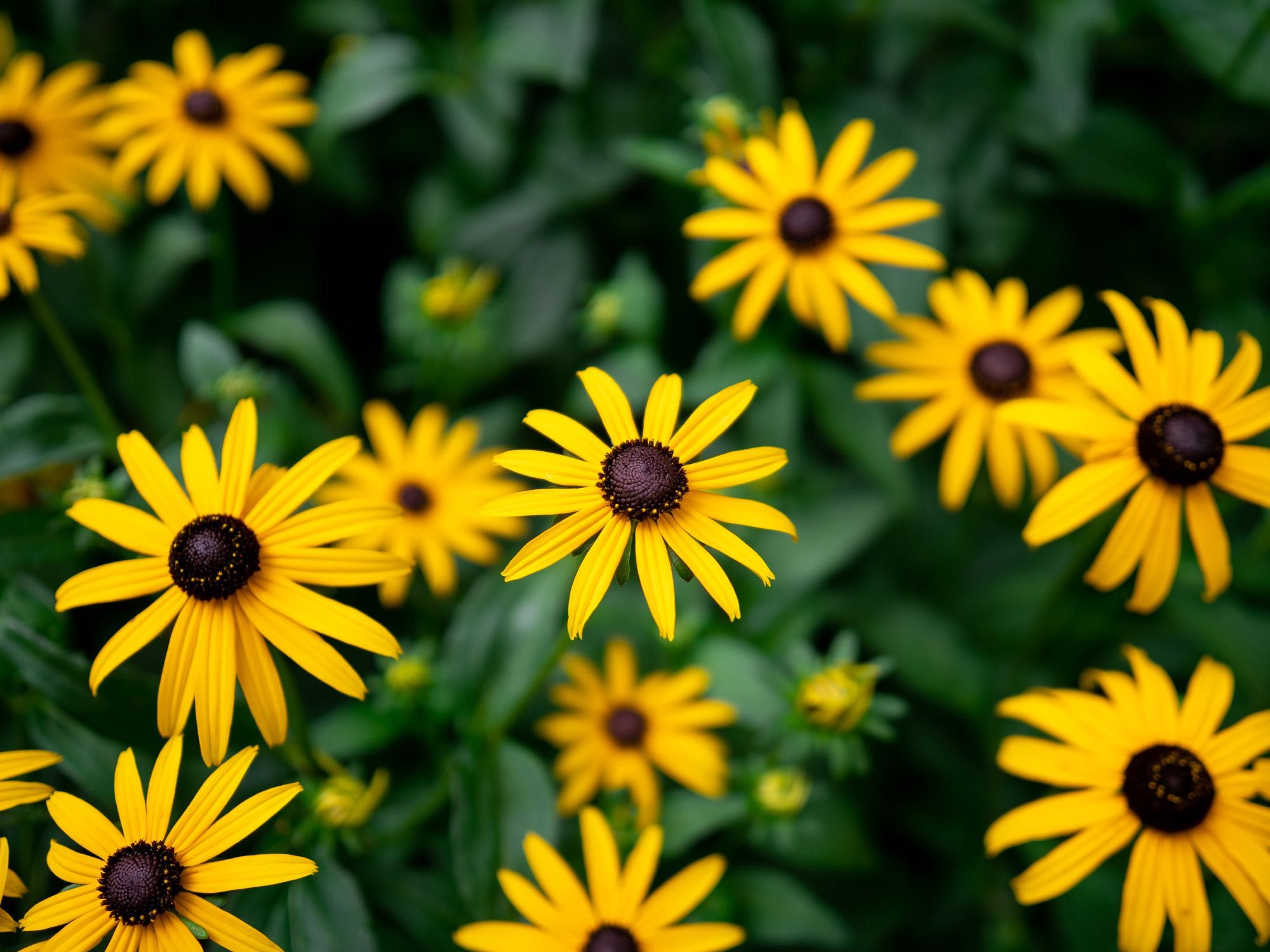 Unlike most reviewers, I don't have major complaints about the 17mm ƒ/1.8. Sure, the manual focus clutch still doesn't properly engage the MF aids (a long-standing firmware glitch that's gone un-corrected), but optically I'm perfectly satisfied. It lacks the shallow depth of field superpowers of faster lenses, but within its comfort zone I find the rendering to be pleasing and full of positive character. And considering its negligible size, it makes an ideal companion for my PEN-F for day-to-day shooting.
The 17mm ƒ/1.2 PRO is a precision instrument. Nearly identical in size and weight to its 25mm PRO sibling, the 17mm is a razor-sharp, well-corrected, and beautifully constructed lens. It features the same robust build, with weather sealing, an incredible-feeling manual focus clutch, and a heft that balances perfectly on my E-M1 Mark II.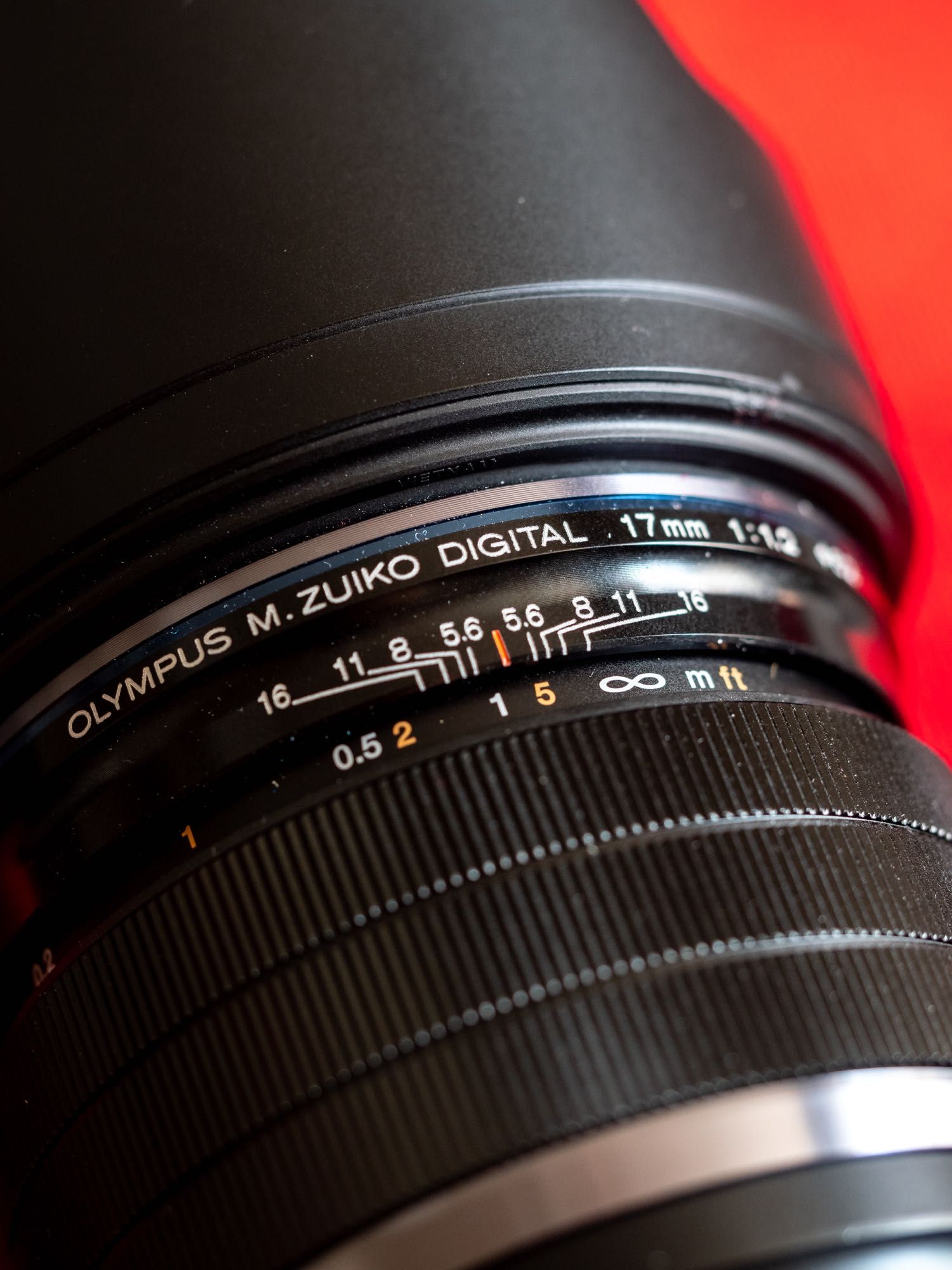 Wide open, Olympus' "feathered bokeh" effect is evident in the smoother, silkier depiction of background elements. It offers a cleaner, less distracting look, with markedly superior 3D separation than its ƒ/1.8 counterpart. The extra light gathering also comes in handy in lower light situations. And if, like me, you own more of the ƒ/1.2 PRO primes, you get the added benefit of being able to share filters across all three of them: the 17mm, 25mm, and 45mm ƒ/1.2 PROs all have a 62mm filter thread size.
All of this is as you'd expect.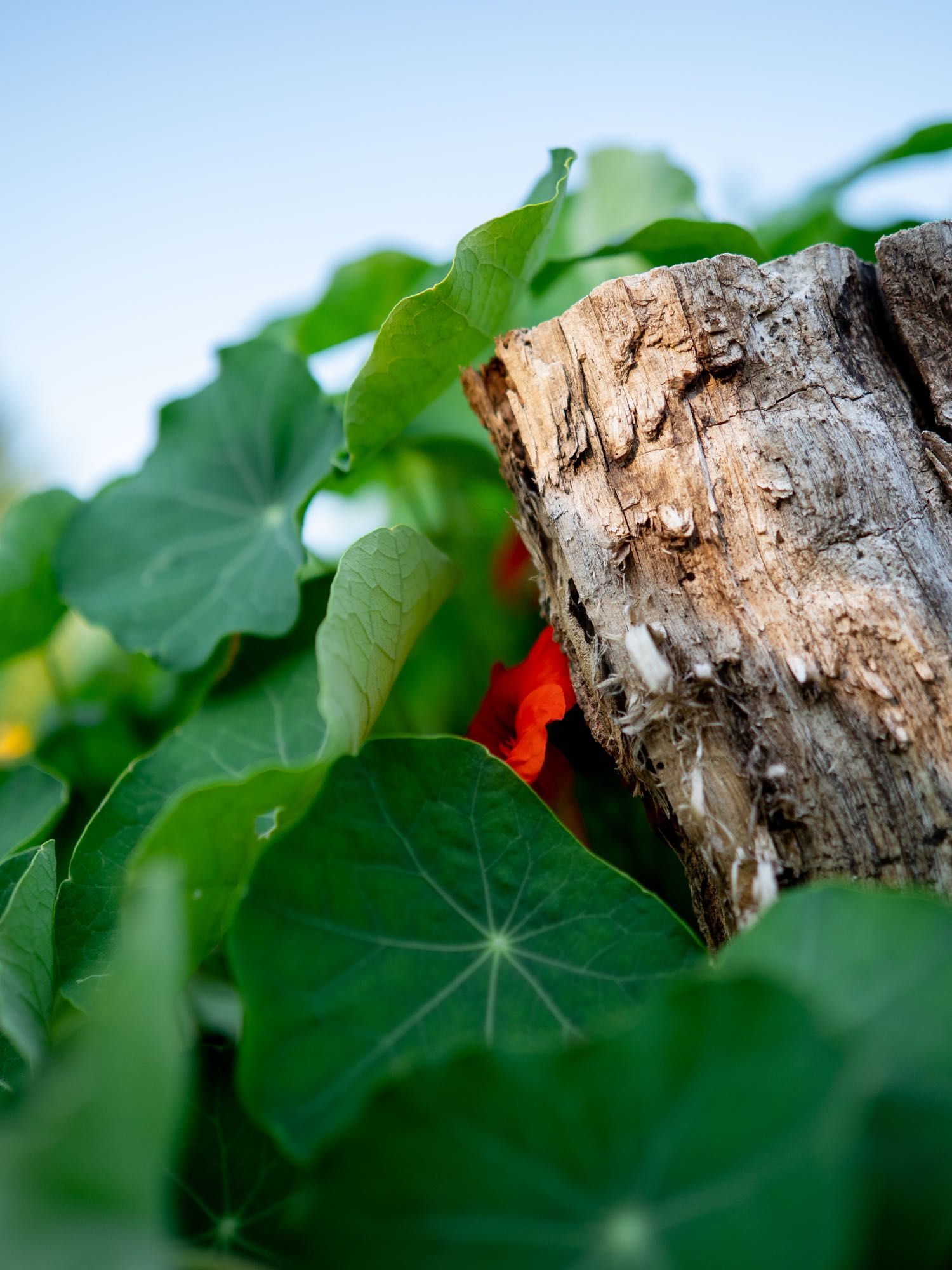 The real test for me is how the lens behaves in use, and whether its benefits are meaningful enough to justify owning it when I already have this focal length covered both by a compact prime (the 17mm ƒ/1.8) and a superb zoom (the 12-40mm ƒ/2.8 PRO).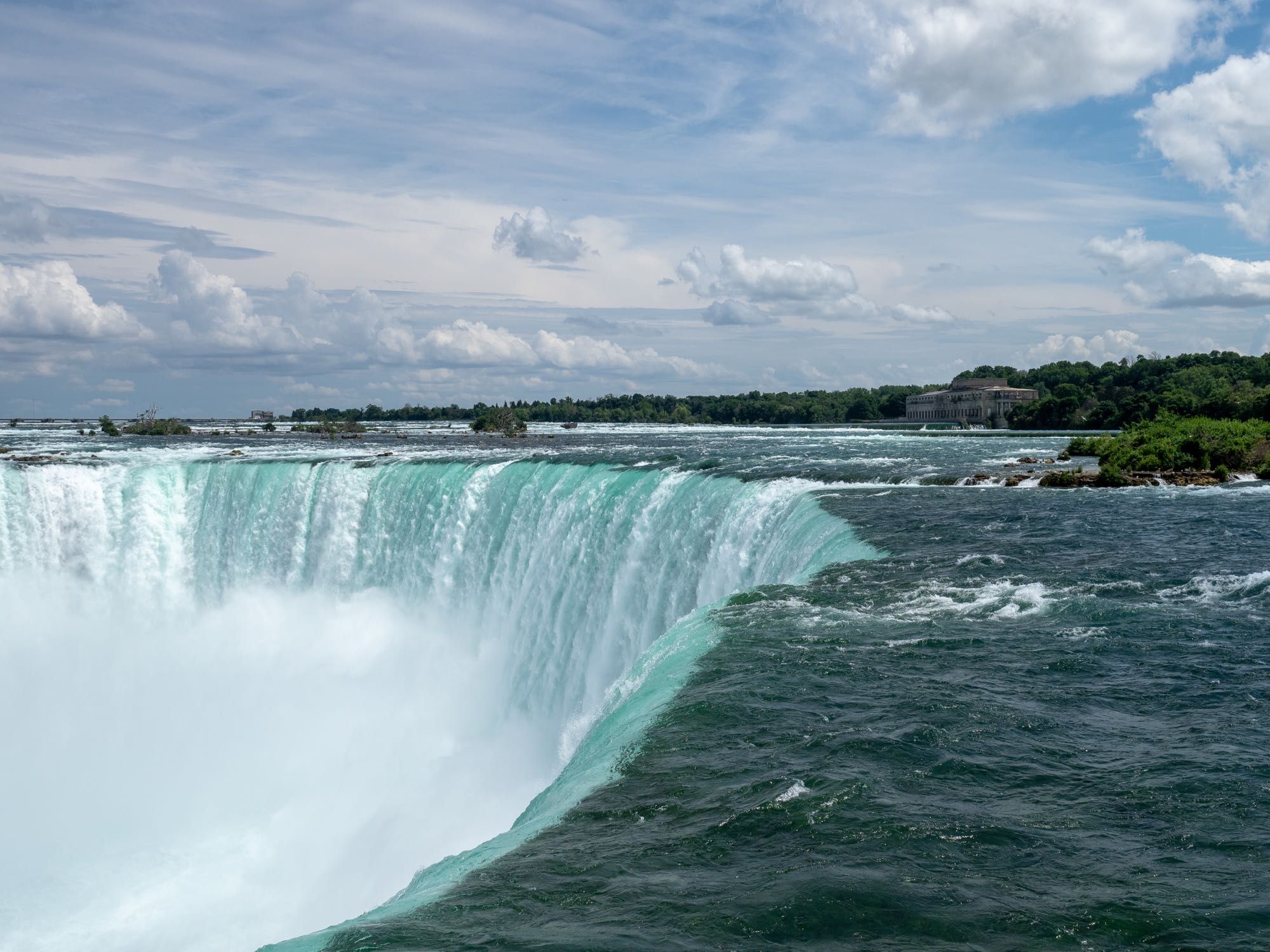 For shooting landscapes or general travel scenes, I think I could get away with using the ƒ/1.8 just fine. The extra separating power of the ƒ/1.2 is less meaningful in those situations, especially for landscape where I'm typically stopped down to get everything in focus.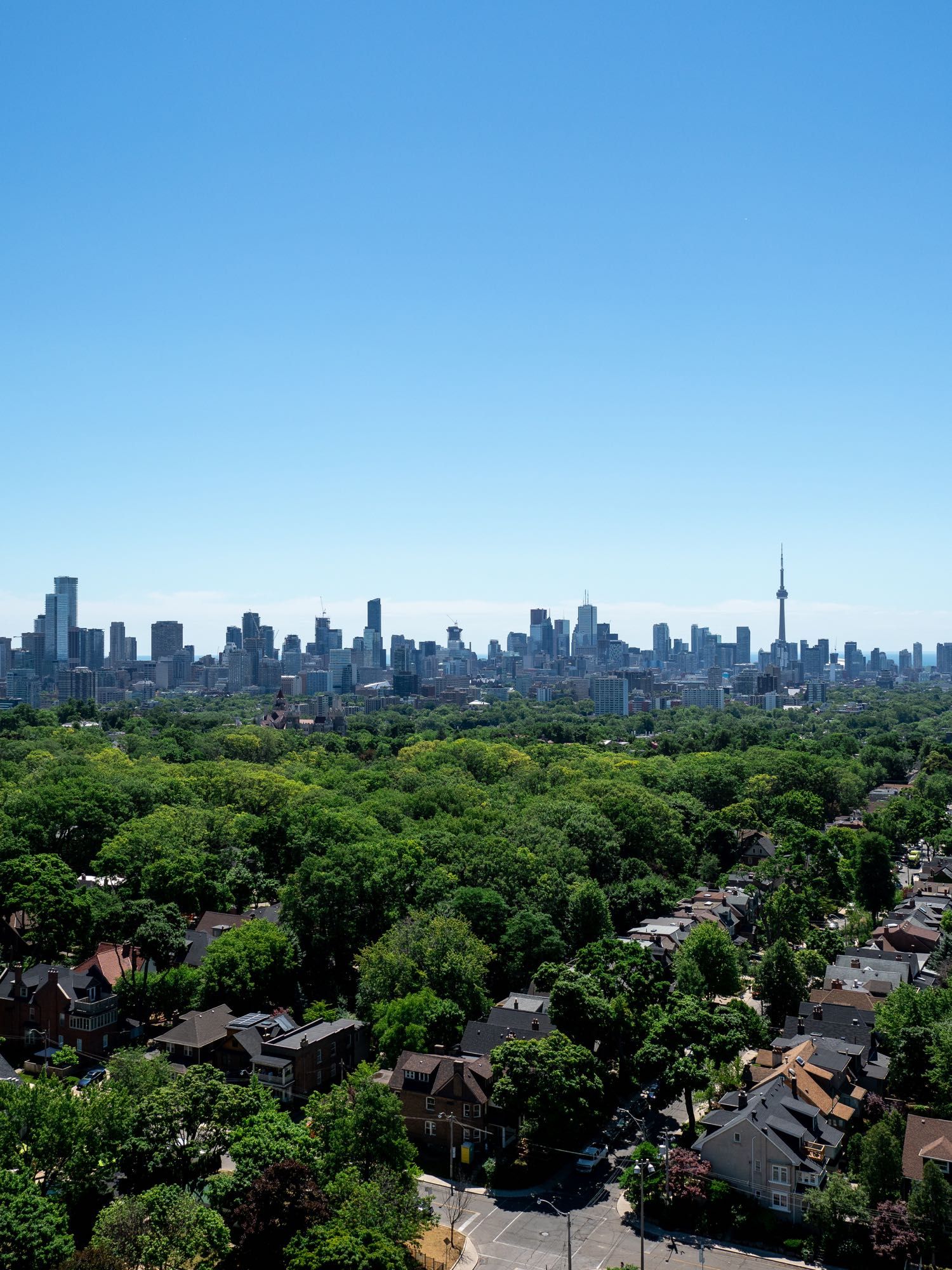 The two contexts where I found the ƒ/1.2 to be an important improvement were portraits and product work. The 17mm ƒ/1.2 makes a surprisingly effective product, lifestyle, and food lens.
I brought it with me on a client shoot that required a fair bit of contextual imagery alongside the core shot list, and the 17mm produced spectacular results for those shots—results I would not have been able to replicate with the 17mm ƒ/1.8.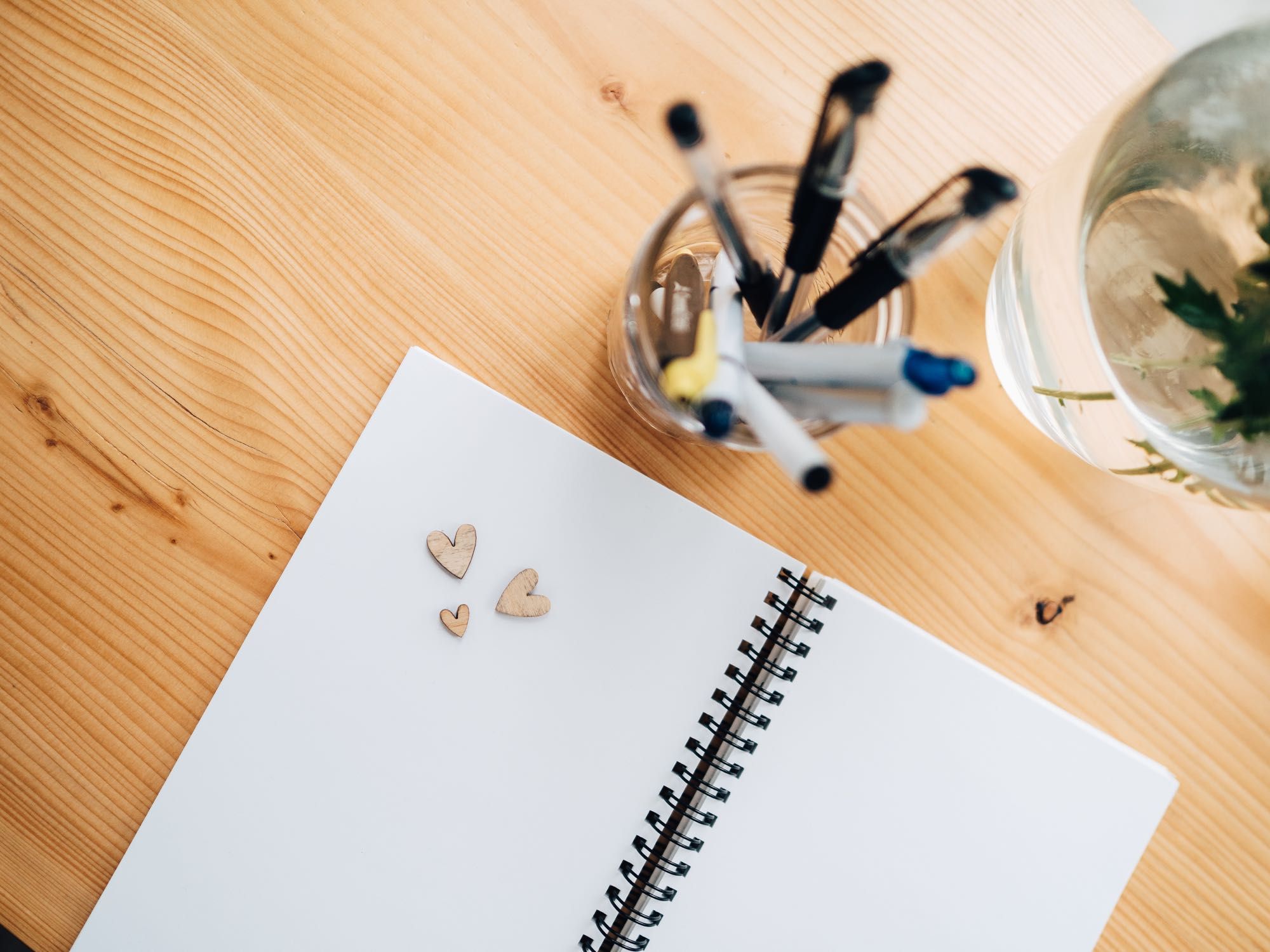 Similarly, portraits benefit tremendously from the feathered bokeh and shallower depth of field at ƒ/1.2.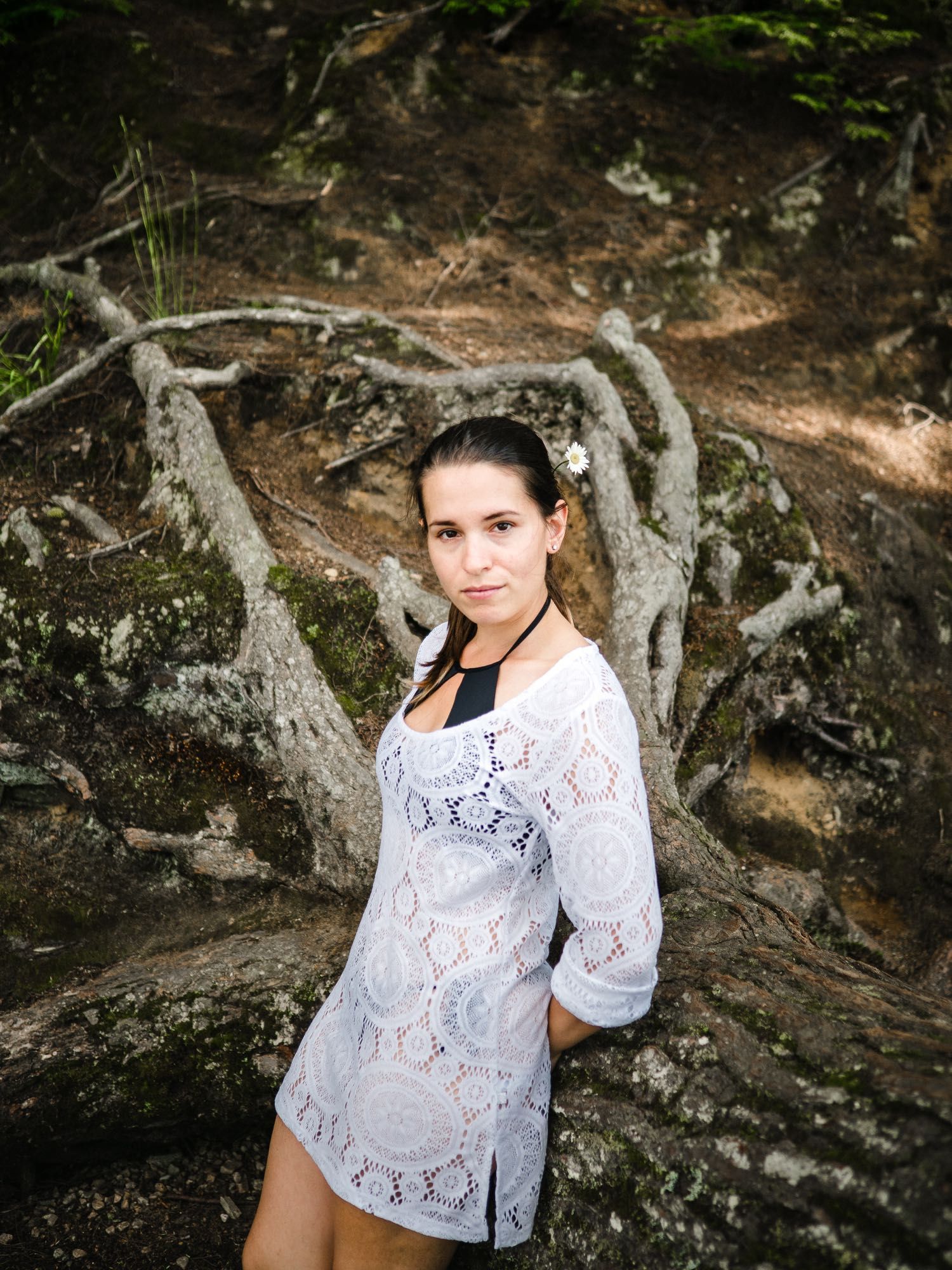 The laws of physics still apply, so you won't be getting the kind of extreme shallowness and 3D cut-out capabilities of something like a Sigma ART 35mm ƒ/1.4 on a full-frame camera, but the Olympus is also a much more practical lens.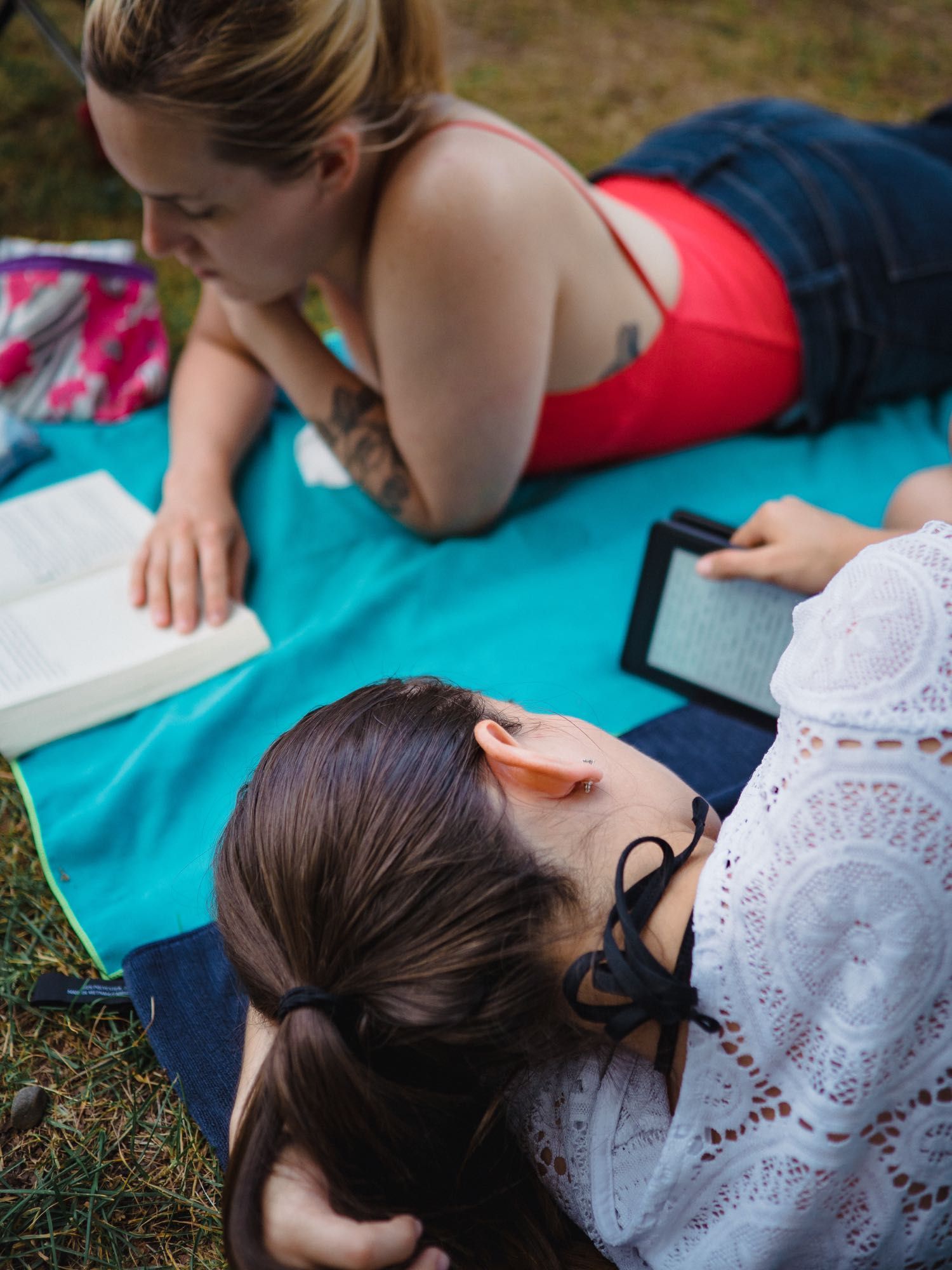 It lends a similar "expensive" look to images, without having the depth of field be so shallow that you can't get more than an eyelash in focus. And, of course, it's a lot easier to carry and pack.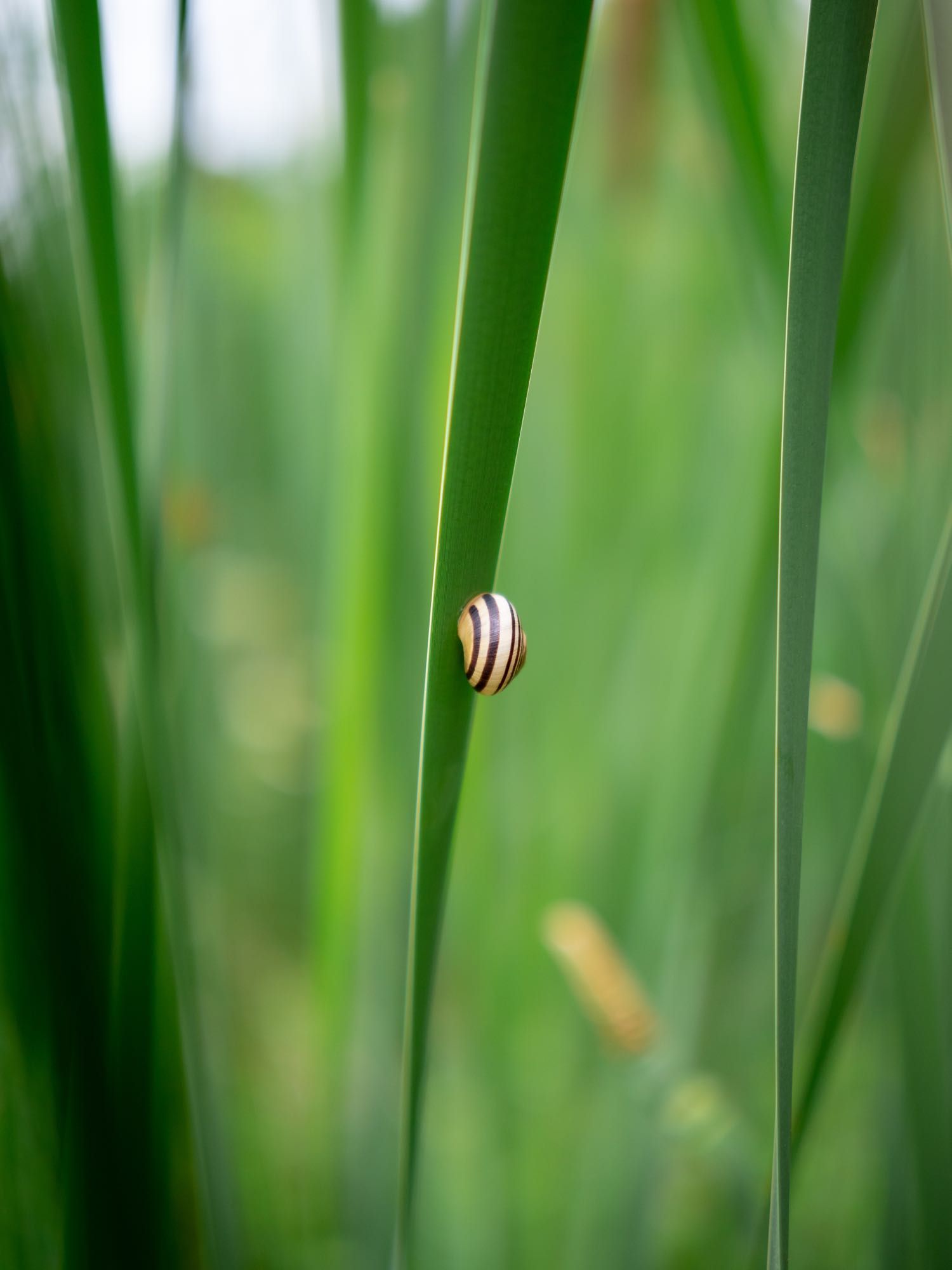 Still, a $1,500 CAD lens is a tough sell.
Particularly if you subscribe to the school of thought that says mirrorless systems are supposed to be small and cheap. Personally, I left that thinking behind a while ago. There's more to mirrorless than size, and I expect future product releases will make this clearer.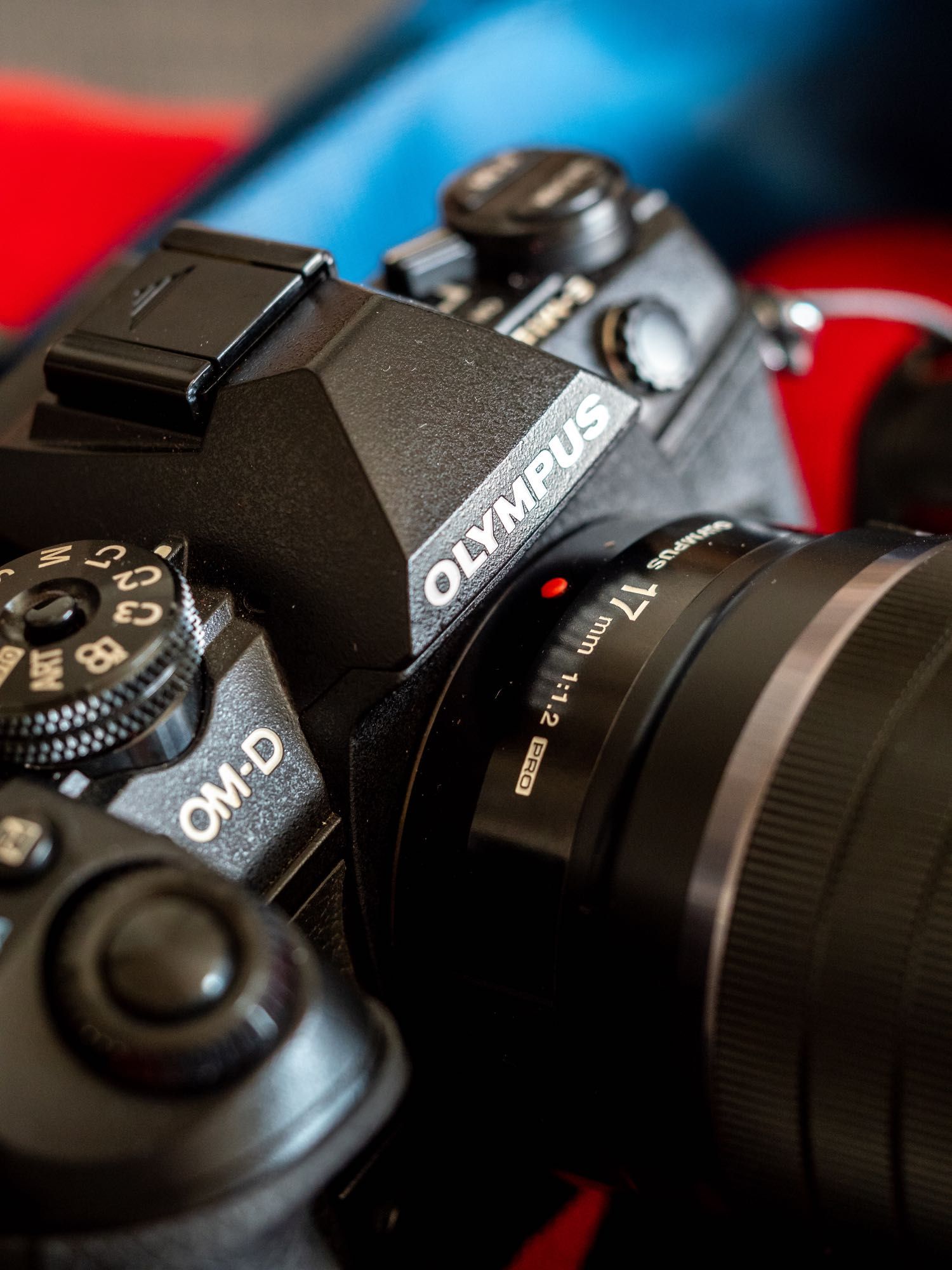 Olympus and other mirrorless manufacturers focus on size in their marketing materials because it's an easy selling point, but actual users of mirrorless cameras are well aware of the other benefits: the exposure confidence of shooting with an EVF, the much broader AF point coverage across the frame, the no-compromise silent shooting with electronic shutters, the ability to stabilize the sensor in the camera body (Pentax notwithstanding), and so on.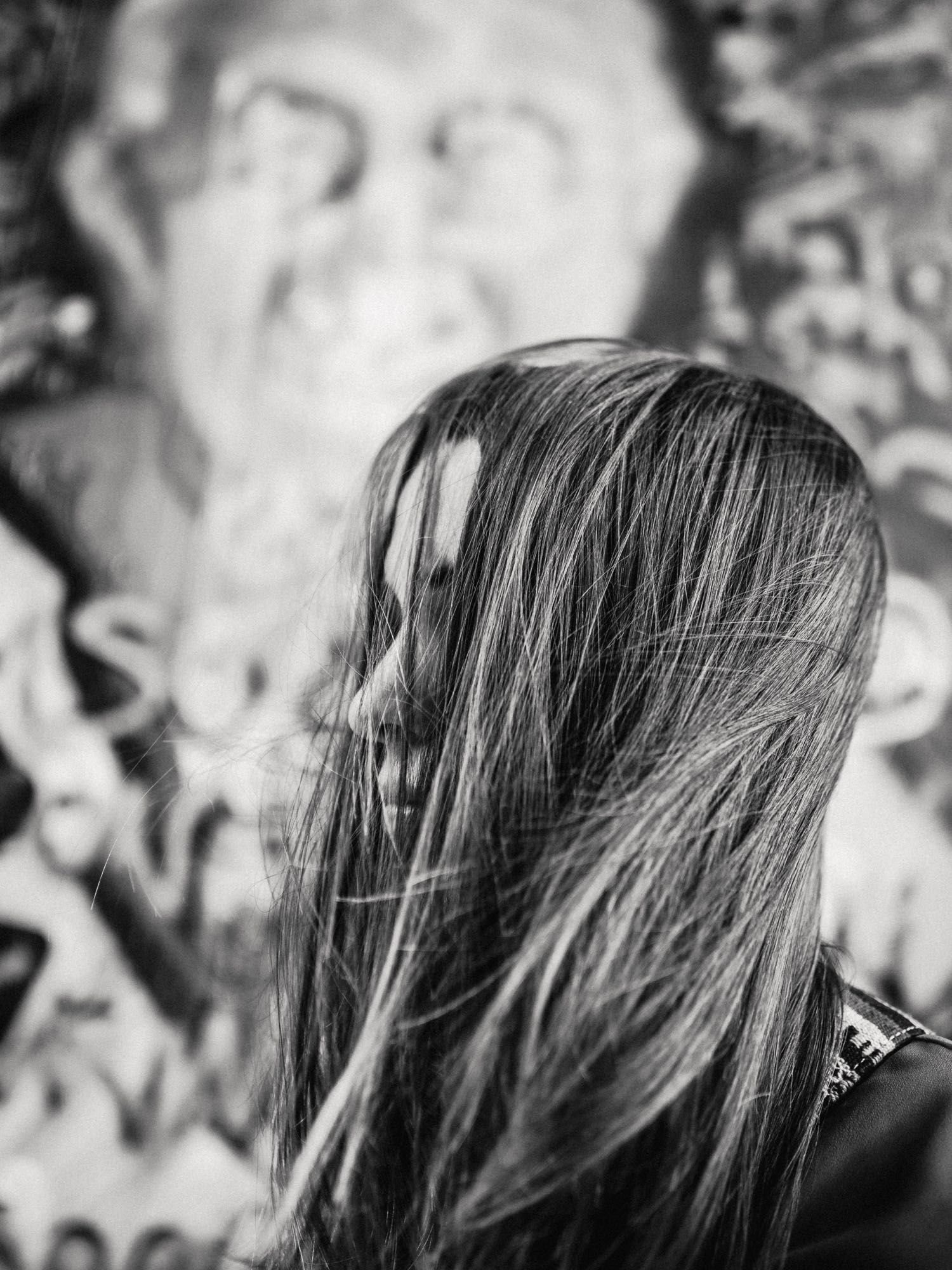 The price and name clearly position this lens as a professional offering, and in that context I think it earns its keep. The benefits that it offers over its more affordable counterpart are the kinds of subtleties that are more important in professional work than in casual shooting. While it's possible to buy an "equivalent" lens for less money in other systems, that's kind of a pointless idea to pursue since people shooting other systems won't be considering this lens to begin with.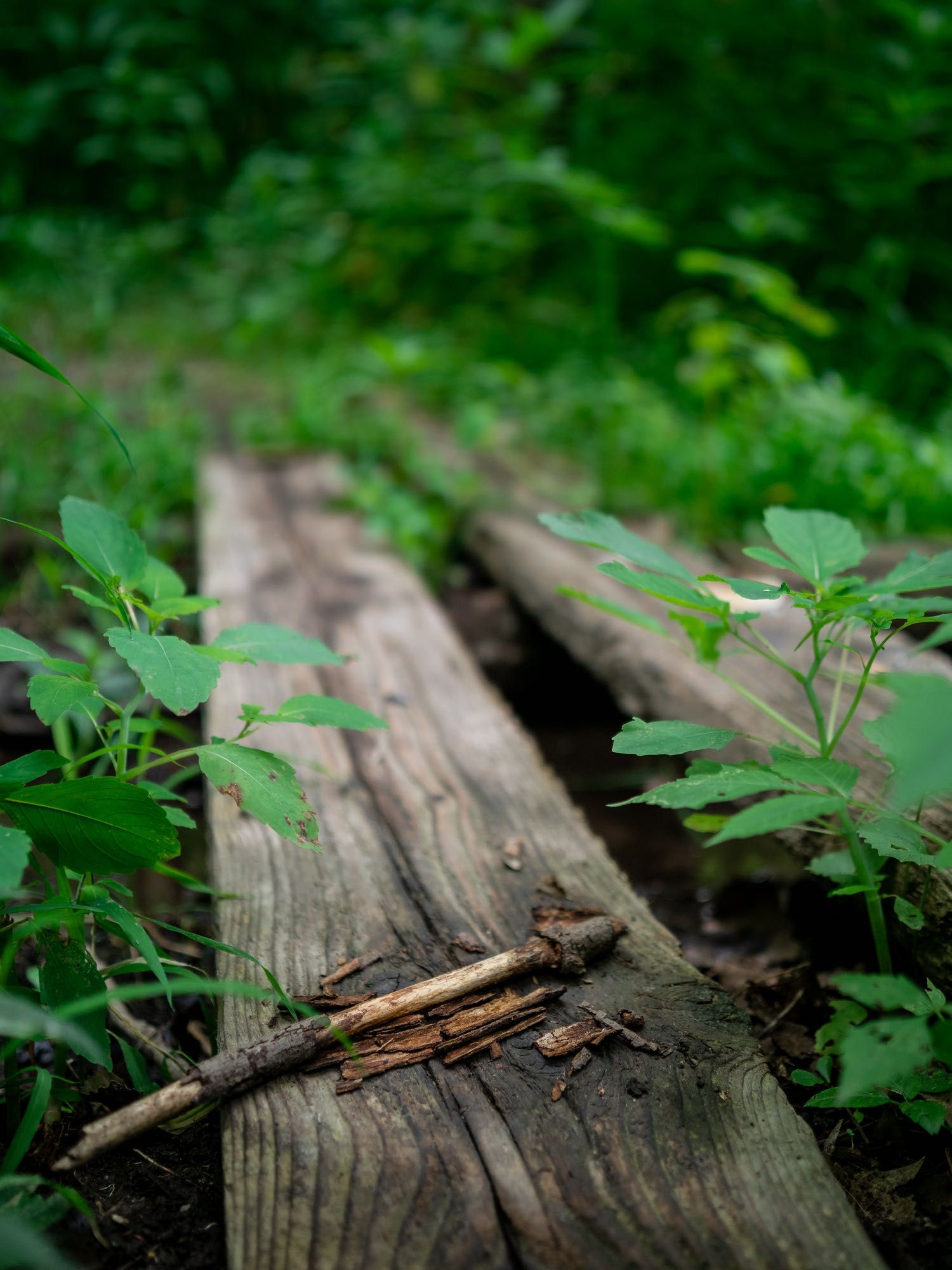 If you shoot Micro Four Thirds professionally and you need a 35mm-equivalent field of view with the very best optics and haptics the system can offer, this is the lens.
I look forward to getting mine.
---
Did You Find This Post Helpful?
Please consider sharing it with your network!
This blog is entirely self-funded, and relies on the generosity of readers to keep things active and ad-free. If you would like to support my work, you can make a one-time or recurring donation here.
---
Previous Post
iPad Pro Screenshot Frames Workflow
Showcase your iPad Pro screenshots in a device frame using Workflow on iOS
Next Post
My Life With Apple
Taking stock of my current setup as we look forward to what comes next