September 21, 2018
The photography 101 course you've been waiting for
Over the past few weeks, I've had the pleasure of working with my friends over at The Sweet Setup to put together a mobile photography course.
The lessons cover everything from composition to editing, with tutorials from talented contributors like Erin Brooks, Austin Mann, Josh Ginter, and yours truly. I'm really proud of how it all came together, particularly the video layouts, which I had a lot of fun assembling.
Here's a sneak peek at what they look like: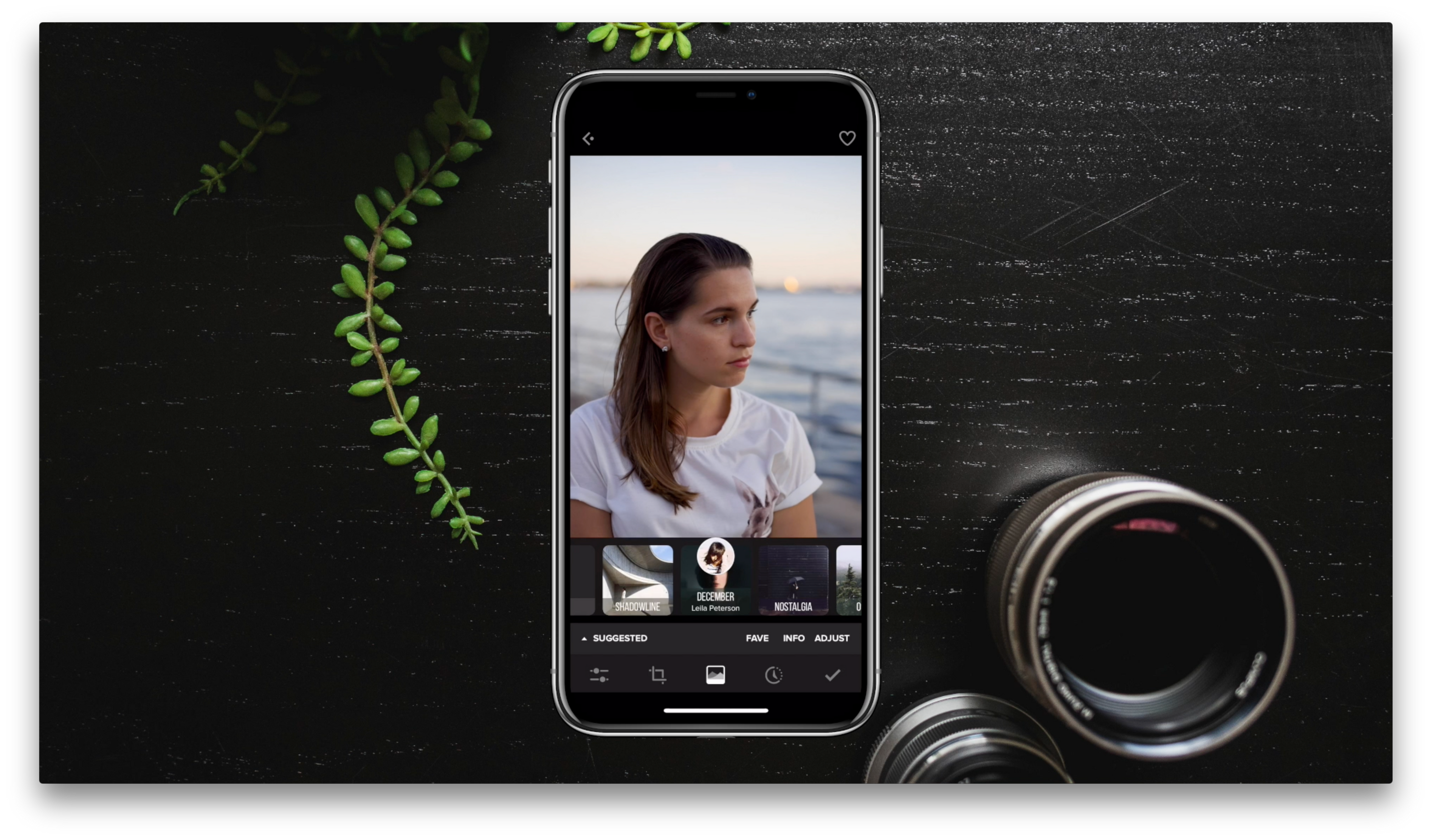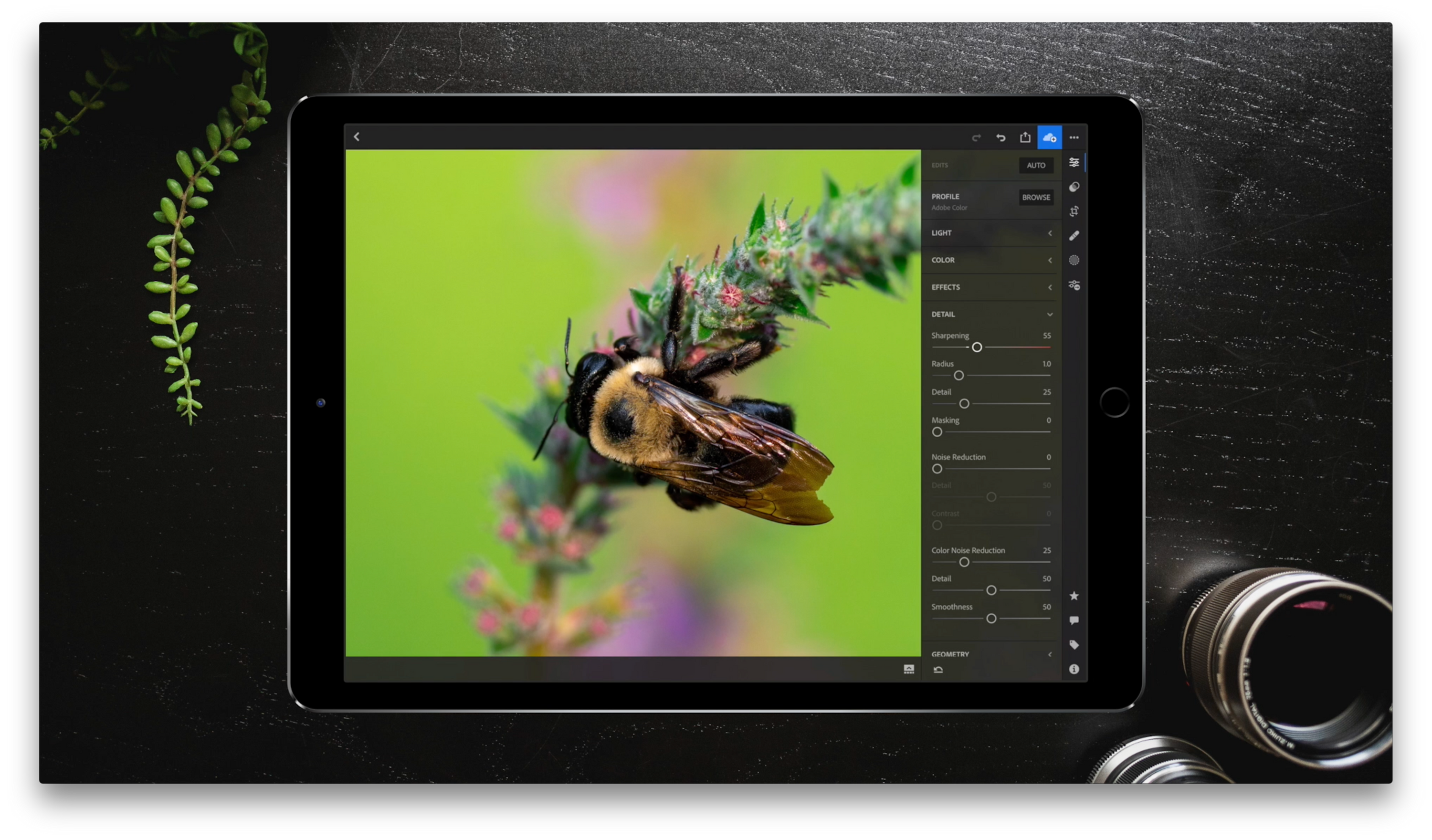 The course is now live, and you can save 20% off your enrolment for the next few days!
If you take the course, don't hesitate to reach out and let me or one of the other TSS team members know what you thought of it.
---
Did You Find This Post Helpful?
Please consider sharing it with your network!
This blog is entirely self-funded, and relies on the generosity of readers to keep things active and ad-free. If you would like to support my work, you can make a one-time or recurring donation here.
---
Previous Post
Farewell, Inbox
An unsurprising end to the most innovative email overhaul since Mailbox
Next Post
Bear 1.6: Nearly-Perfect Notes
Nearly perfect notes.