October 17, 2017
From the Masai Mara to the Serengeti: stories from my two weeks camping across East Africa's most amazing natural wonders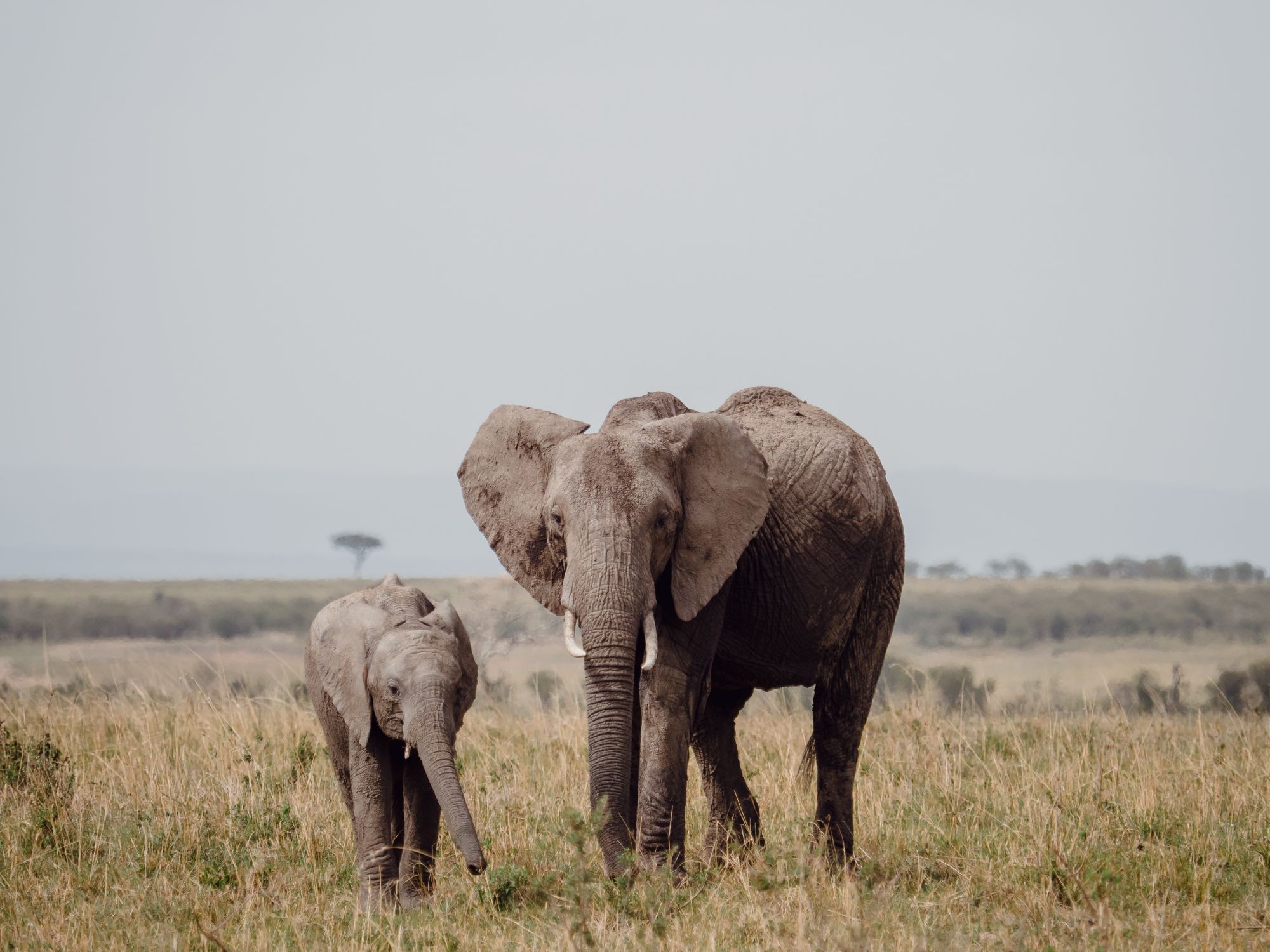 From the Masai Mara to the Serengeti: stories from my two weeks camping across East Africa's most amazing natural wonders.
travel nature photography link
---
Did You Find This Post Helpful?
Please consider sharing it with your network!
This blog is entirely self-funded, and relies on the generosity of readers to keep things active and ad-free. If you would like to support my work, you can make a one-time or recurring donation here.
---
Previous Post
TP-Link Deco Whole-Home WiFi
Simple, secure mesh networking
Next Post
Canon 1D Mark III Review
10 years on, yesterday's flagship is still capable and reliable today