March 18, 2019
Exploring the Streets of Tokyo
A collection of photos from my time in Tokyo, shot with the Olympus E-M1 Mark II and Ricoh GRII.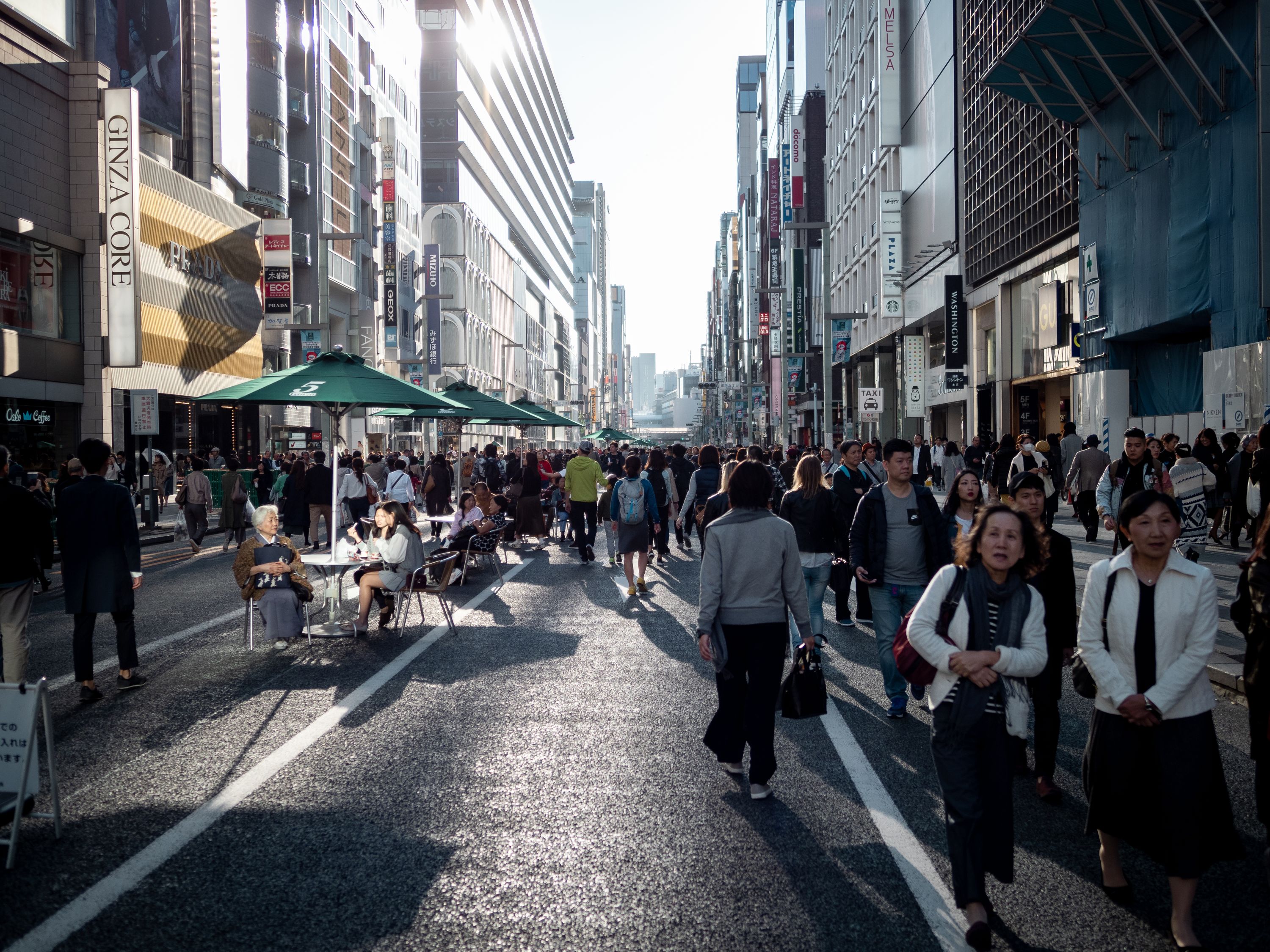 I spent two weeks in Japan this past November, and one of my personal photographic missions for the trip was to try my hand at street photography.
I had my Olympus E-M1 Mark II with me, with the 17mm ƒ/1.2 PRO lens mounted for most of the street shots. While in Tokyo, I also had a wonderful time visiting Ricoh's gallery store in Ginza, where I treated myself to a shiny new Ricoh GR II.
It's a camera I'd read a lot about but never quite understood the appeal of. It only took a few minutes of shooting with it out in the world to understand what the hype is all about—it's a stealthy, tiny, comfortable, and quick photographic tool that produces outstandingly sharp and punchy images. I look forward to trying the new GR III when I can.
We spent about half our trip in and around Tokyo, and it very quickly became one of my favourite cities that I've visited. It has a boundless but classy sort of energy to it, and its vast expanse of small streets and interesting people make it a photographic gold mine.
These are some of my favourite shots from within the city: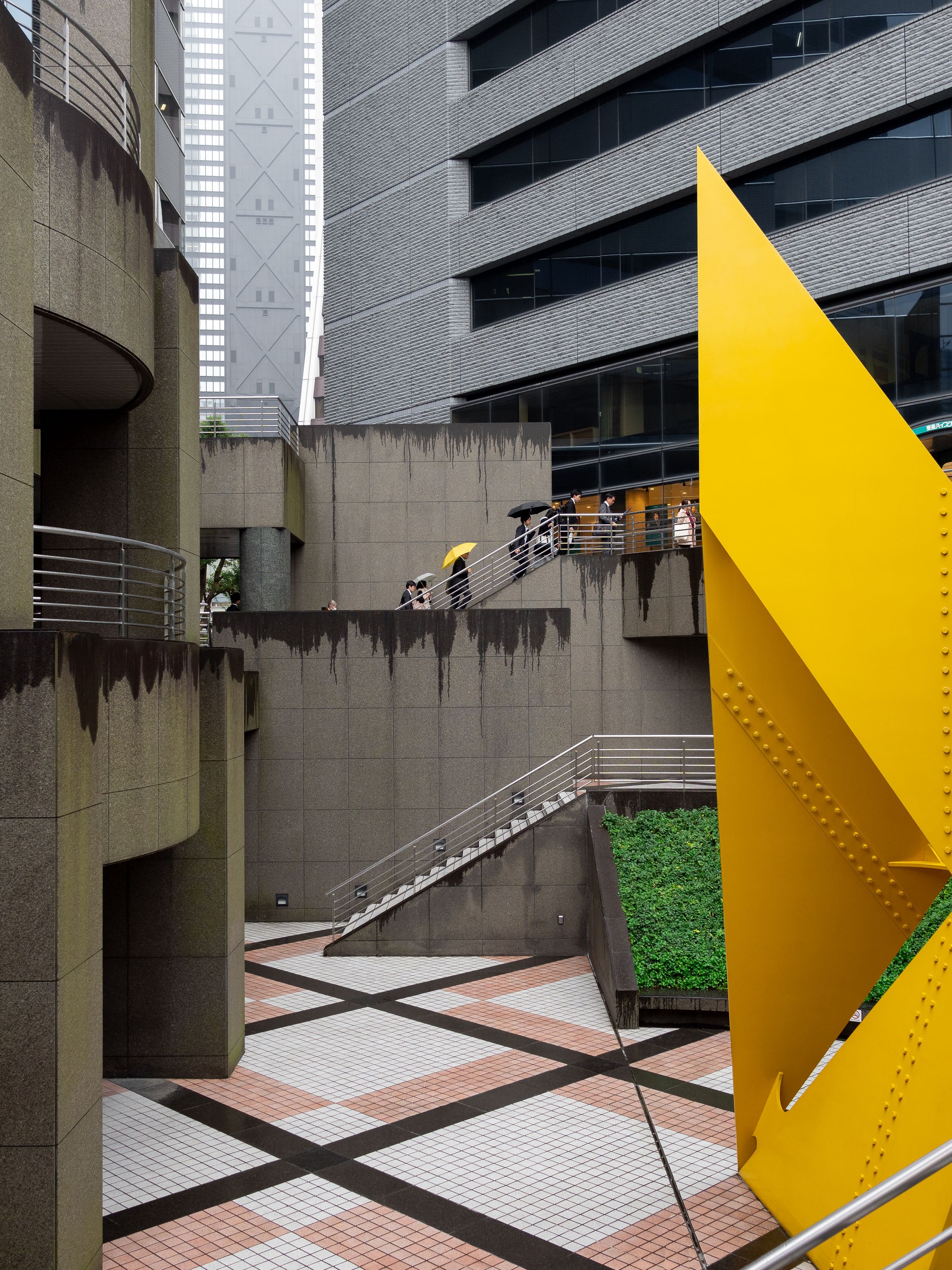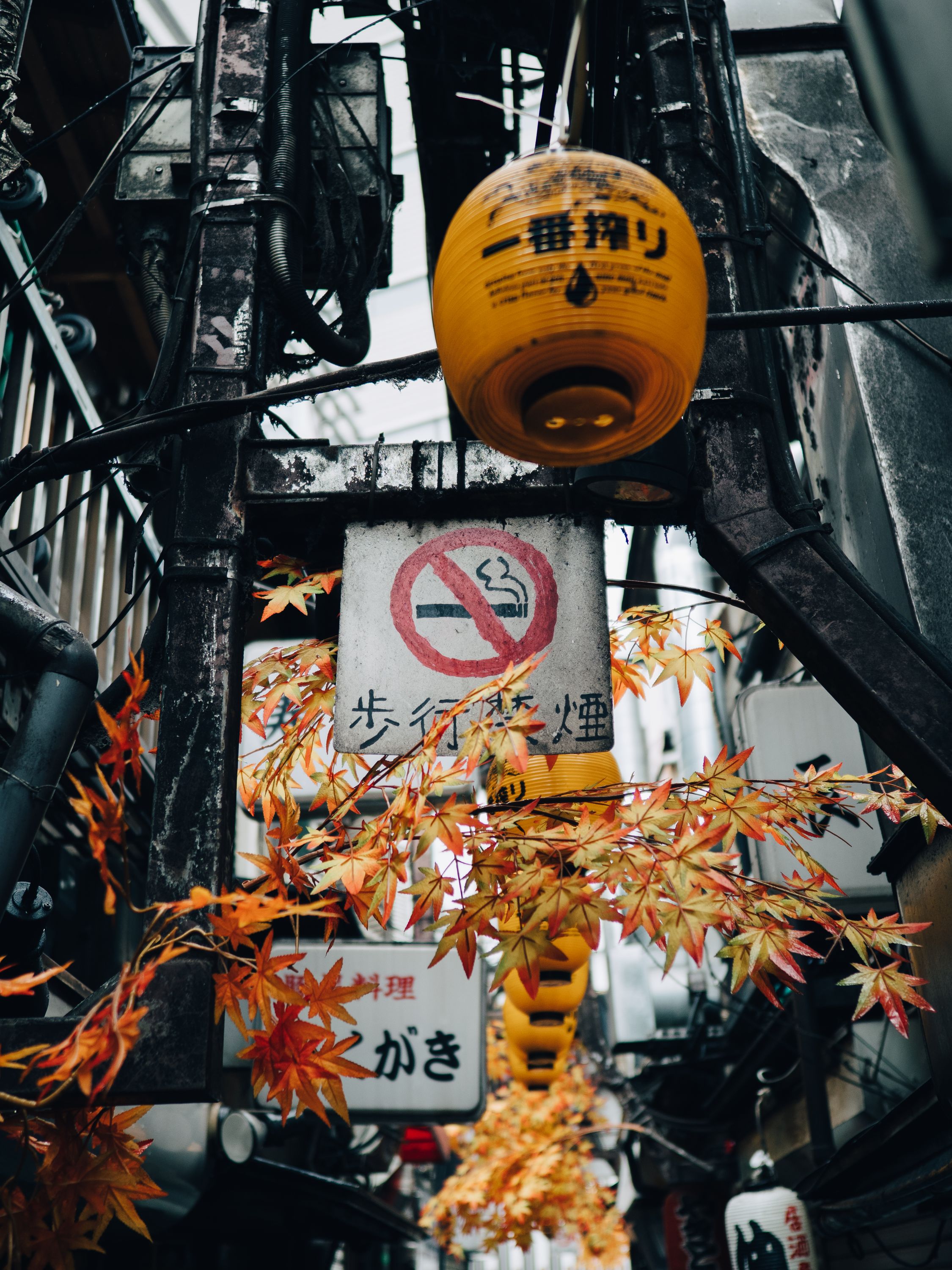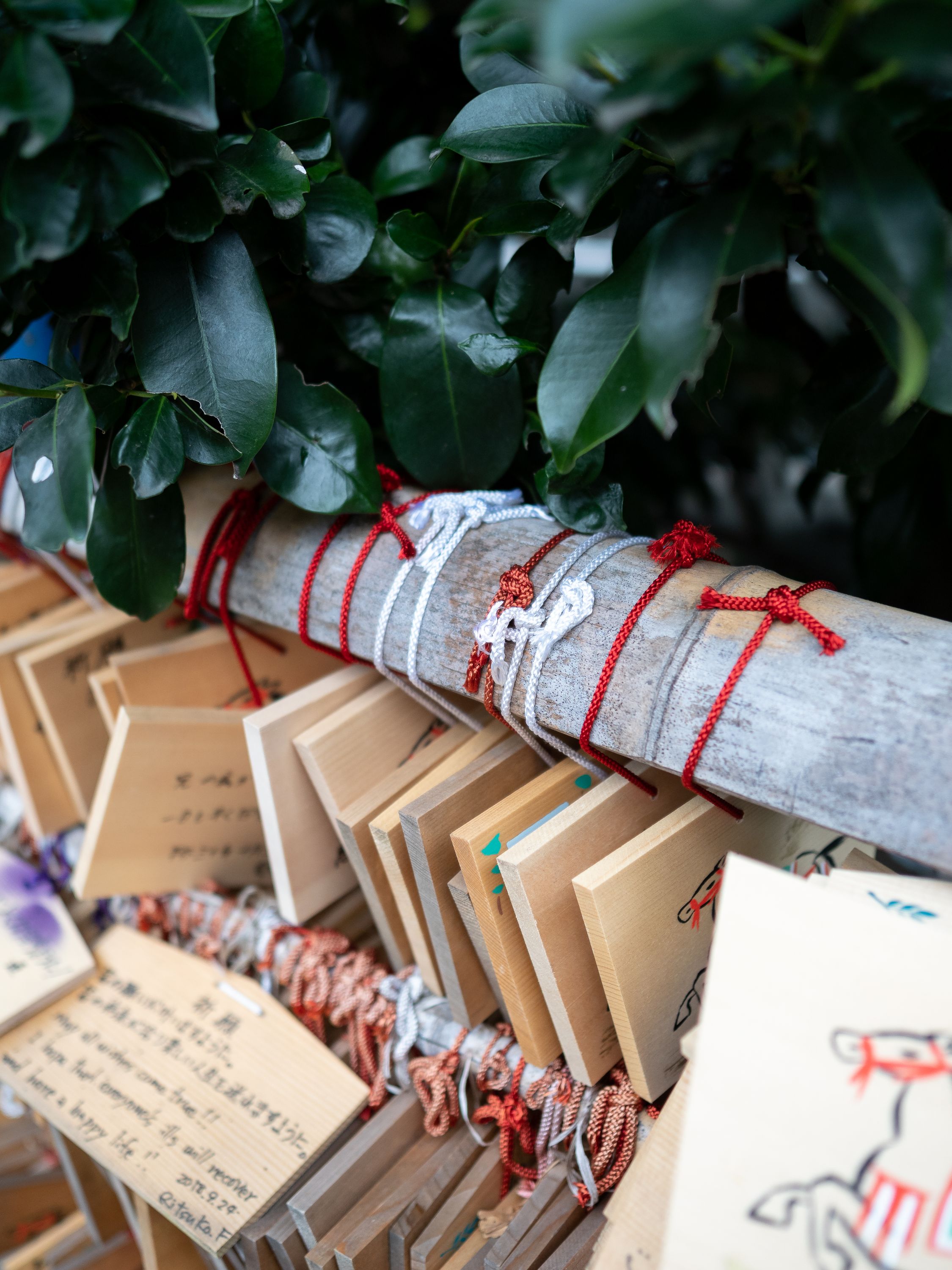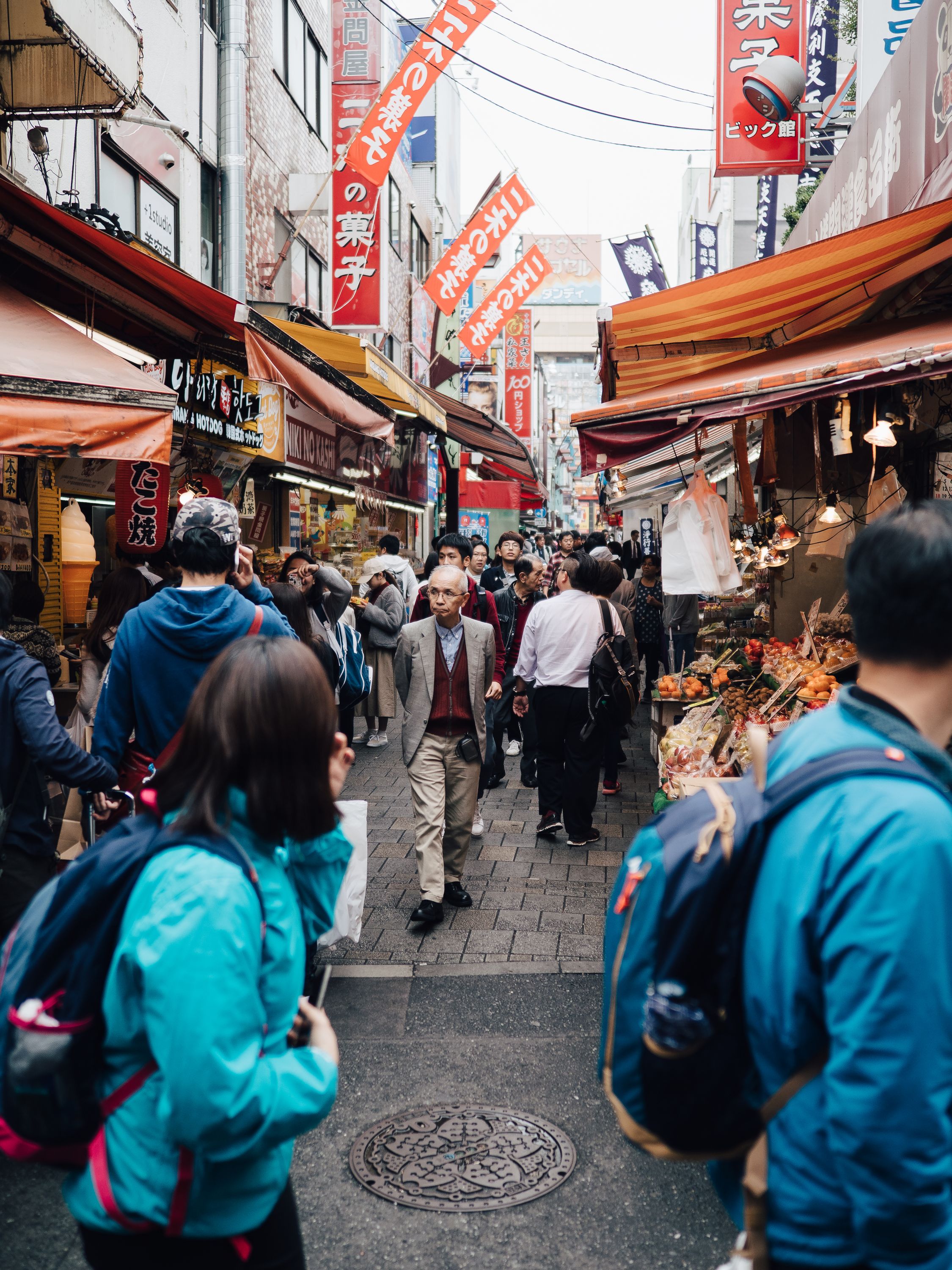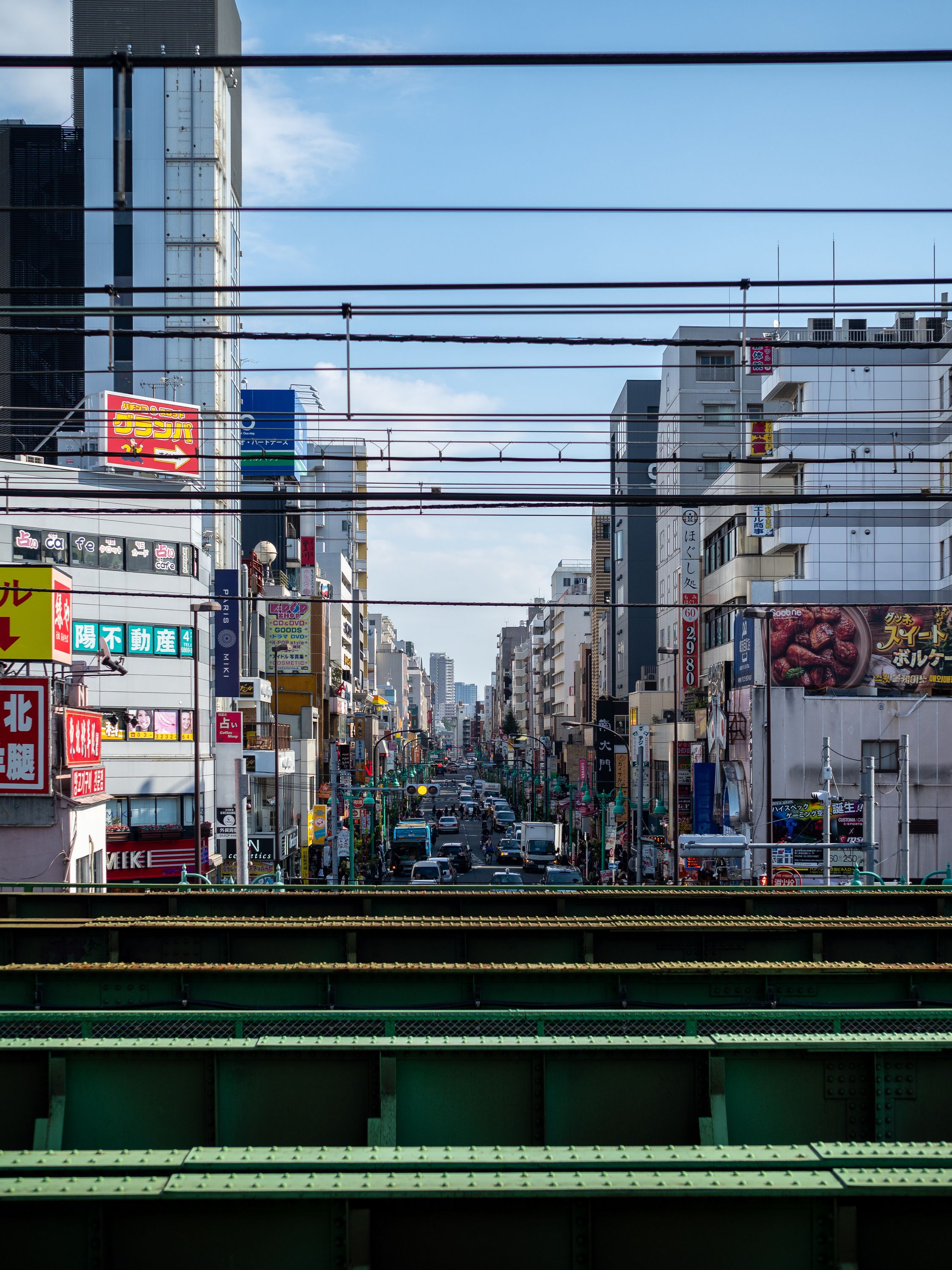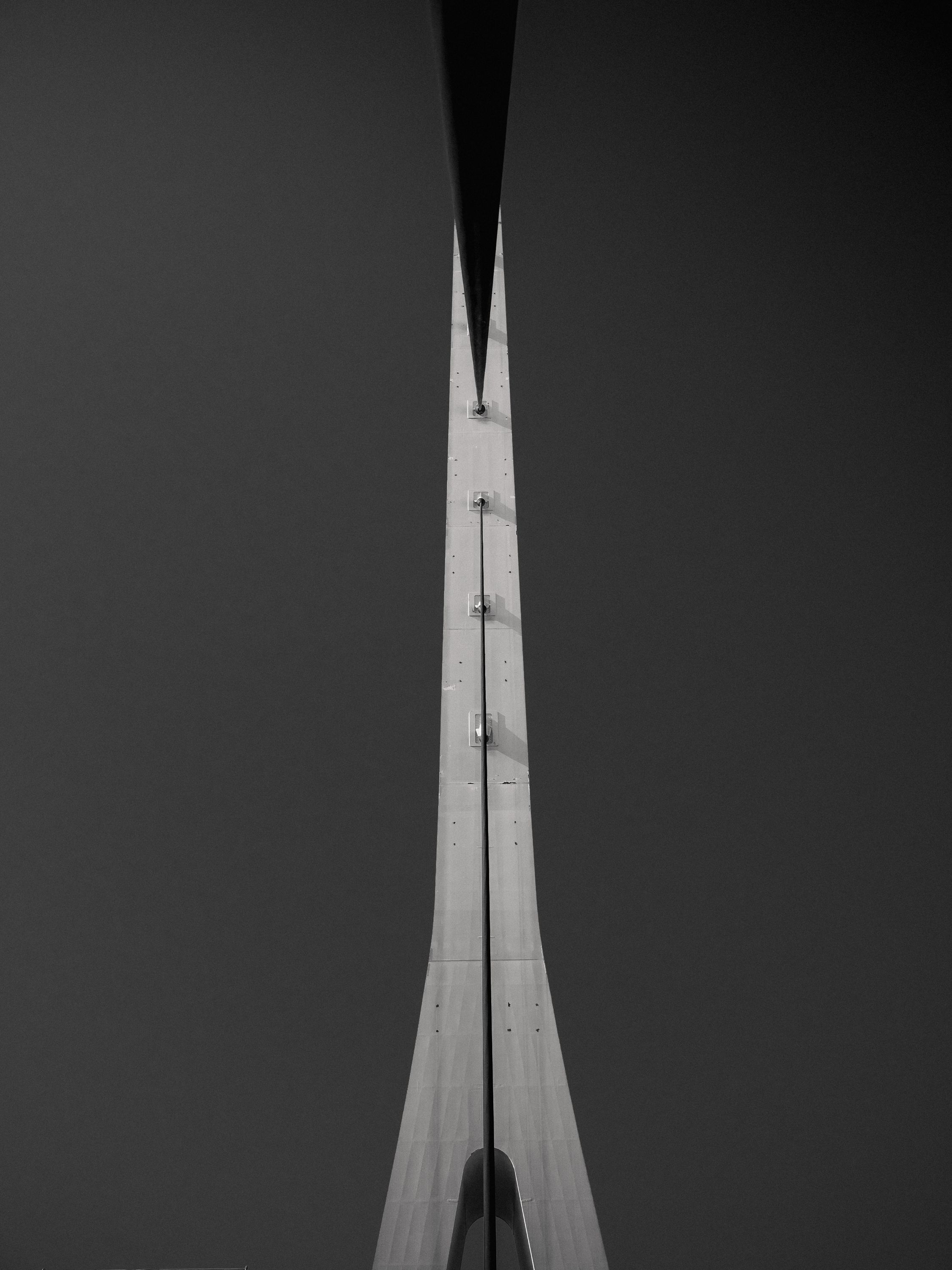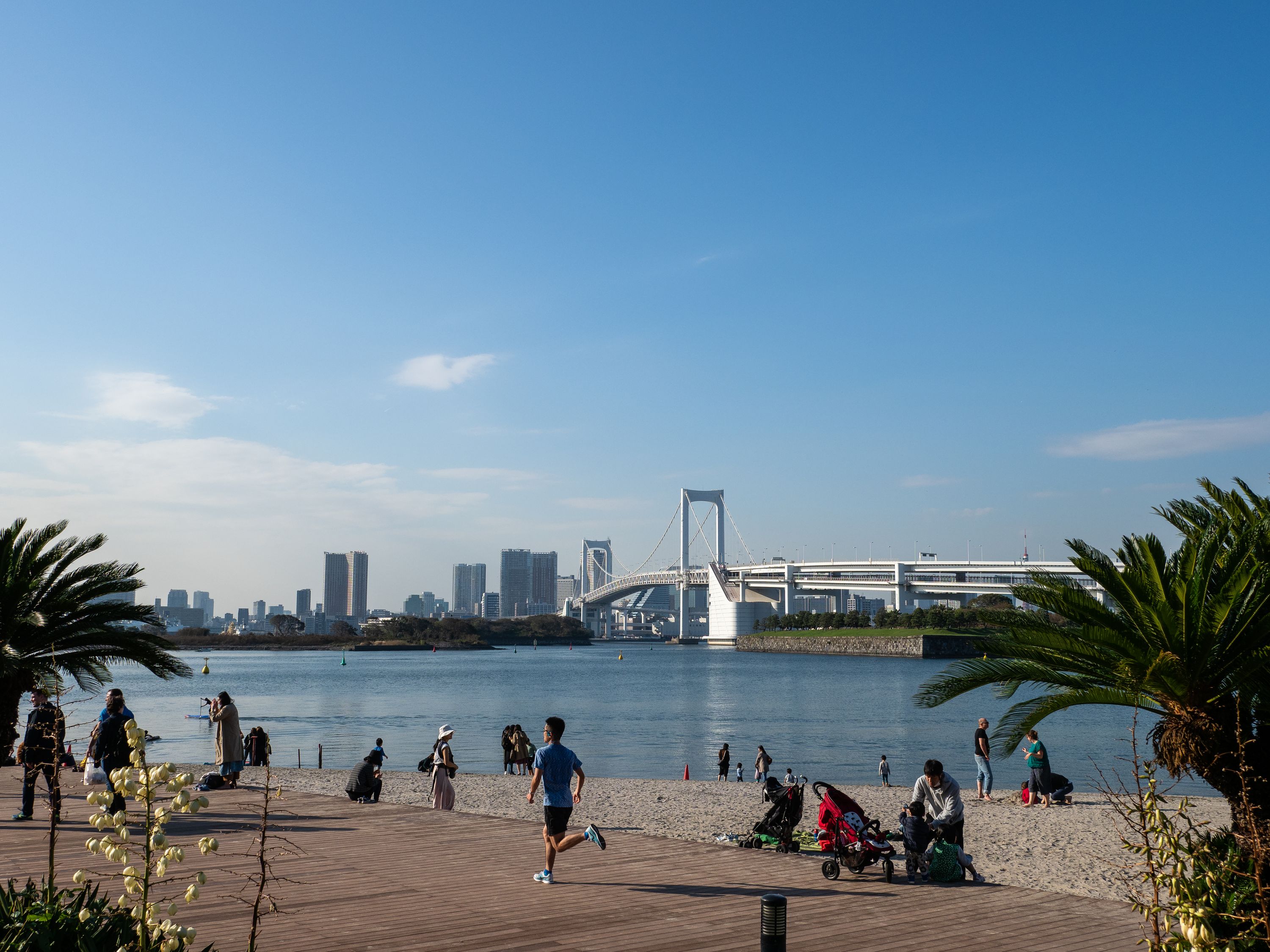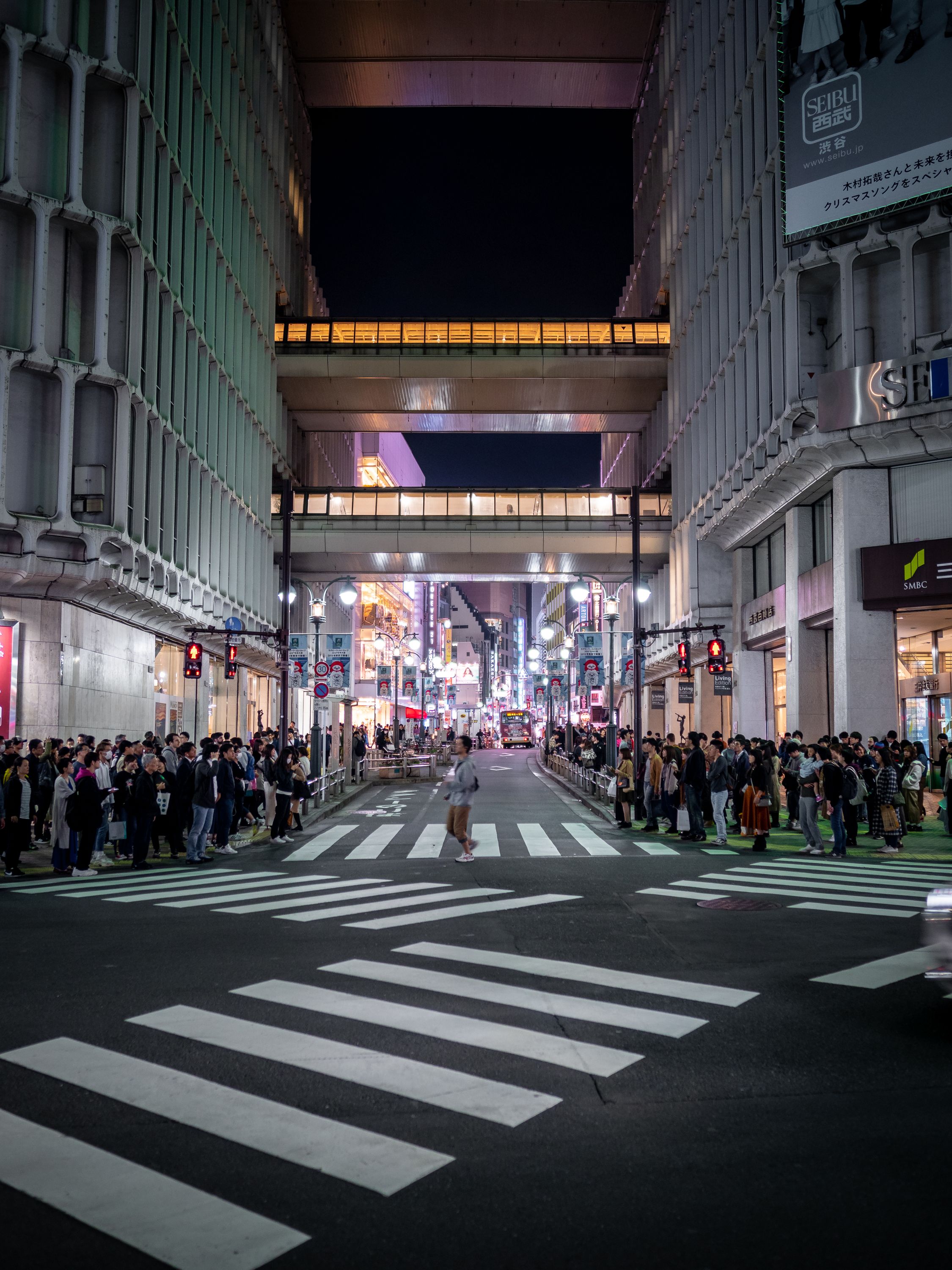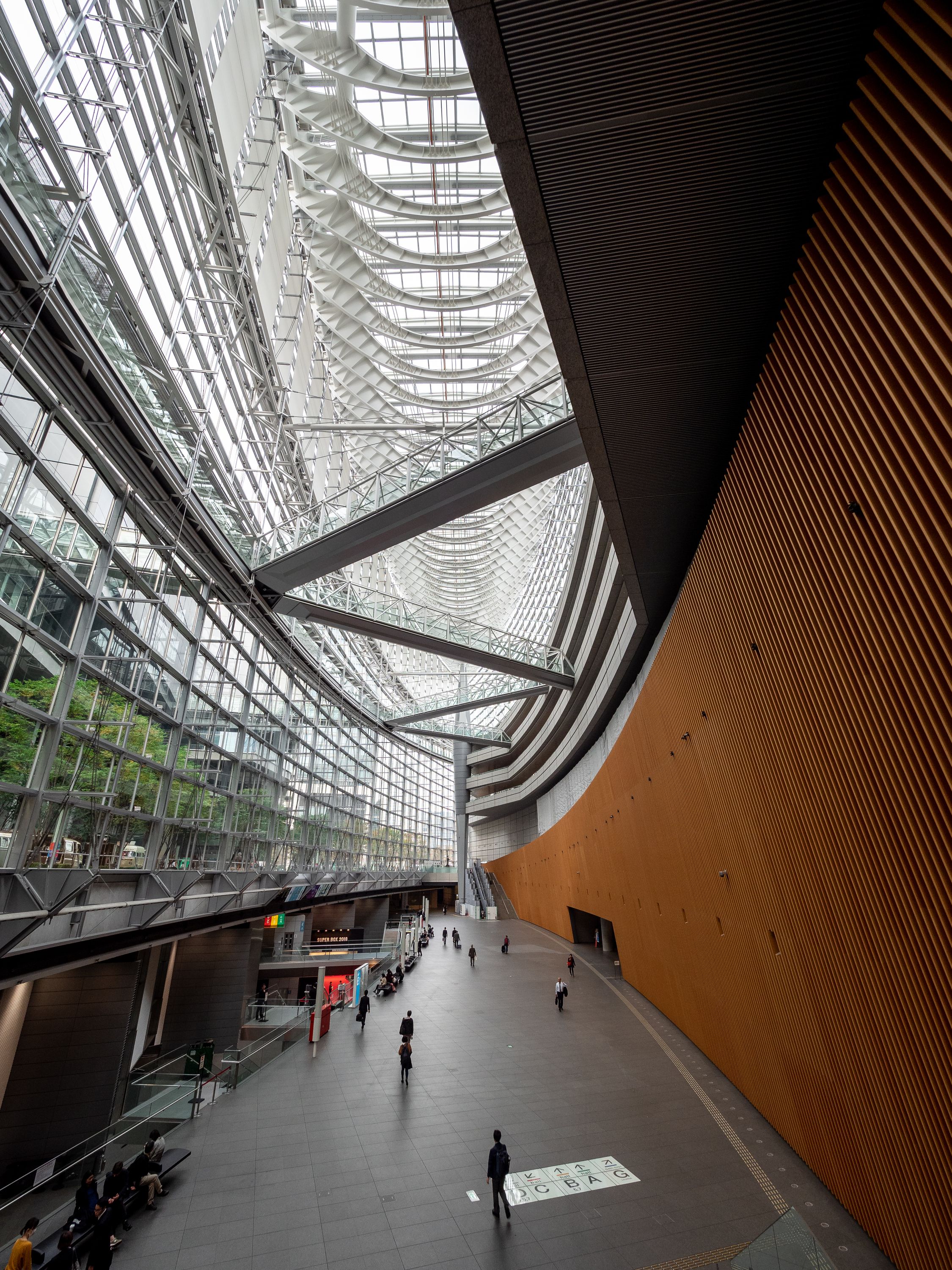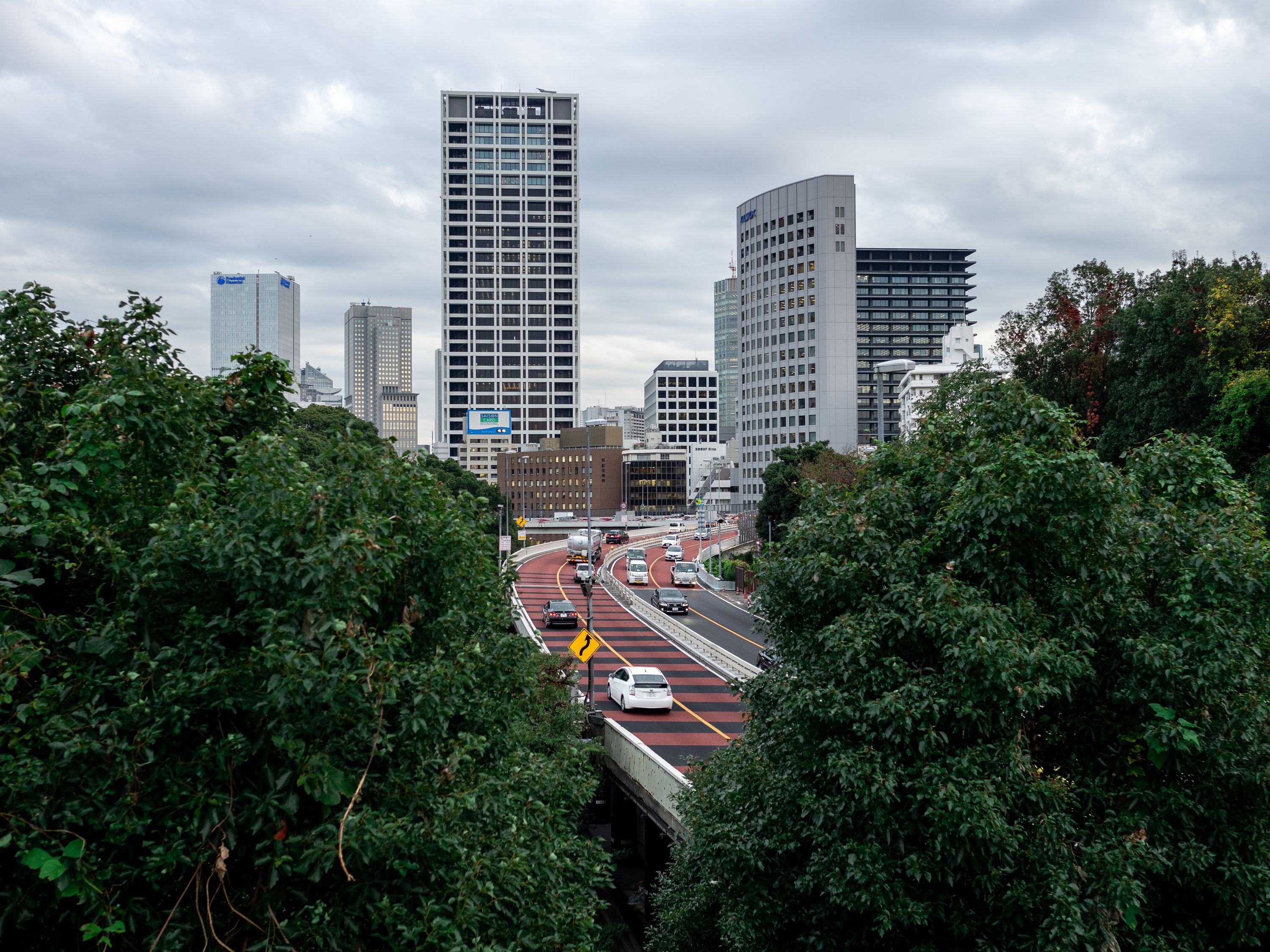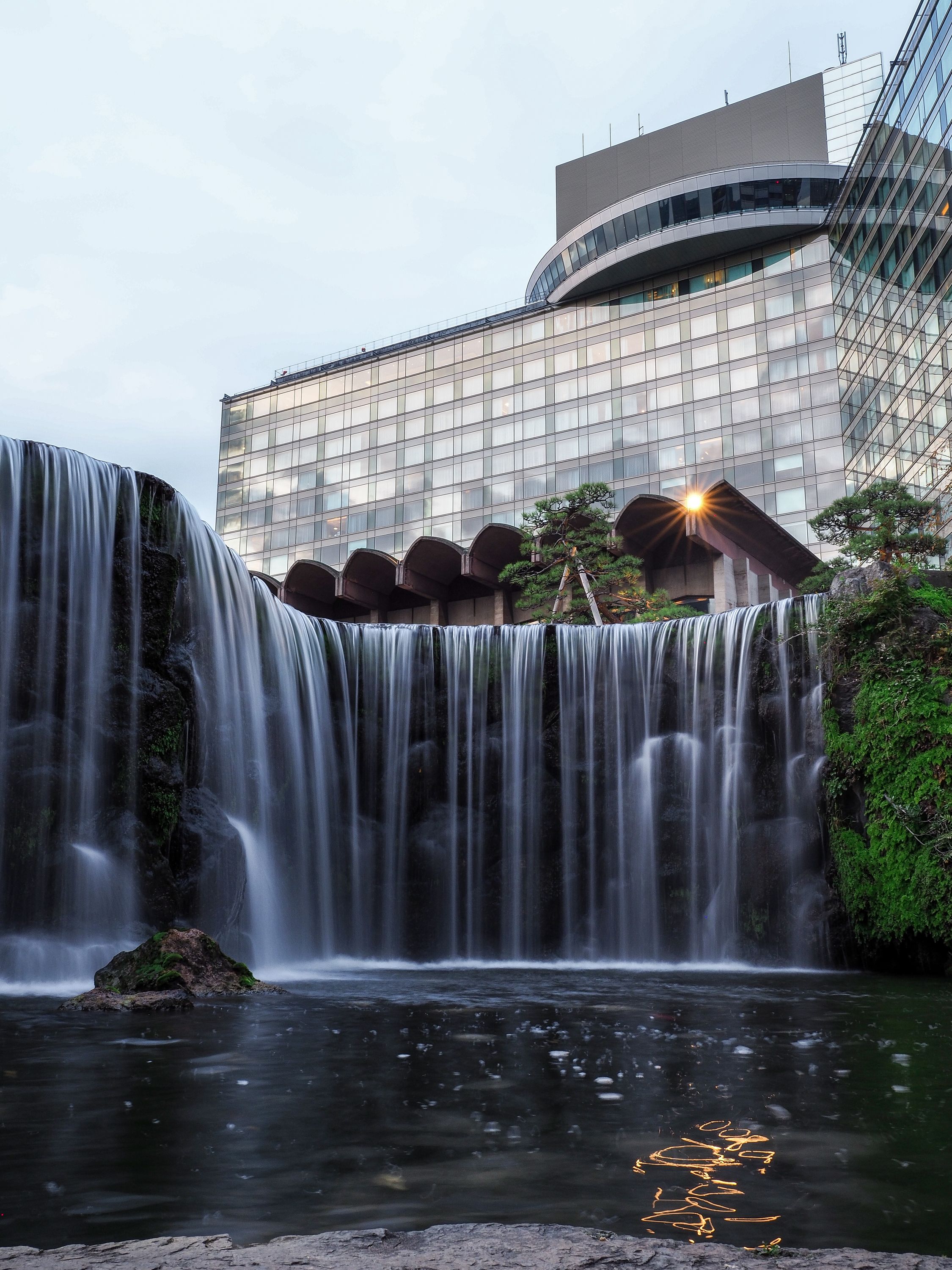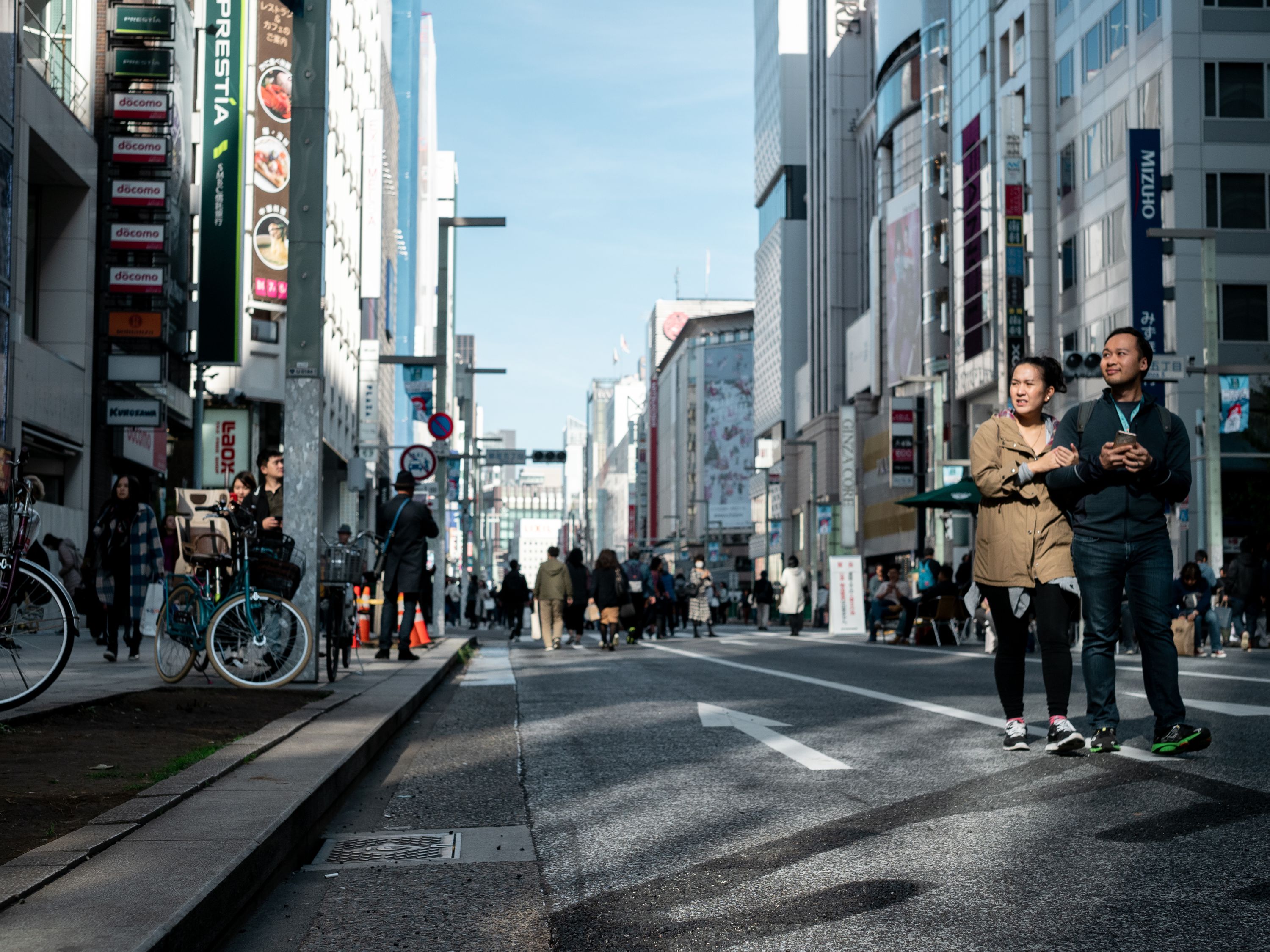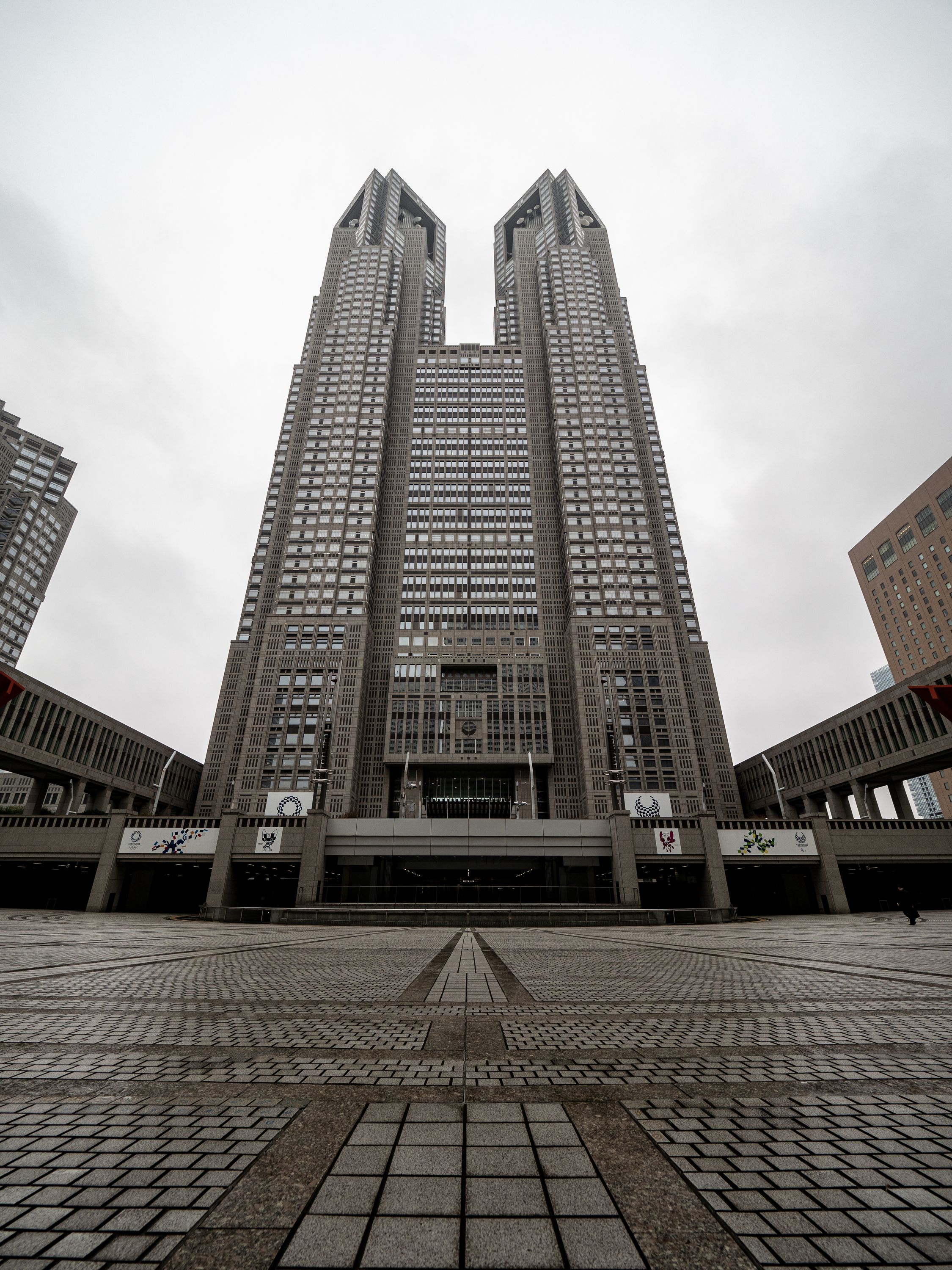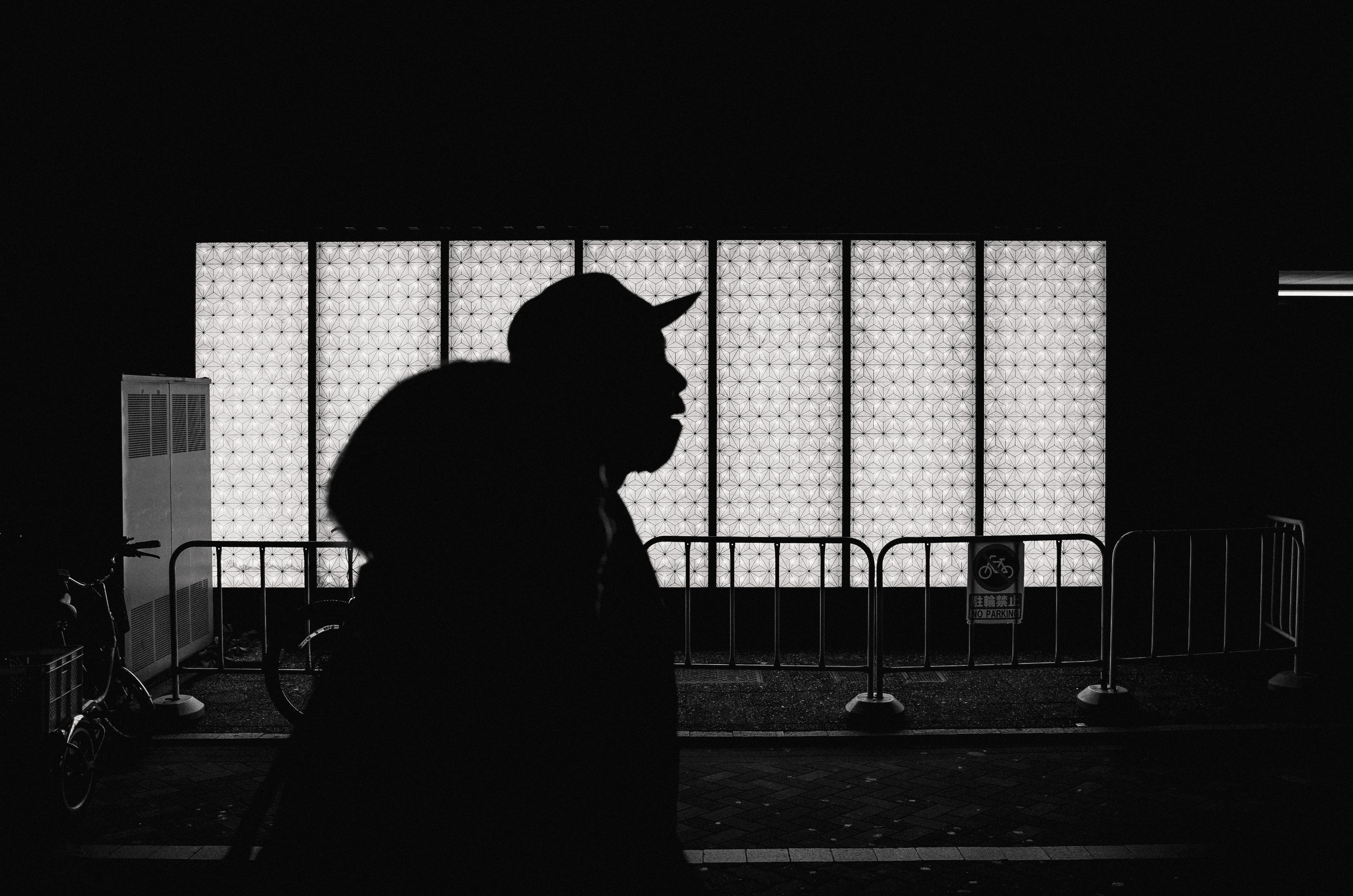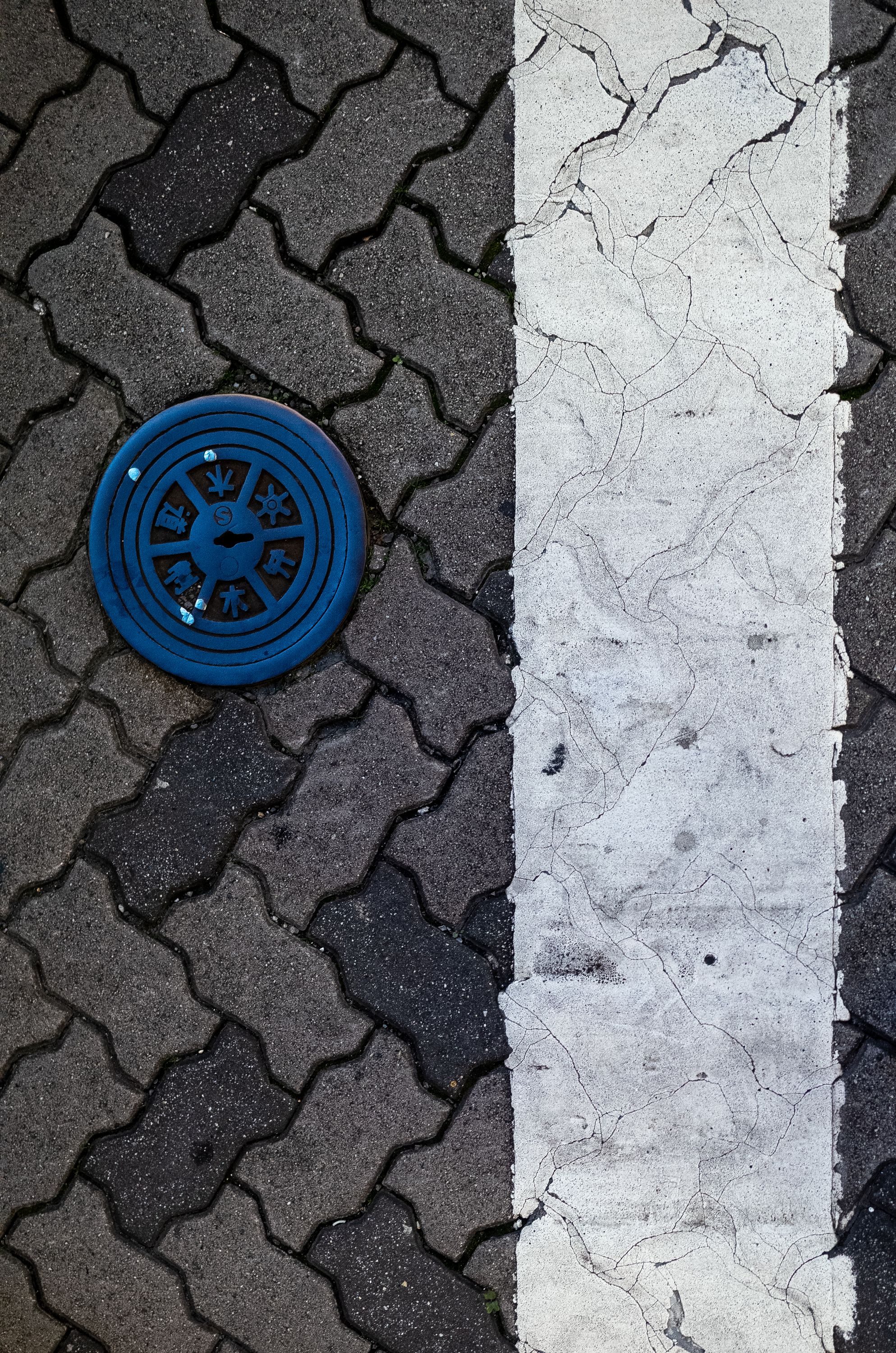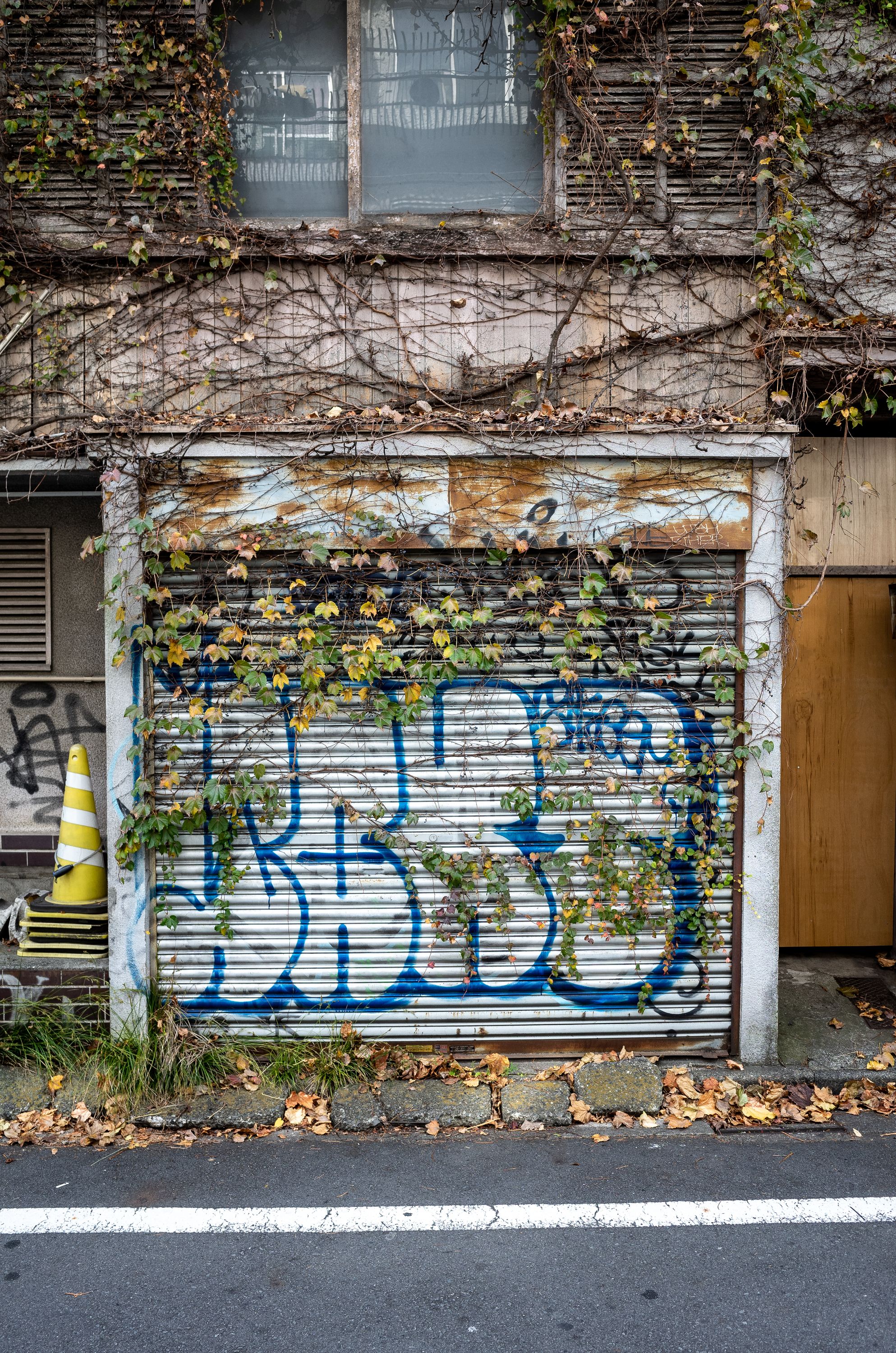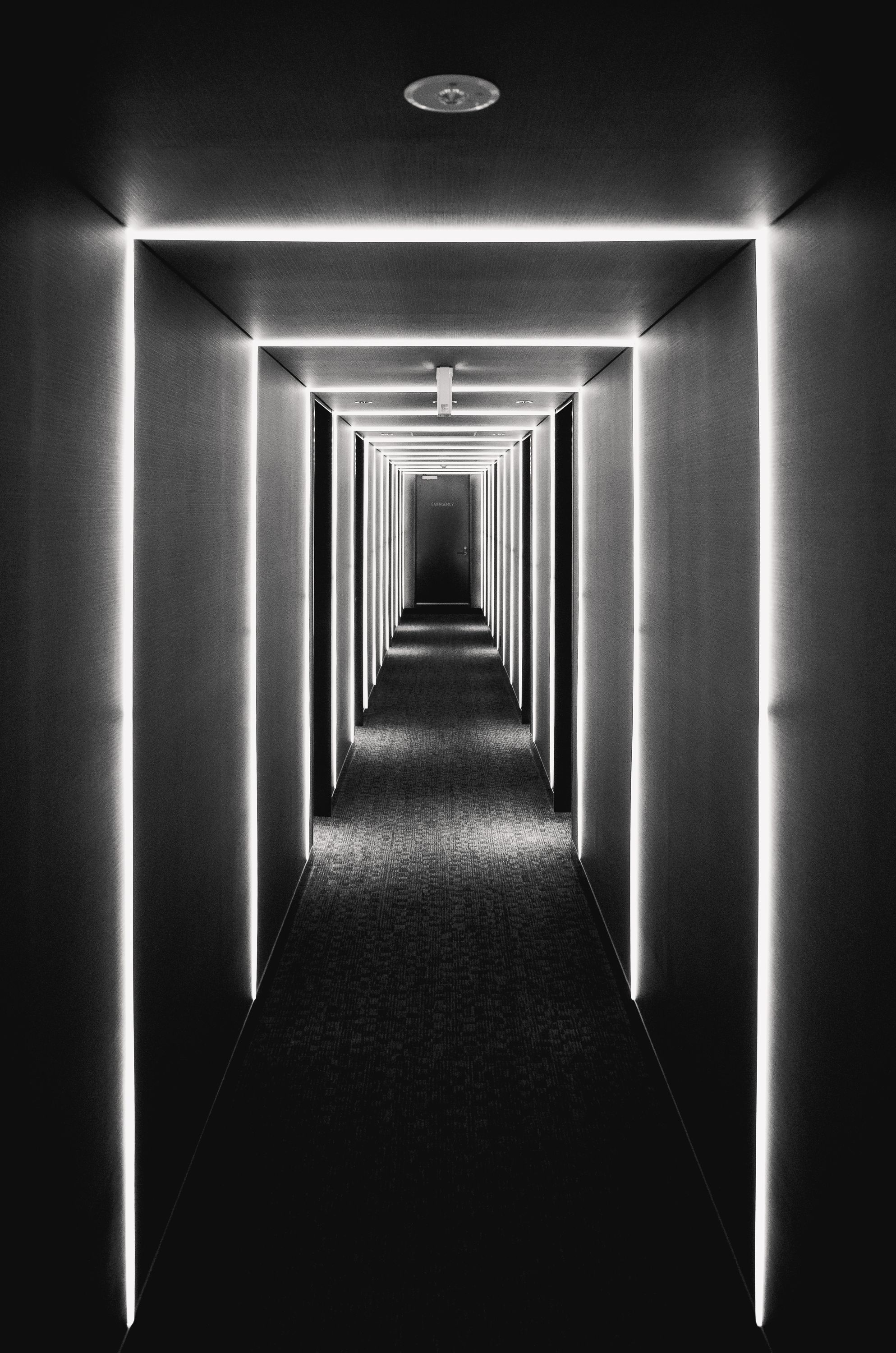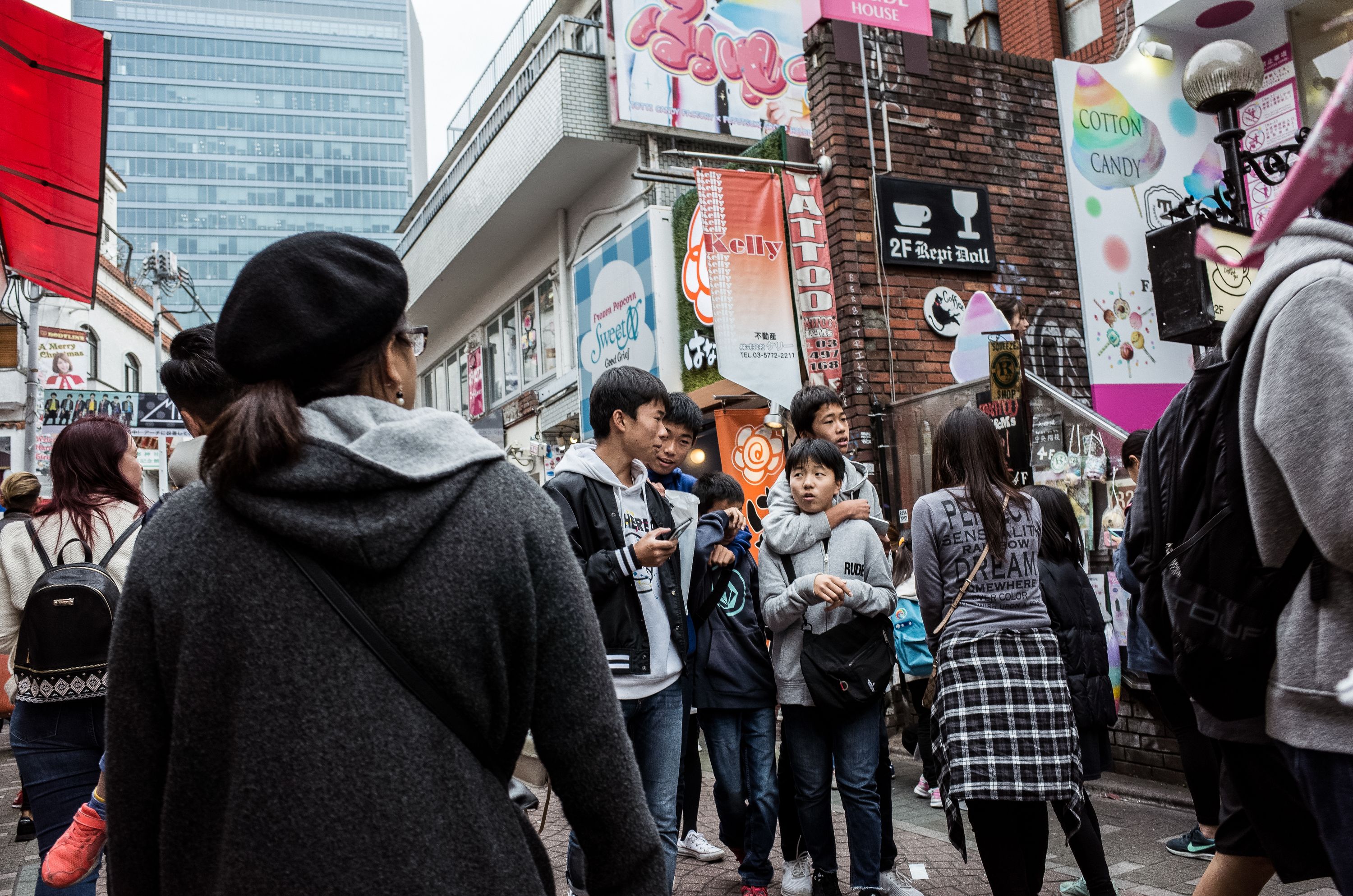 ---
Did You Find This Post Helpful?
Please consider sharing it with your network!
This blog is entirely self-funded, and relies on the generosity of readers to keep things active and ad-free. If you would like to support my work, you can make a one-time or recurring donation here.
---
Previous Post
What's In My Menu Bar?
Managing my "menubarnacles"
Next Post
Working With Loved Ones
I work with both my partner and my best friend...and it's wonderful