July 5, 2019
A Follow-Up About My Ricoh
GR
III
My GR III is finally back from repair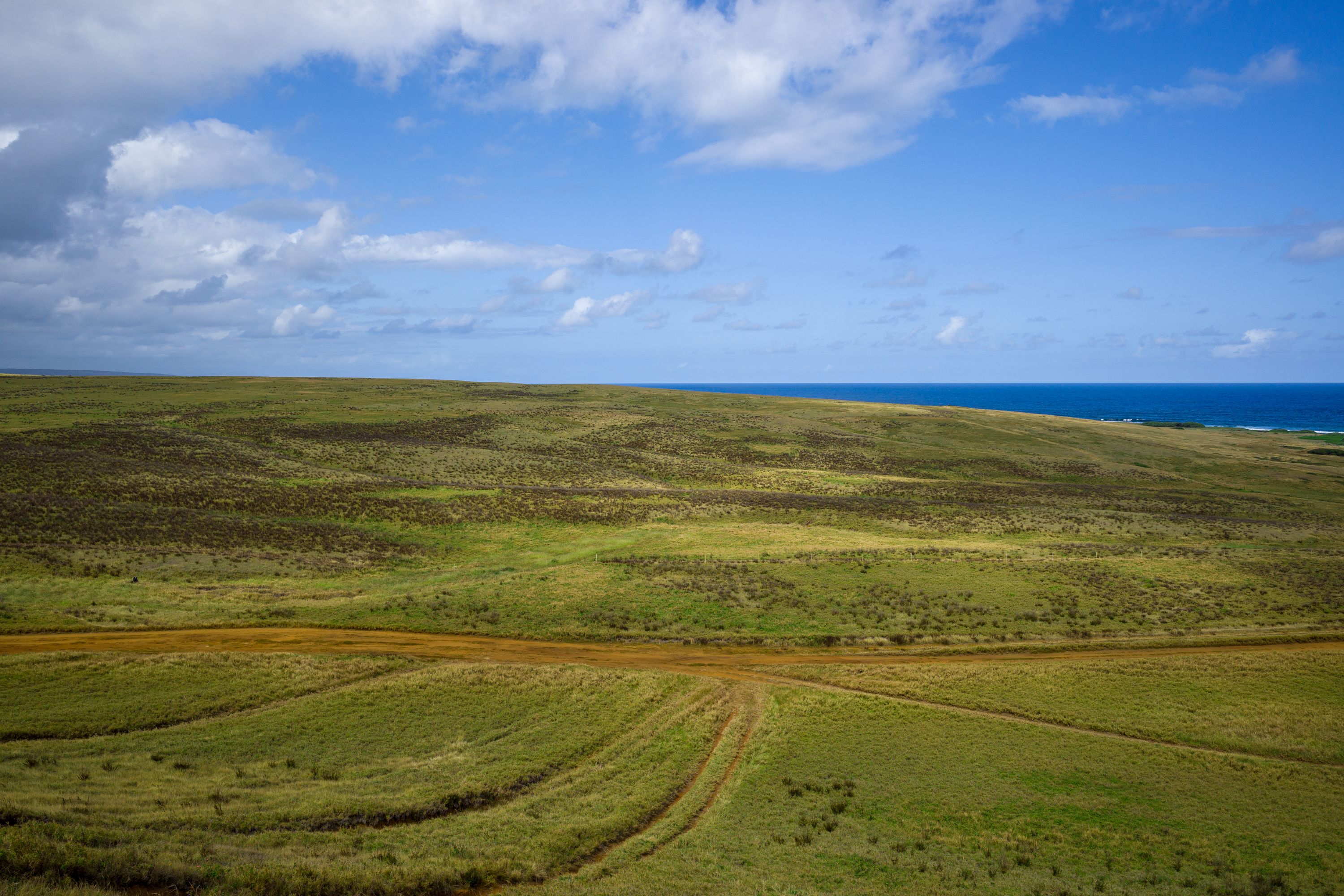 Three months later, my Ricoh GR III is finally back in my hands.
Since publishing the review, I've gotten a lot of emails about my final thoughts on this camera, but I didn't have a better answer to give than ¯\_(ツ)_/¯. Now that it's with me again, it's going right back into my daily carry and I'll be able to write more about it and to explore the 2 firmware updates and full Lightroom support that emerged while it was gone.
For now, I wanted to clear the air regarding what happened to it and why it was gone for so long.
What Happened
In short, a comedy of errors turned what should have been a speedy repair into a three-month waiting game, complete with ridiculous he-said she-said drama between the retailer and repair centre.
The stuck lens cover issue was determined to be caused by ingress of a "mysterious substance". As far as I can tell, even though I kept it off between shooting sessions and didn't expose it to sea spray or sand, at some point in Hawaii I must have inadvertently done so, or the salty sea air condensed on the inside and left damaging deposits when it dried.
This isn't exactly a ringing endorsement of the camera's ability to resist the elements, but to be fair it isn't weather sealed, and salty, humid environments are among the most dangerous places you can bring a camera.
As part of the repair, I also got the rear scroll wheel replaced. For those unfamiliar, a strange hysteria emerged shortly after the camera's release about how certain rear wheels were a bit wobbly. My unit was within the affected serial number range, but I have to admit that it was so subtle and unimportant that if I hadn't read about it, it wouldn't have even occurred to me to give it a second thought.
In any case, it's tighter now, so I suppose that's good.
Since the damage was found to be from an external source, I was responsible for the $200 CAD or so that it took them to fix everything except the wheel, which was covered under their replacement program.
On the one hand, this is frustrating, but on the other hand I'm glad to finally have my camera back.
What's Next
I'll have to be a bit more careful with it, that much is clear. Years shooting Olympus and Canon cameras, with their legendary durability, has clearly made me take basic environmental sealing for granted.
Going forward, I intend to get a case for the GR III so that it's never in a pocket or bag without an additional layer of protection, and I'll continue to be mindful of not carrying it around with the lens open in certain environments. I may even use it as an excuse to get the filter adapter and wide-angle extension lens, since that closes up the lens opening while mounted.
All this maintenance crap aside though, I'm really happy to have it back. This little camera is weird and sensitive, an unlikely combination of professional intent and casual design, but I love it. It's a joy to shoot with, it makes getting great images effortless.
More to come as I get to spend more time with it in a non-travel context.
---
Did You Find This Post Helpful?
Please consider sharing it with your network!
This blog is entirely self-funded, and relies on the generosity of readers to keep things active and ad-free. If you would like to support my work, you can make a one-time or recurring donation here.
---
Previous Post
UAG Straps for Apple Watch
Urban Armor Gear explores new territory with a pair of Apple Watch straps
Next Post
A Notification Audit
Taking a closer look at when I allow devices to ask for my attention